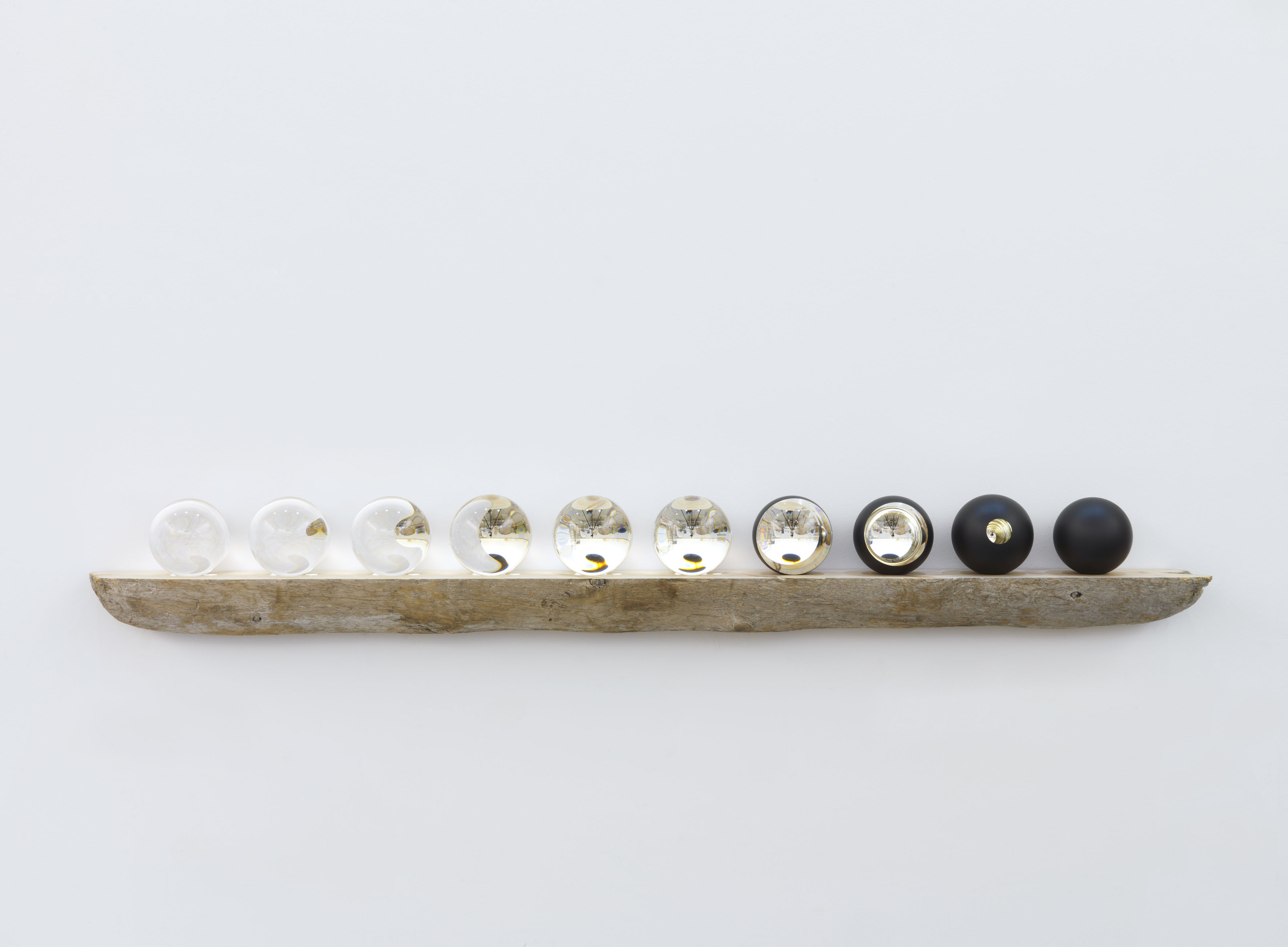 ????Life of a planet, 2015 Photo: Jens Ziehe, 2015

Time-sensitive activity, opening at the Modern Art Museum, Addis Ababa, on 26 February, presents an exciting array of artworks by the internationally acclaimed Danish-Icelandic artist Olafur Eliasson.
This is Olafur Eliasson's first solo exhibition in the region and features works revolving around concepts like light, orientation, mirroring, and ephemerality – topics that have informed Eliasson's practice for years.
The show brings together outstanding new works, such as Life of a planet; Crystal nebula; Addis compass; and The complete sphere lamp, a series specifically developed and produced in Ethiopia; with a selection of seminal older works, including Colour space embracer, 2005, and Yellow corridor, 1997.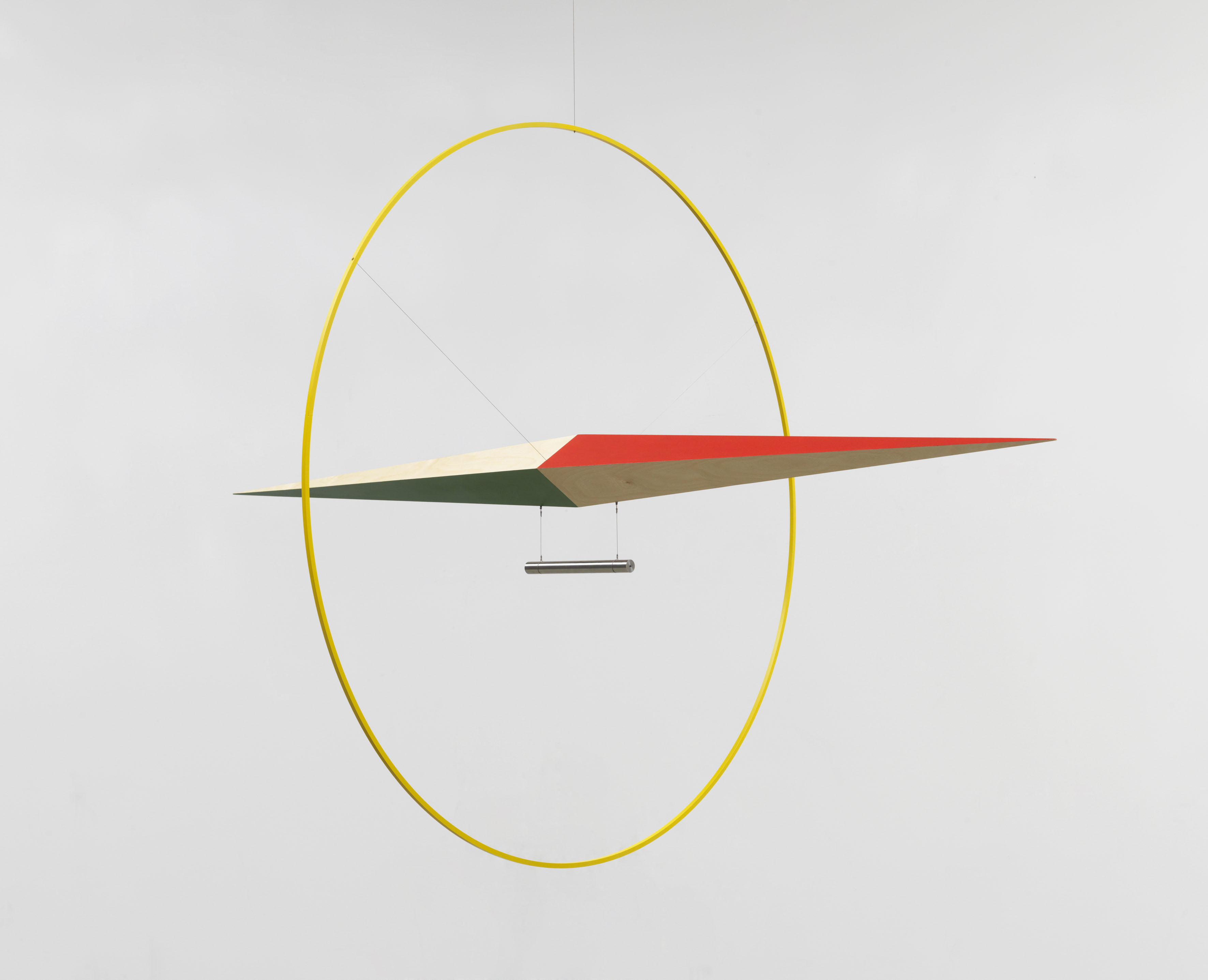 Addis compass, 2015 Photo: Jens Ziehe, 2015
Time-sensitive activity offers an insightful glimpse into the physicality of Eliasson's artworks and their incredible ability to transcend conventional percep- tions. Through a simple query of what it means to be a subject in a specific context, Eliasson challenges visitors to the exhibition to be perceptive of things they usually take for granted. Eliasson presents visitors with artistic concepts and practices that emphasise the centrality of creativity, poise agency in the creation of images, and are reflective and constitutive of the visitors' environment.
The exhibition came about through Olafur Eliasson's long-term engagement with Ethiopia and, in particular, the city of Addis Ababa, a relationship that has intensified over the last decade.
In 2012, Eliasson relocated his Institut für Raumexperimente (Institute for Spatial Experiments), an experimental platform for arts education (2009–14) affiliated with the Berlin University of the Arts, to Addis Ababa for an intense programme of artistic exchange and educational collaboration. Hosted by the Alle School of Fine Arts and Design at Addis Ababa University, the ten-week res- idency culminated in a three-day marathon of art events at Jan Meda Park. Eliasson continues to cultivate ties with Ethiopia through his activity as adjunct pro- fessor at the Alle School of Fine Arts and Design and through large-scale projects in public space.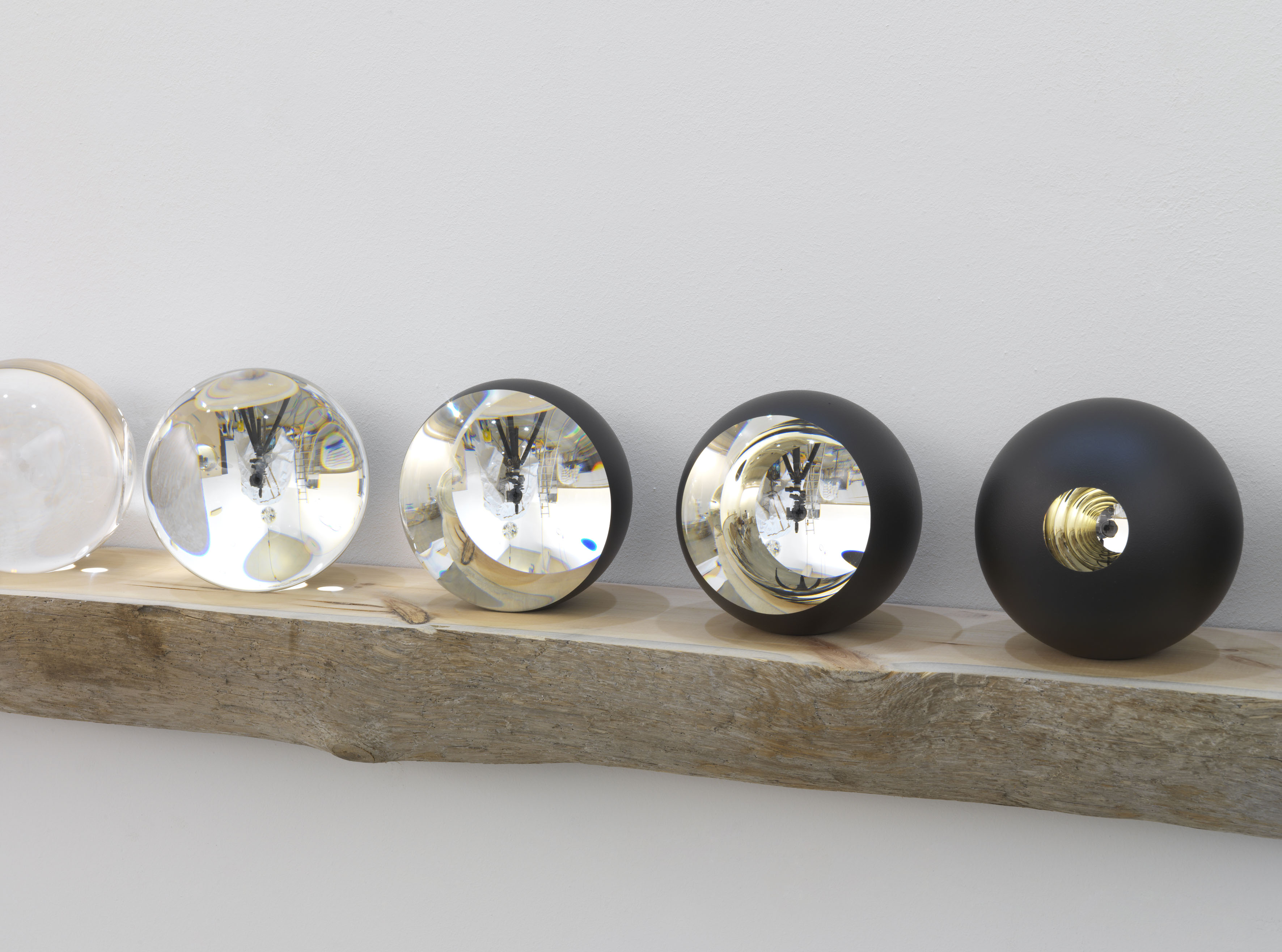 27th February–15th April 2015 Modern Art Museum: Gebre Kristos Desta Center Addis Ababa University Ethiopia.
olafureliasson.net/addisababa
olafureliasson.net littlesun.com raumexperimente.net
@olafureliasson
studioolafureliasson
About The Artist
Olafur Eliasson (born 1967) is a visual artist who works in a wide range of media, including installation, painting, sculpture, photography, and film. Since 1997, his criti- cally acclaimed solo shows have appeared in major museums around the world, such as the Museum of Modern Art, New York; Tate Modern, London; Louisiana Museum of Modern Art, Denmark; and the Venice Biennale. Established in 1995, his Berlin studio today numbers about eighty craftsmen, architects, and art historians. From 2009 to 2014, Eliasson ran the Institut für Raumexperimente as a professor at the Berlin University of the Arts, and in 2014, he became an adjunct professor at the Alle School of Fine Arts and Design in Addis Ababa, Ethiopia. In 2012, Eliasson founded the social business Little Sun, together with engineer Frederik Ottesen, to produce and distribute solar lamps for use in off-grid communities. Eliasson lives and works in Copenhagen and Berlin.
Founded in 2005, the Modern Art Museum: Gebre Kristos Desta Center of Addis Ababa University is dedicated to Ethiopia's celebrated modern painter, and houses the finest collection of his paintings. The only modern art museum in the country, the museum is committed to promoting multifaceted experiences of modern and contemporary art and to presenting artists both from Ethiopia and abroad through exhibitions and educational programmes.
A richly illustrated exhibition catalogue, produced with the kind support of the Goethe-Institut in Addis Ababa, will be available from mid-March with contributions by esteemed professor of law and philosophy Andreas Esheté, curator and educator Elizabeth W. Giorgis, Olafur Eliasson, and the poets and artists Bekele Mekonnen and Mihret Kebede.
Also available from mid-March is a book containing four lectures given by Olafur Eliasson in 2012 at the Alle School of Fine Arts and Design, University of Addis Ababa. Titled Turning Thinking into Doing into Art: Lectures in Addis Ababa, the book will be published by the Institut für Raumexperimente, in English and Amharic.
Categories
Tags