Tabish Khan brings you five art exhibitions in London that you should visit during the week. Each one comes with a concise review to help you decide whether it's for you.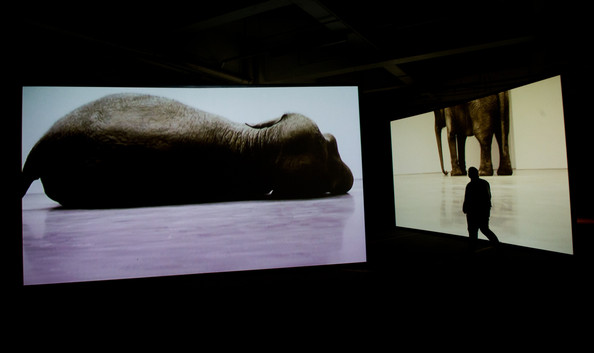 1. Here Today @ Old Sorting Office, New Oxford Street
Only a few days left to catch this fantastic exhibition to celebrate 50 years of the IUCN red list of endangered species – with all artworks focussed around the themes of the environment and climate change. There are big names such as Andy Warhol, Gavin Turk and Julian Opie but it's the emerging artists who are the pick of the bunch here – Stephanie Quayle's Orang Utans are a highlight as are some of the artists who featured in Azerbaijan's pavilion at the Venice Biennale.
2. And the band played on … @ Florence Nightingale Museum
Eleanor Crook's sculptures highlight the horrors of war and the advancements made in treating battlefield injuries as the conflicts have evolved with weapons able to cause greater numbers of injuries.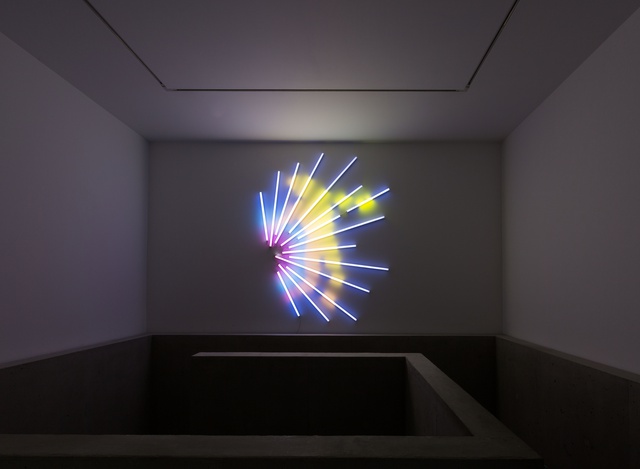 3. James Clar: Seek @ Carroll / Fletcher
A mixed media installation containing inventive works such as a virtual shower and a bizarre video of break dancers with their heads concealed. Experimental, surreal and hard not to be engrossed.

4. Simon Heijdens – Shade @ NOW Gallery
The area around the O2 arena has been lacking in art but now it has a new gallery and the opening installation is an innovative wall that becomes transparent based on the wind outside. Providing a fleeting glimpse of outside will focus and tease your eyes.
5. Sohei Nishino @ Michael Hoppen
The artists creates his own map of a city using dizzying and large scale photo collages. It's familiar yet also deeply personal.
Categories
Tags