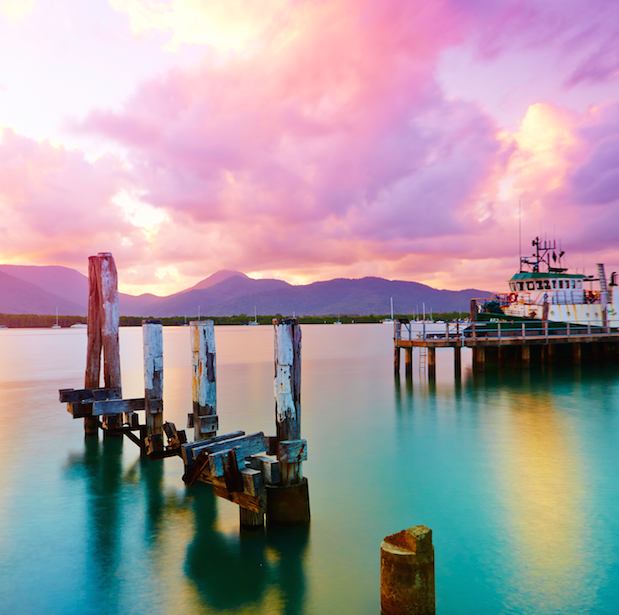 In a world first an art gallery in central London will be giving away every single one of its exhibits to passers-by (for free!) this Friday as part of the #FreeArtFriday phenomenon.
The initiative, almost an antithesis to Frieze Week, will see a wealth of photo exhibits handed out to Londoners who find themselves passing by the 'Art by the People, For the People' exhibition at Art Galleries Europe (18 Maddox St, London, W1S 1PL) this Friday 24th October 2014.
The giveaway will take place at midday on Friday.
About The Exhibition
The 'Art by the People, For the People' art exhibition opened last Wednesday 15th October
The exhibition was set up off the back of the world's largest ever Instameet which took place in Queensland on the 4th October (over 1,000 instagrammers took part, sharing over 6,000 images)
The exhibition is showcasing 50 of the best images to come out of the Queensland Instameet, showcasing the states fascinating natural environments, local characters and vibrant culture through a variety different perspectives, eyes and lenses.
Visitors to the exhibition are able to personalise, edit and print their favourite images from the gallery during their visit to take home with them.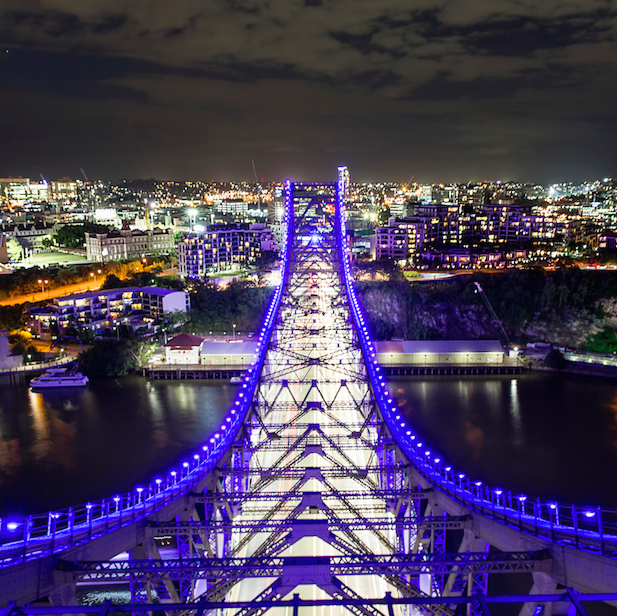 Read and See More: Instagram: Art by the People, For the People at the #thisisqueensland Insta-meet: The Daily Telegraph
About Mark Westall