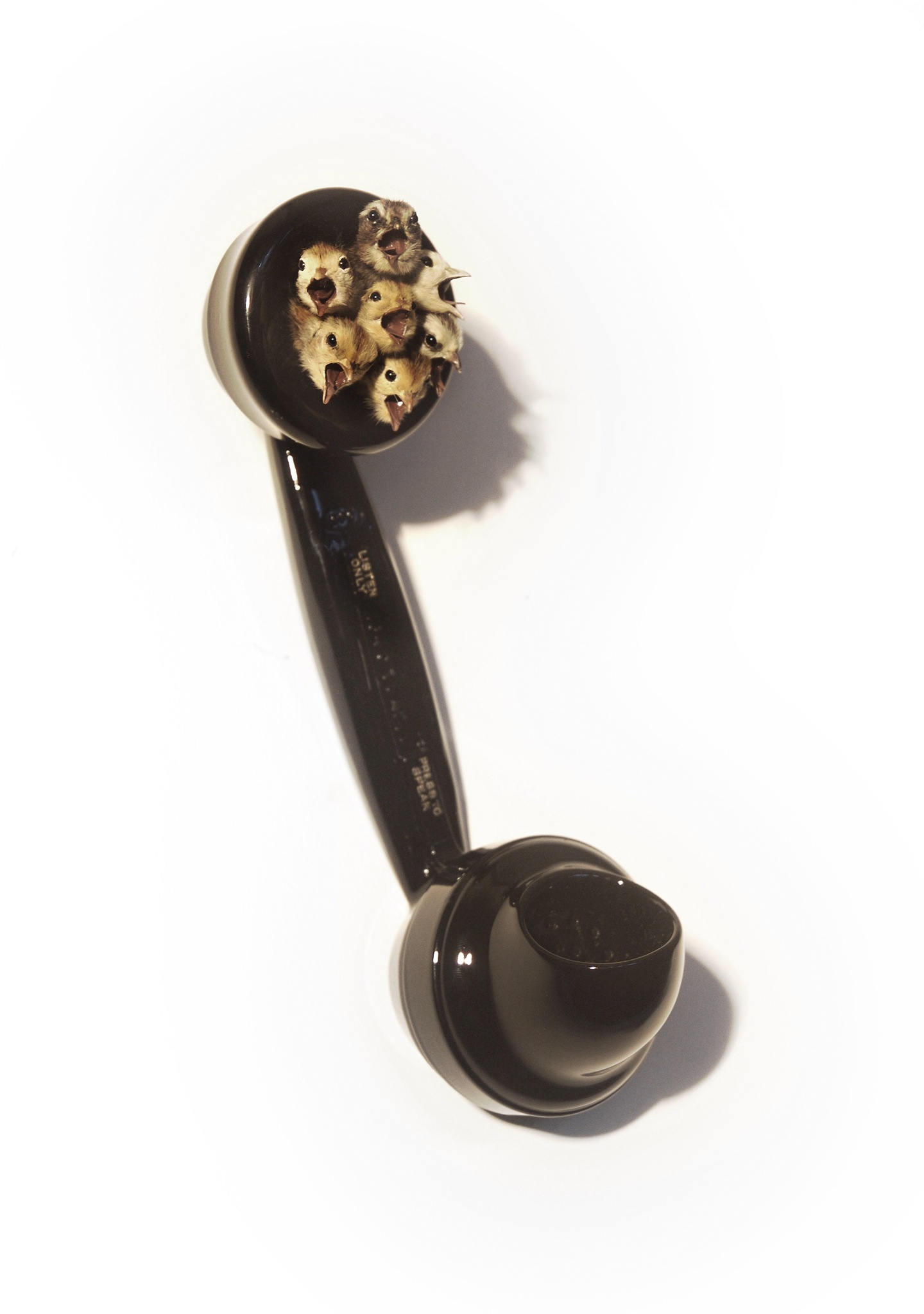 ?Macmillan De'Longhi Arts Programme Contemporary Charity Arts Exhibition at Darren Baker Gallery 21st – 27th October
Acclaimed artists will join forces with premium Italian coffee machine brand, De'Longhi, and Macmillan Cancer Support to display a collection of contemporary artworks in a week-long exhibition, which will culminate in a silent auction to raise money for the cancer support charity.
The public exhibition, offers the chance to view and bid, at the gallery and online, on stunning pieces of contemporary art by some of the country's most celebrated artists, who have impressed Macmillan and De'Longhi with their incredible generosity and talent.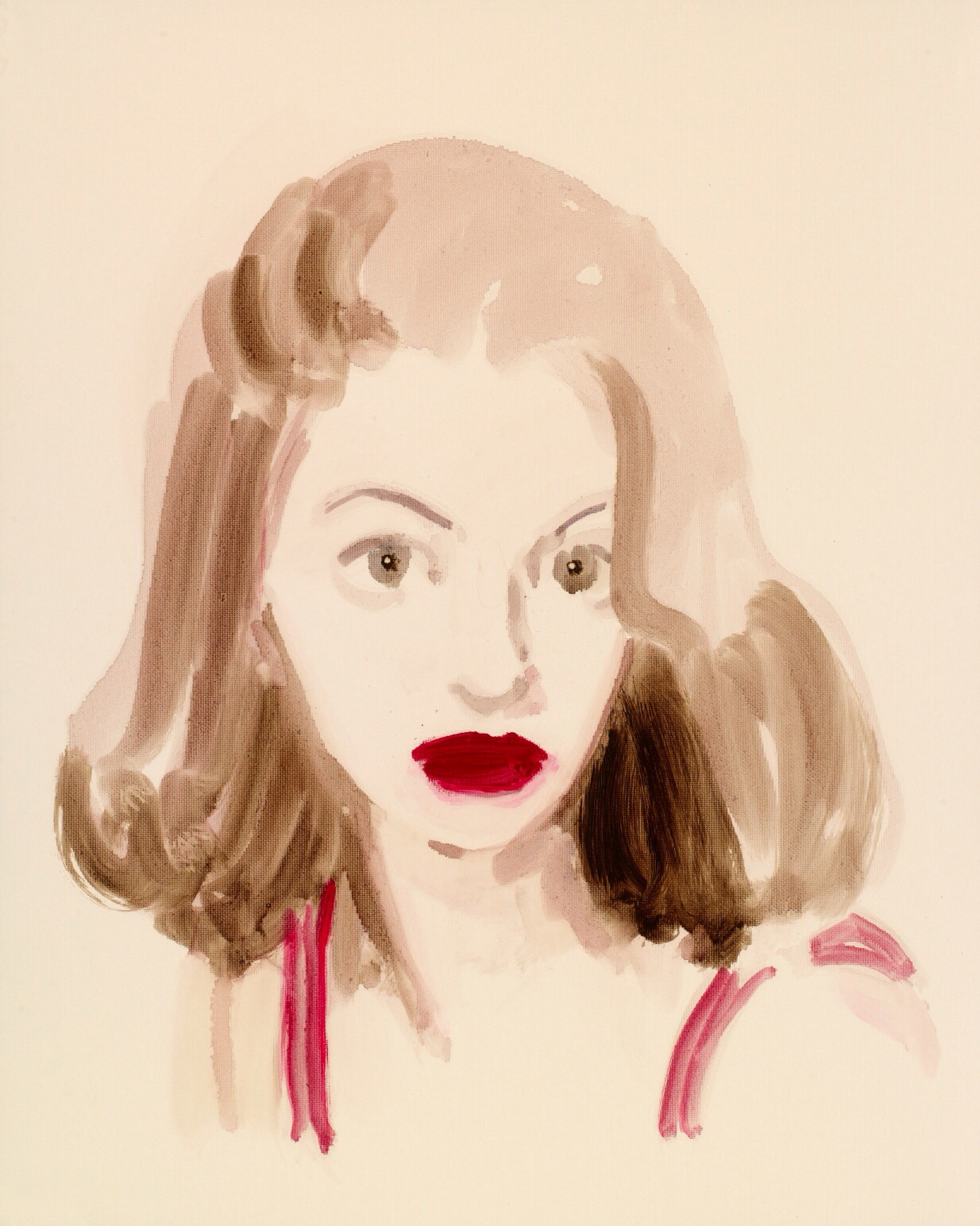 The artists who have donated pieces include Rob Ryan, famed for his intricate papercut work; Idris Khan, an internationally celebrated British artist who is most recognised for his multi-layered photographs that draw on a wide range of sources and has done major commissions for the British Museum and The New York Times Magazine; and Polly Morgan, who has exhibited widely since 2005, creating works of art using taxidermy, and has had solo exhibitions in the UK and USA, as well as in Italy during the Venice Biennale in 2011. The public exhibition will culminate in an exciting evening silent auction with a private, invitation only VIP champagne and canapé reception on Monday 27th October.
The Macmillan De'Longhi Arts Programme is now well on the way to raising its target amount of
£1 million and has been helping support those whose lives are affected by cancer since its conception in 2007. The money raised this year will be used to help fund the Macmillan Support Line, a free telephone support service to help those living with cancer, or those who know someone with cancer, whether they have money worries, need advice about work or just need someone to listen.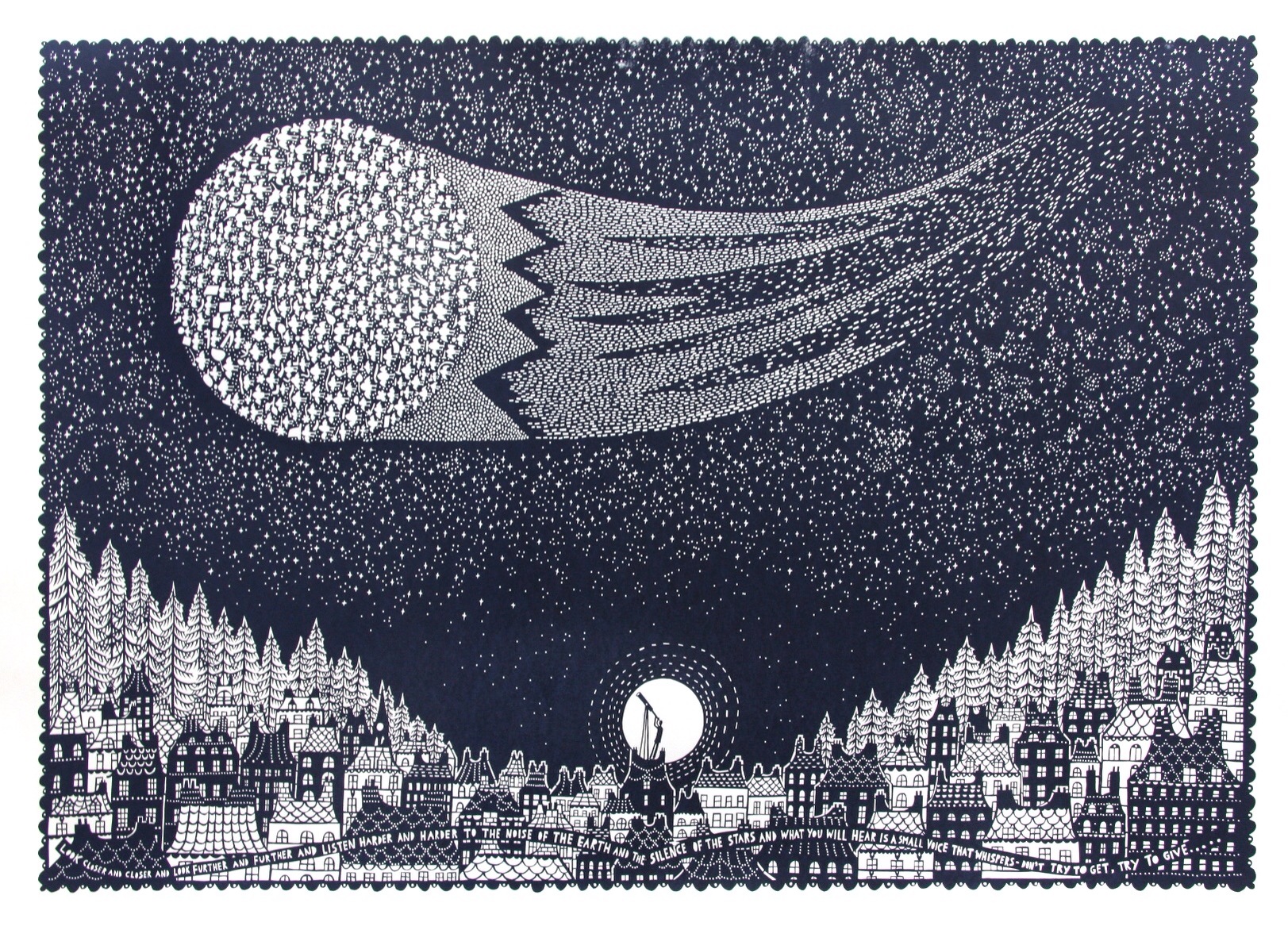 Artists: Idris Khan, Adam Dant, Josh Cole, Gordon Cheung, Mark Hayward, Julie Verhoeven, Rob Ryan, Stuart Semple, Annie Kevans, Robert Fry, Nasser Azam, Stuart Pearson Wright, Rui Matsunaga, Polly Morgan, Jimmy Galvin, Dan Holdsworth, Ann-Marie James, Harland Miller, Kalliopi Lemos, Graham Hudson, Helena Christensen, Pierre Winther
About some of the Artists
Idris khan
Idris Khan is an internationally celebrated British artist who has done major commissions for the British Museum and the New York Times Magazine. His work is in the permanent collections of some of the world's top art institutions including the Solomon R. Guggenheim Museum in New York and the Centre Georges Pompidou in Paris.
Polly Morgan
Polly Morgan has exhibited widely since 2005, at galleries including Other Criteria in London, Haunch of Venison, Pippy Houldsworth, Robilant + Voeva, and White Cube, among others. She has had solo exhibitions in the UK and USA and in Italy during the prestigious Venice Biennale in 2011, and her works are in the permanent collections of many private and public institutions including The New Art Gallery Walsall and the Zabludowicz Collection.
Kalliopi Lemos
Kalliopi Lemos had a major solo exhibition in Istanbul, which opened during last autumn's Biennial called 'I Am I, Between Worlds and Between Shadows'. She also exhibited at the Akademie der Kunste in Berlin during the 20th year celebration of the fall of the Berlin Wall.
Ann-Marie James
Ann-Marie James is the youngest artist to have had a solo show at the Fine Art Society and to be represented by Karsten Schubert Gallery, which also represents Bridget Riley.
Nasser Azam
Nasser Azam created the tallest bronze sculpture in the UK for London City Airport in 2012, and has created paintings in Zero Gravity and Antarctica.
About Macmillan Cancer Support
More than one in three of us will get cancer. For most of us it will be the toughest fight we ever face. And the feelings of isolation and loneliness that so many people experience make it even harder.
But you don't have to go through it alone. The Macmillan team is with you every step of the way.
We are the nurses and therapists helping you through treatment. The experts on the end of the phone. The advisers telling you which benefits you're entitled to. The volunteers giving you a hand with the everyday things. The campaigners improving cancer care. The community there for you online, any time. The supporters who make it all possible.
Together, we are all Macmillan Cancer Support.
The Macmillan De'Longhi Art Auction forms part of De'Longhi's continued involvement with the arts, which includes its headline sponsorship of Pallant House Gallery, which houses one of the biggest collections of modern art in the UK outside London.
Categories
Tags