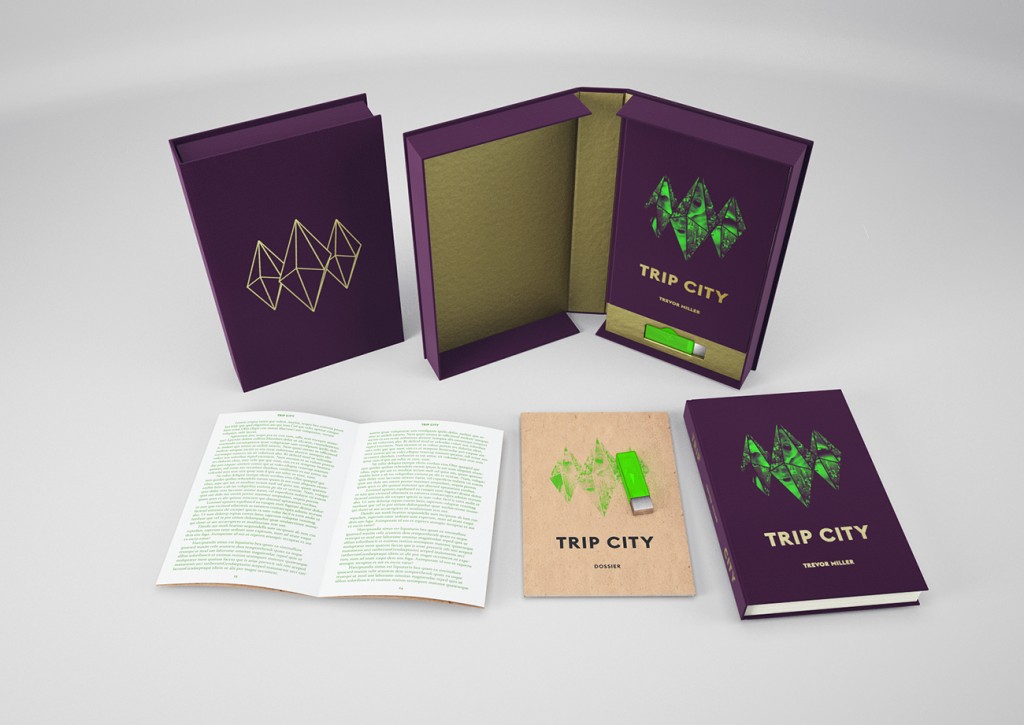 www.pledgemusic.com/projects/tripcity
"TRIP CITY – the cult EDM-centric novel with an original soundtrack by A Guy Called Gerald is re-released after 25 years, with new music from Paul Oakenfold & Autokrtaz…"
1-2-3-4 Records is proud to announce their unique collaboration with Hollywood screenwriter Trevor Miller, A Guy Called Gerald, Paul Oakenfold and Autokratz in the 25th Anniversary re-issue of TRIP CITY – the novel with accompanying soundtrack, centered around the rise of British Dance Music.
Originally published in 1989 by Brian Aldiss' celebrated Avernus Press – TRIP CITY was packaged and sold with a soundtrack cassette of five new songs and instrumentals by A Guy Called Gerald – who composed this music to accompany the book.
At the time, the book with soundtrack received universal praise in the mainstream press, Record Mirror calling Trevor Miller "the voice of a generation" and the London Evening Standard describing the Trip City project as a modern day version of Jack Kerouac's "On The Road for Acid House."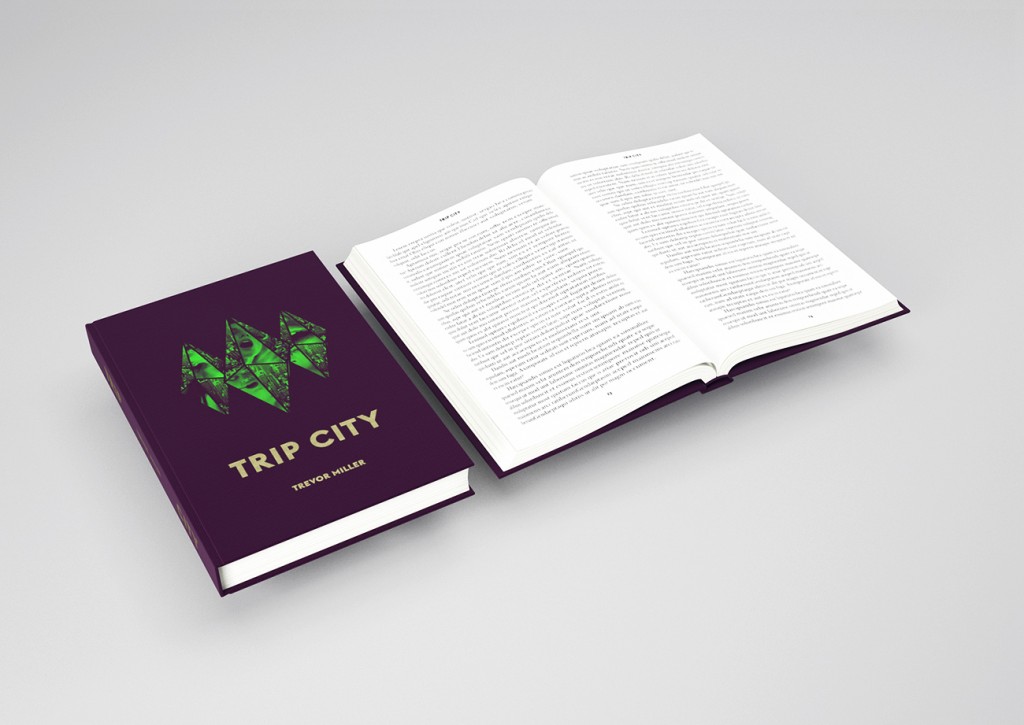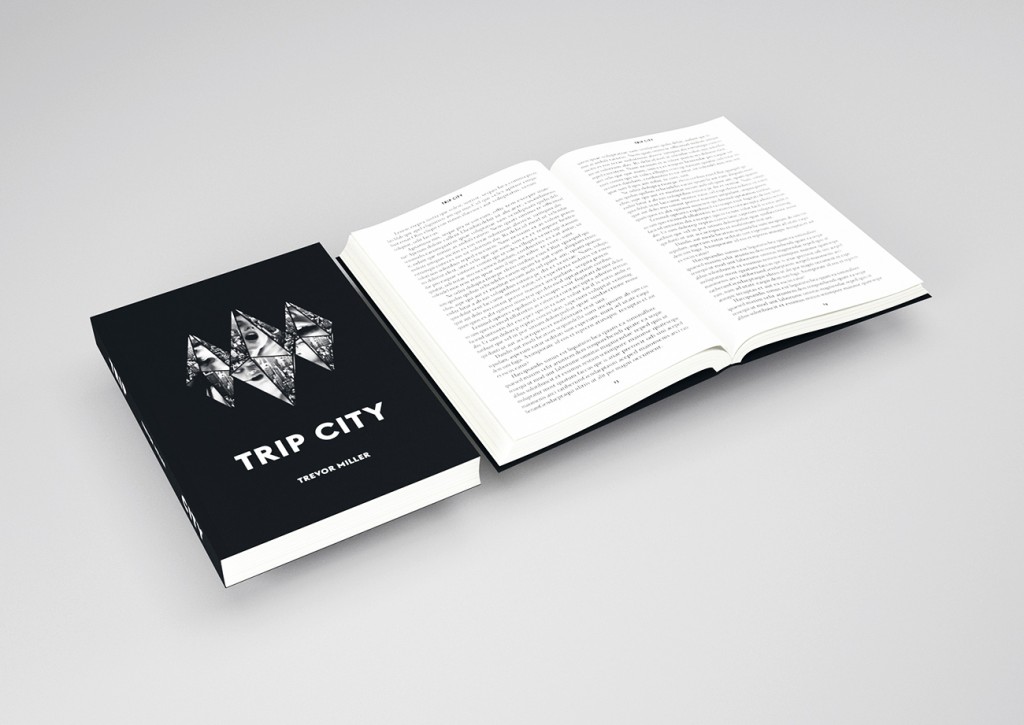 Trip City launched Trevor Miller's writing career which would lead him to write films for Sylvester Stallone, Steven Seagal, Laurence Fishburne and others. Simultaneously, over the years, A Guy Called Gerald went on to become one of the most revered creators of Electronic Dance Music in the world. Even Trip City itself became a cult classic – First Editions of the book and tape now changing hands on Ebay for almost a $1,000 each.
For 2014, 1-2-3-4 Records has re-imagined the Trip City project for a contemporary, global E-D-M audience. This will include a re- edit of the book, the original AGCG tracks digitally re-mastered and brand new music composed for Trip City by a diverse roster of international artists including Paul Oakenfold and AutoKratz. This brand new re-packaging includes a collector's boxed set including hardback book plus memory stick of music – also a digitally downloadable E-book with MP3s.
As Author Trevor Miller explains,
"when I wrote my drug/crime thriller in 1989, I set it in the twilight world of the Dance Music and nightclubs that I lived in. Twenty-five years ago, this was our small, secret world and nobody ever believed that it could become the story and soundtrack to 50 million people's lives…"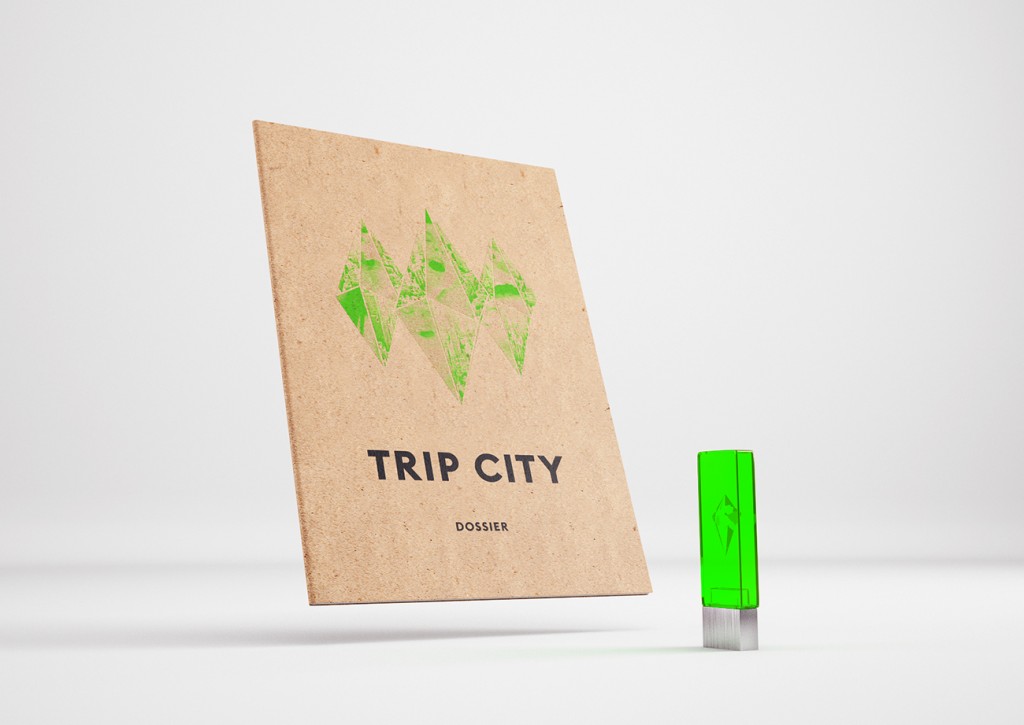 "I've made a lot of music for film in the past but never a track for a book. It's an interesting and fresh concept and it's exciting to be a part of it. Although driven by a full throttle fictional plot the TRIP CITY story certainly brings back a lot of memories from the early days of acid house, illegal raves and warehouse parties in and around London."
Paul Oakenfold
Pre-Order Trip City 25th Anniversary Edition now on PledgeMusic:
www.pledgemusic.com
About Trip City
Trip City is a crime thriller set in the underground world of London nightclubs and concerns the fall and rise of a Promoter as he descends into the dangerous madness of big city life. It was written by Trevor Miller and originally published in 1989 by Avernus Creative Media – a book imprint founded by celebrated Science Fiction author Brian Aldiss. The Trip City novel was packaged with a soundtrack cassette of original music by A Guy Called Gerald. The novel has been adapted for the screen by author Trevor Miller and is set to begin shooting in 2015.
About 1234 Records!
1234 was established in 2004 by Sean McLusky to record the new breed of Rock & Roll and Electronica emerging from the East London Scene. Releases include singles and albums from Pete Doherty's Babyshambles, Whitey, Cazals, Negative For Francis, Twisted Charm, Arrows Of Love, Bad For Lazarus and the highly anticipated new album from The Buzzcocks.
About PledgeMusic
PledgeMusic is the world's leading online, direct-to-fan music platform, offering artists a unique way to engage their fans in the music making experience whilst interacting with PledgeMusic's global community of music fans. Since its inception in 2009, PledgeMusic has worked with artists and labels to deliver high impact campaigns that provide exclusive engagement, incentives and content for music fans as well as new commercial benefits and revenue streams for artists and music labels.
PledgeMusic's platform has generated many successful albums worldwide and recent chart titles on PledgeMusic projects have included; Bring Me The Horizon's 'Sempiternal' album, (#3 in the UK & #1 in Australia); ex-Busted & Fightstar Charlie Simpson's 'When We Were Lions' #6 in the UK; Reverend and the Makers' 'ThirtyTwo' album #13, Rhydian's 'One Day Like This' #19, Rifles' 'None The Wiser #21 and Peter Andre's 'Big Night' #23, all again in the UK. In the US PledgeMusic Billboard artists include; Lindsey Sterling's 'Shatter Me' #2 (#1 in Billboard Classical), 311's 'Stereolithic' #6, Ben Folds Five 'Sound of the Life' #10 and Sevendust 'Time Travelers & Bonfires' #19. In Australia, Kate Miller-Heidke's 2014 album entitled 'O Vertigo' debuted at #3 in the ARIA chart listing.
About AutoKratz
AutoKratz exploded out of the French electro scene back in 2008 with the mini album album 'Down and Out In Paris & London' and their 2009 debut full length Animal, both released on iconic Parisian label Kitsune. Having toured every corner world off the back of these records, 2011 saw autoKratz return to London and set up Bad Life, a record label which has since launched the careers of Petite Noir, Qtier, Fé & Attaque. The label has built a reputation for championing quality, forward thinking artists without boundaries, and has been described by DJ Mag as 'one of the best new labels in electronic Music'.
www.autokratz.com
About Mark Westall