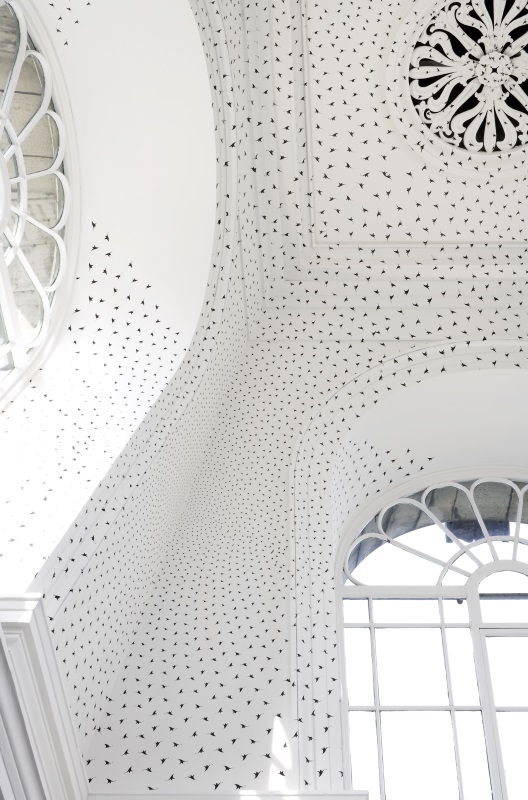 Richard Wright The Stairwell Project 2010 Painting Acrylic on wall Dimensions Variable Photography By Keith Hunter Collection Scottish National Gallery of Modern Art.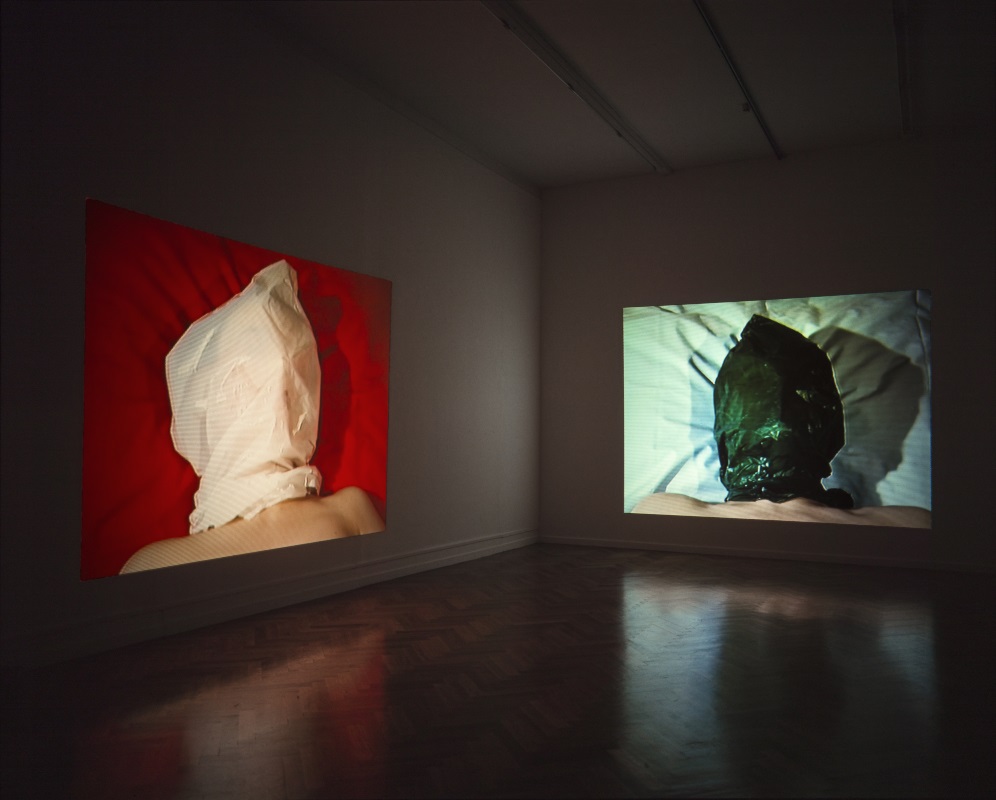 Smith/Stewart Breathing Space 1997 Sculpture Double colour DVD projection installation and amplified sound
19mins 45sec Scottish National Gallery of Modern Art Location Kunsthalle, Berlin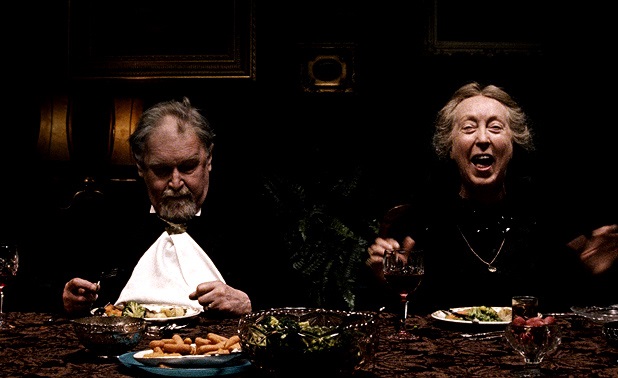 Henry Coombes The Bedfords 2009 Film and video Film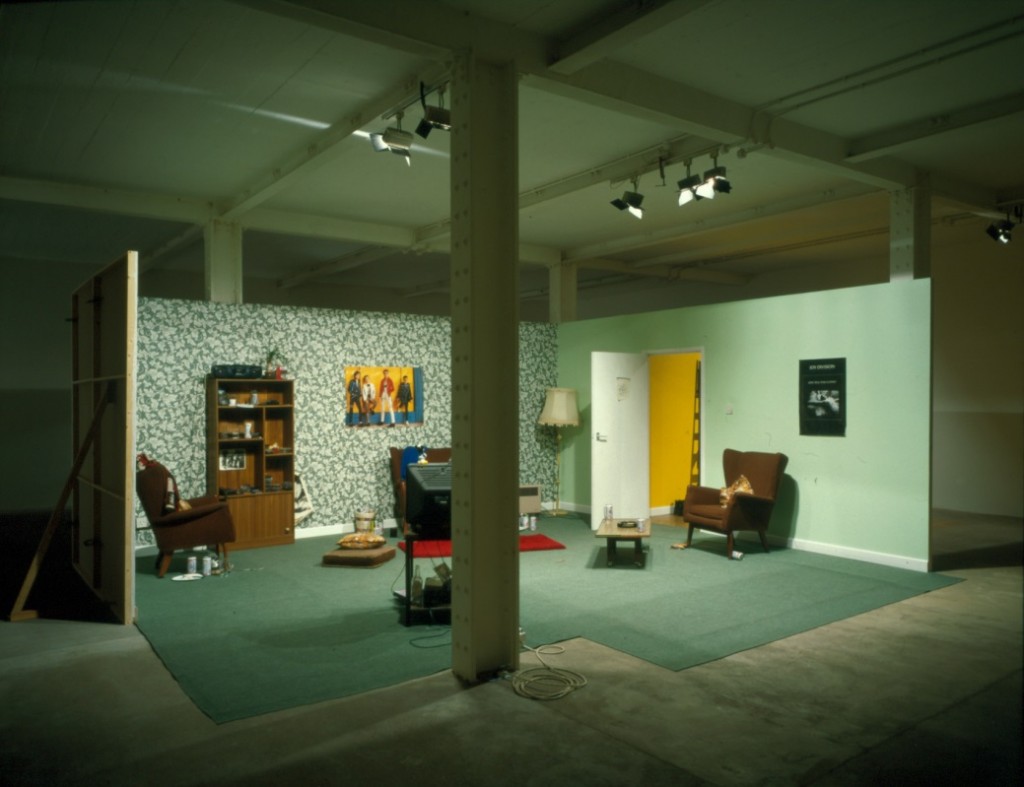 Graham Fagen Peek-a-Jobby 1 1998 Installation, Installation and script Matt's Gallery, London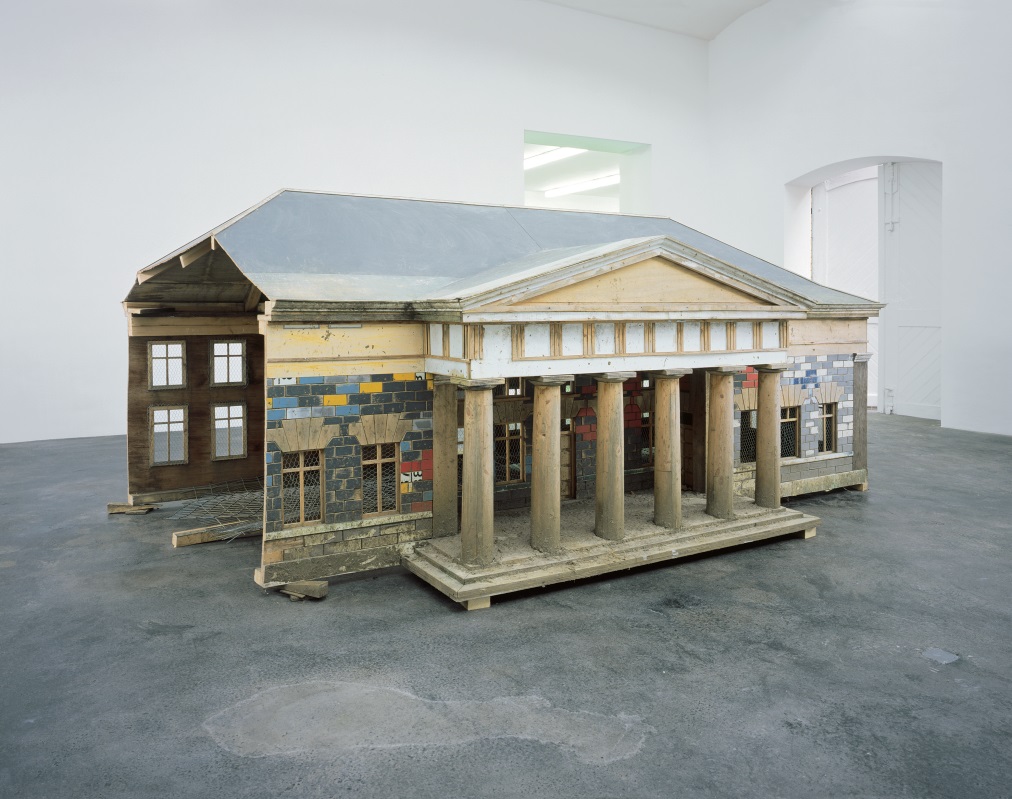 Simon Starling Burn Time 2000 Installation: Hen house, brick stove, eggs, egg cookers, cooking pot, saw, tarpaulin Dimensions Variable Photography By Jens Ziehe Collection Private Collection Neugerriemschneider, Berlin, 2001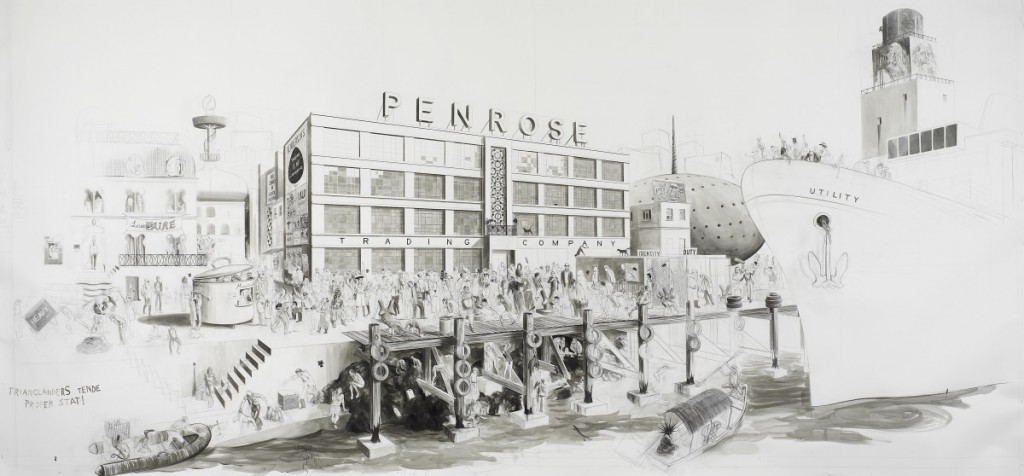 Charles Avery Untitled (View of the Port at Onomatopoeia) 2009-2010 Drawing Pencil and ink on paper Dimensions 240 x 510 cm (unframed), 530.8 x 260.9 x 10 cm (framed)
28th June to 25th January 2015 Scottish National Gallery of Modern Art
Ahead of the Scottish vote of independence Scotland is showing off some of its best contemporary art from the last 25years.
The ground-breaking exhibition will be shown multiple venues: the Scottish National Gallery of Modern Art, the Scottish National Gallery and the Scottish National Portrait Gallery.
Featuring the work of 30 artists, the exhibition will include existing and new works, alongside the restaging of several significant exhibitions of the period. It celebrates the diversity, richness and power of the work that artists have made during the period, and which continues to be produced today.
The exhibition will feature new sculptural installations by Karla Black and Claire Barclay; paintings by Victoria Morton, Alison Watt and Callum Innes; immersive room-sized installations by Ross Sinclair, Graham Fagen and Martin Boyce; a room of sculptures and prints by David Shrigley; and film and video works by Douglas Gordon, Luke Fowler and Rosalind Nashashibi.
More Details on the exhibition can be found here: generationartscotland.org
If you are travelling up from London here a couple of good hotels to stay at , that are really reasonable
Holiday Inn Edinburgh – City West EH4 3HL www.hiedinburghcitywesthotel.co.uk
and the Holiday Inn Edinburgh EH12 6UA www.hiedinburghhotel.co.uk
The exhibition is part of The Edinburgh Art Festival
About Mark Westall