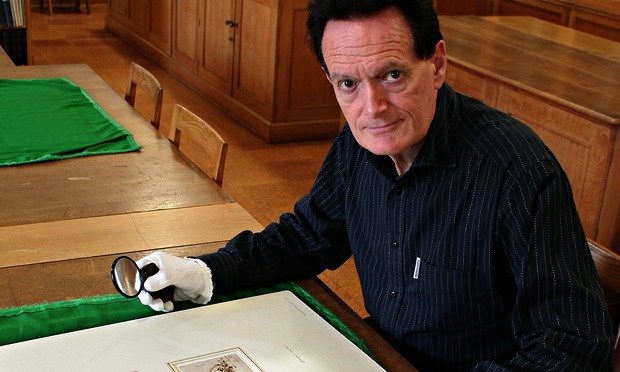 The Guardian Reports on the authentication of fakes and the total lack of regulation in the art market.
A fake Marc Chagall painting, owned by a Leeds businessman who had bought it for £100,000 in 1992, was ordered to be burned last month and an Istanbul art gallery closed down its Joan Miró exhibition last year after directors of the Spanish surrealist painter's estate said some of the works were forgeries.

The uncovering of fakes by committees comprising descendants of the artist is increasingly common and has prompted one of Britain's foremost art historians to condemn the methods used by scholars to authenticate works as a "professional disgrace".

Martin Kemp, emeritus professor of art history at Oxford University and a Leonardo expert, said many rely on "dubious data" and that a "chaotic" approach is used to attribute paintings. He said he was alarmed at the ease with which historical, visual and scientific evidence is manipulated to suit the overriding objective – enhancing academic reputations or boosting financial rewards in attributing paintings to particular masters.
"There are no standards. It's totally unregulated. It's a Wild West … We're trying very hard to establish standards, but there is no professional control. You can shop around for a scientific report that probably says essentially what you want. It's shocking."
Nicholas Eastaugh, scientist and technical art historian of Art Access & Research.
Read The rest of the article over at The Guardian
About Mark Westall