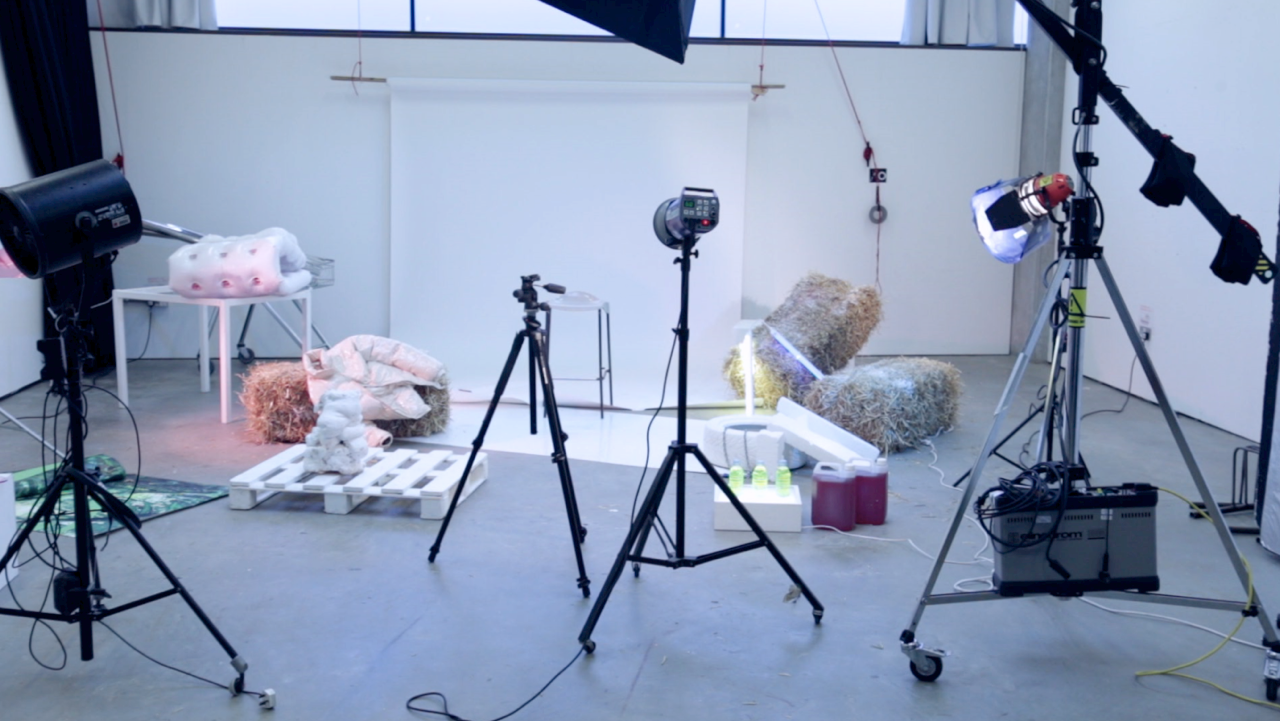 6PM Thursday 13th February – Sunday 16th February 2014 @FADContemporary
Tomorrow Thursday 13th February from 6PM we have Ophelia Finke as the next FAD Contemporary artist.
Ophelia is in the Catlin Art Guide 2014 The Catlin Art Guide 2014 | New Artists in the UK, £12.99. www.artcatlin.com
About The Artist
Ophelia Finke's work revolves around search and exploration. She is working with a wide range of materials and in different media; however there is a focus on three-dimensional work.
Her installations can remind of forests, archaeological excavations, research labs and operating rooms, but stay undefined in their function. However, they are clearly confined areas, where the process of searching is celebrated.
They often call for adventure like a freshly barricaded crime scene does.
The glossy coats are thereby the always-recurring motifs in Ophelia's work. They might be seen as the protection for the protagonist of all explorations, like once Joseph Beuys felt suit did or Aguirre's golden cuirass from Aguirre in the Wrath of God.
Ophelia Finke was born in Germany and lives and works in London. She graduated with a BA in Fine Art from Central Saint Martins in London. Her work has recently been exhibited as part of Bloomberg New Contemporaries at both ICA London and Spike Island Bristol, whilst she has also been featured in the Art Catlin Guide 2014 for emerging artists that recently exhibited her as part of their stand at the London Art Fair. Her show LAB can be seen in the South London Gallery Bearspace for the month of February and with the beginning of March she will be exhibiting with the Royal Standard Gallery in Liverpool. For more information visit: opheliafinke.com
Categories
Tags