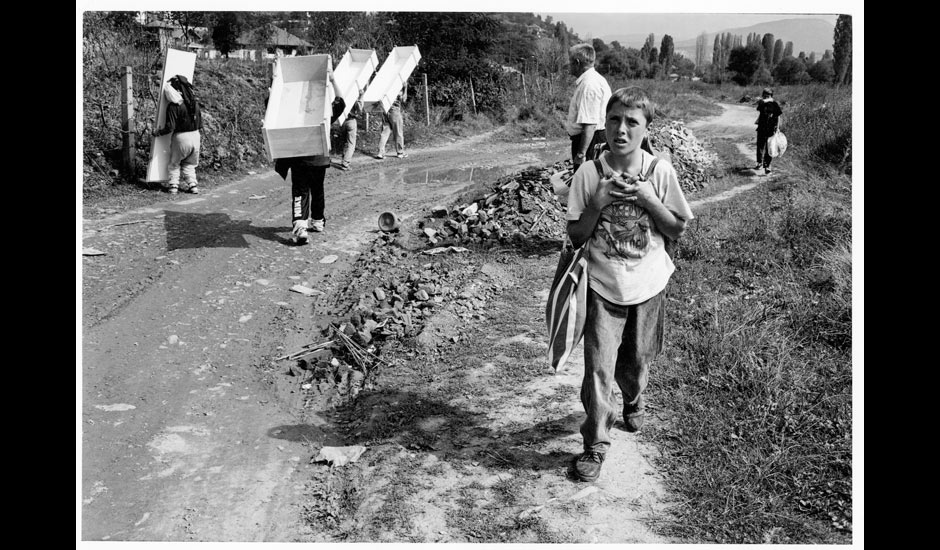 About The Artist
Guardian photographer Sean Smith is currently embedded with the US 101st Airborne Division in Shula, a Shia-dominated neighbourhood in north-western Baghdad.
His work in Iraq has won him a Royal Television Society award, the British Press Photographers' Association award for multimedia journalism and the British Press Awards digital journalist of the year prize.
Smith was in Baghdad when the British and American coalition forces invaded in 2003 and has returned to the country several times since then.
NEW ARTISTS: SEAN SMITH from New Artists on Vimeo.
Location: Dissenter's Chapel Kensal Green Cemetery www.kensalgreencemetery.com/
www.newartists-na.com/
Sean Smith at The Imperial war Museum North: Details
About Mark Westall