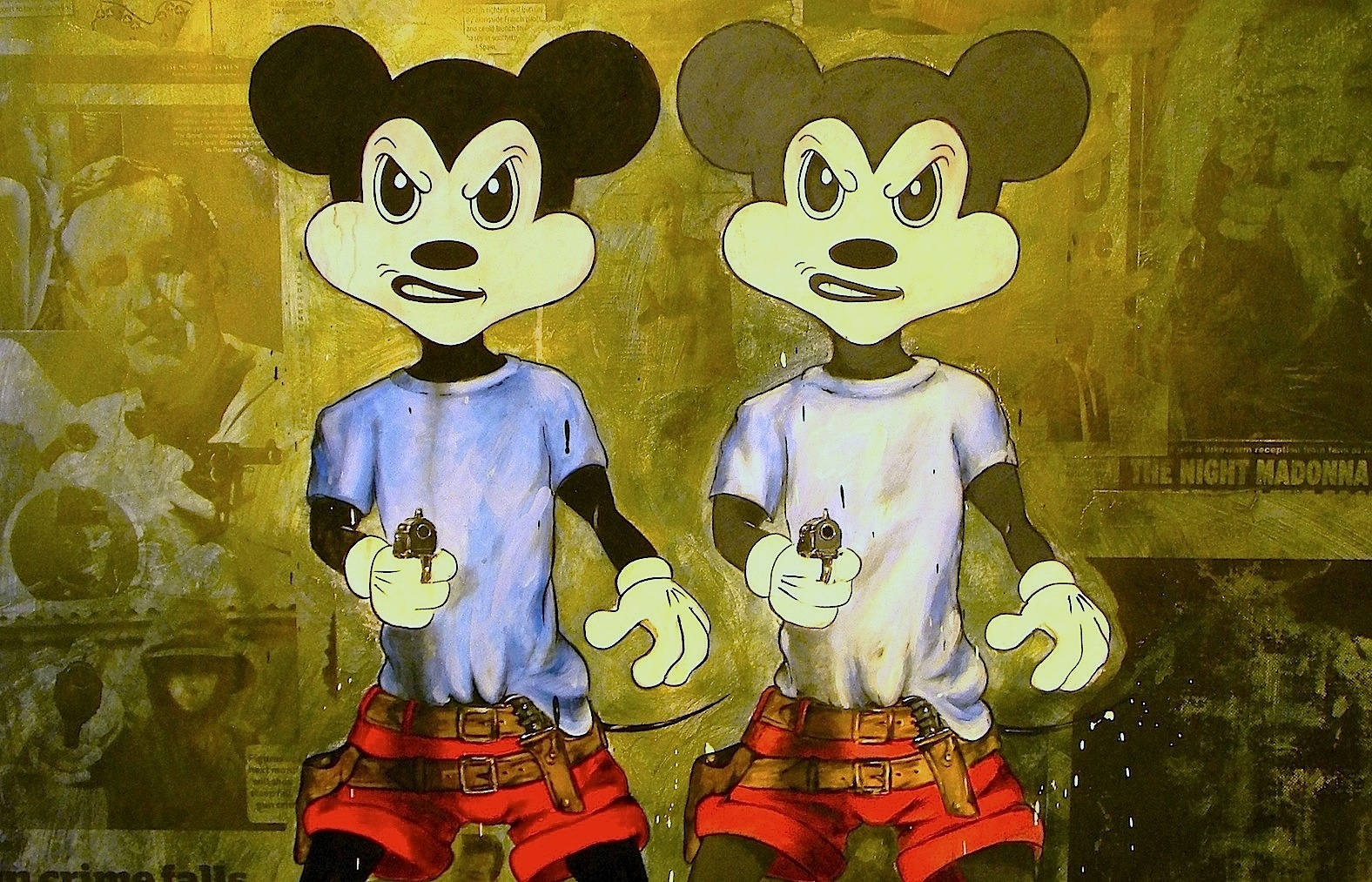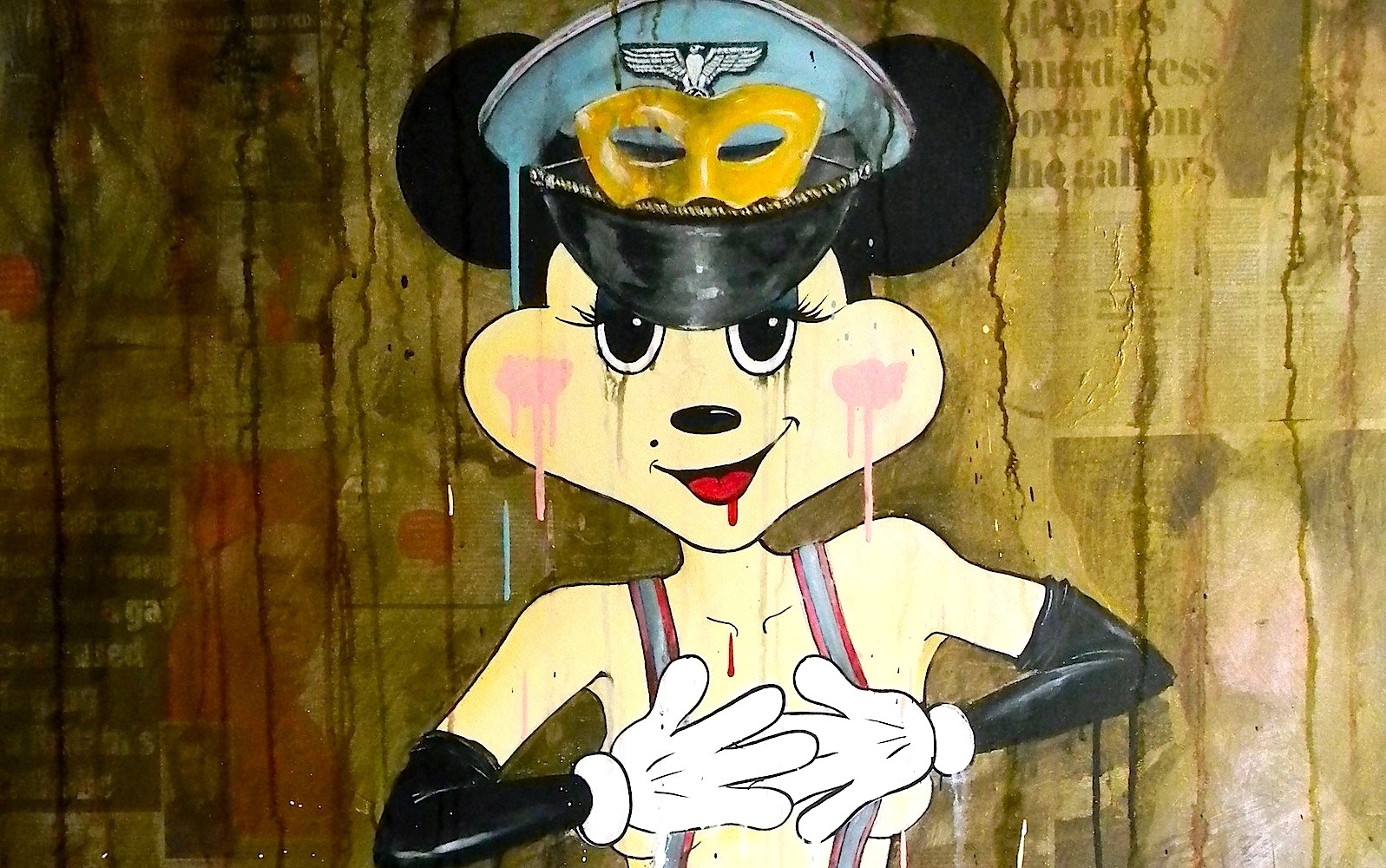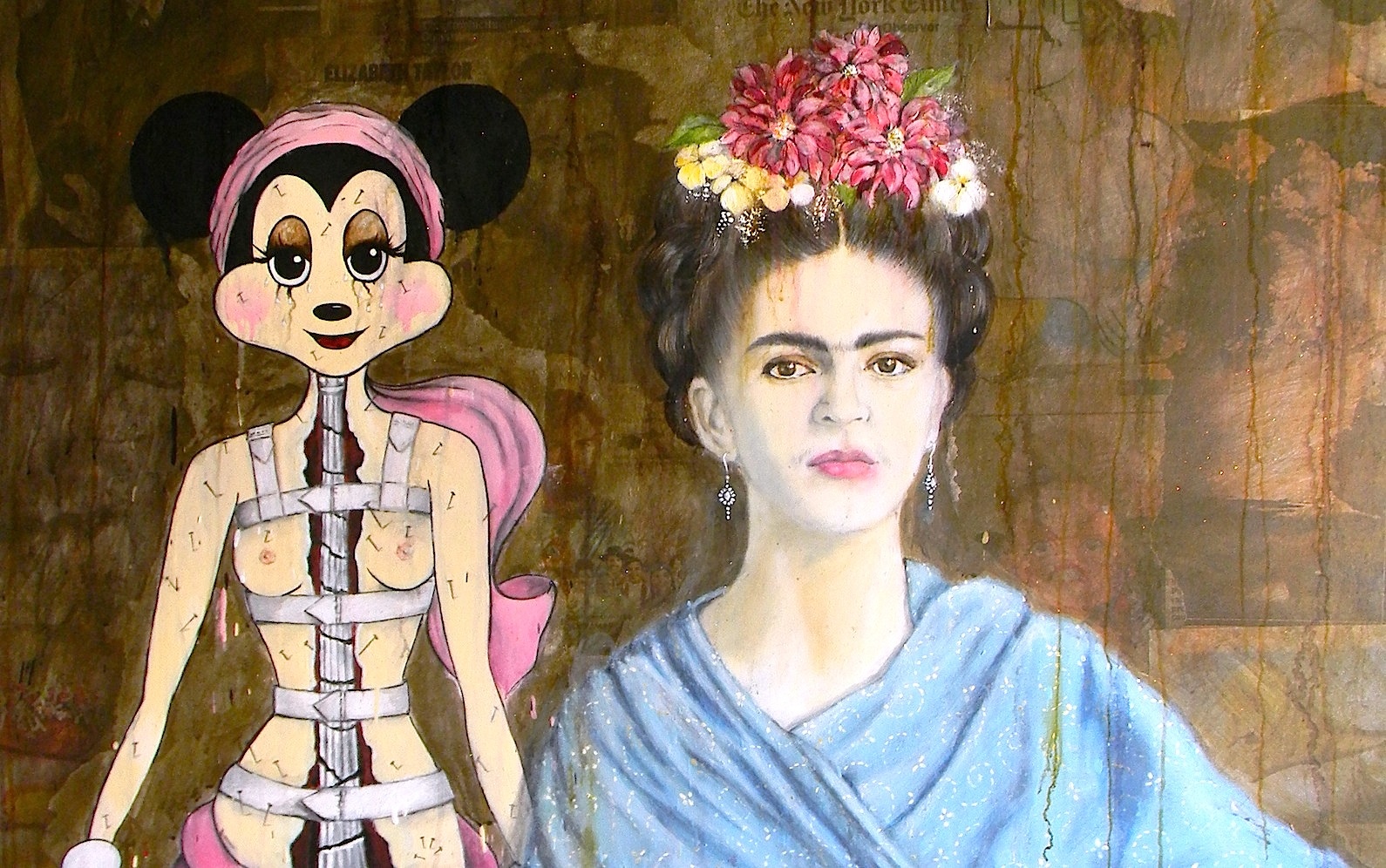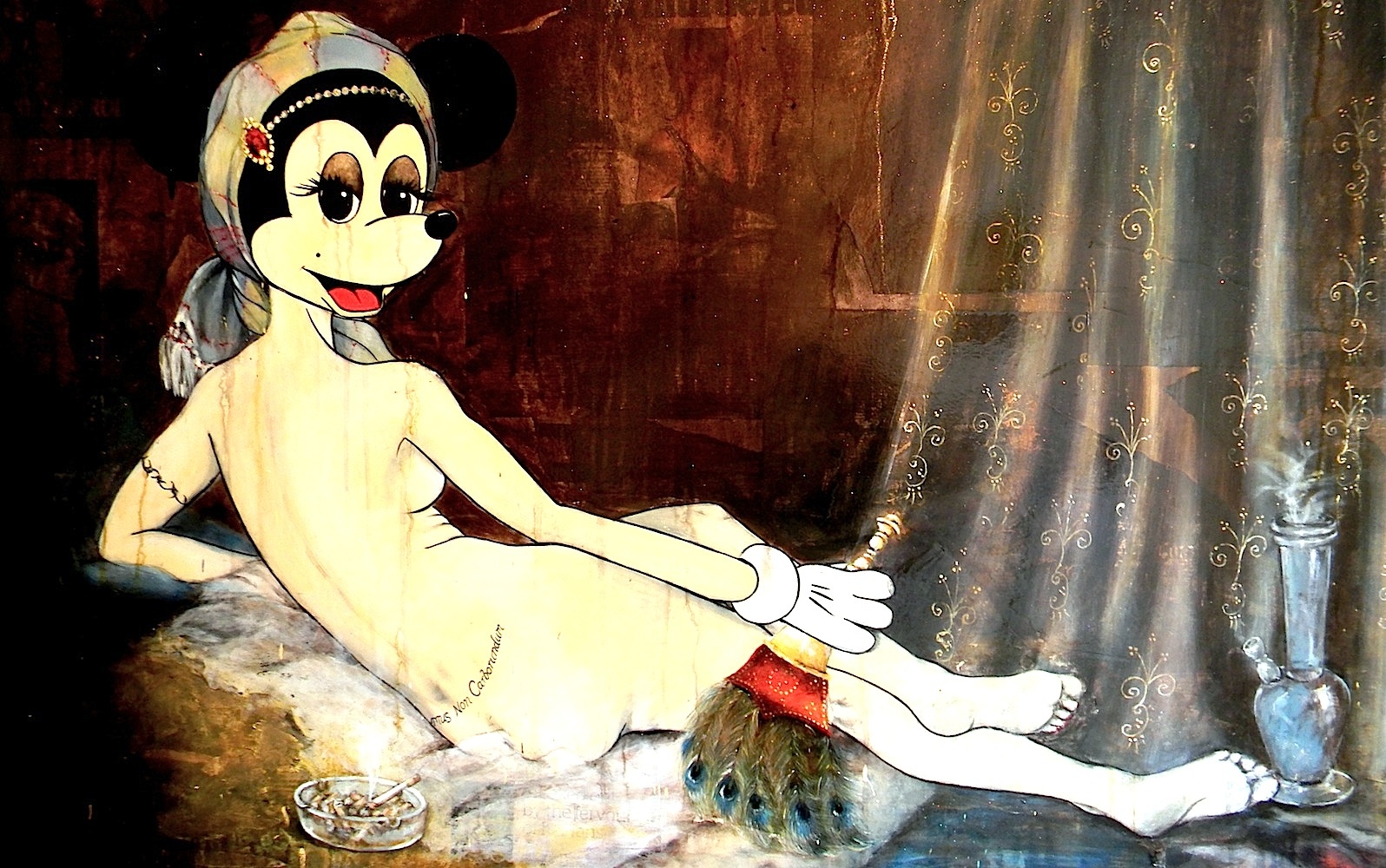 24th May To 23rd June : The Old Sorting Office 222-224 Westbourne Grove London W11 . INFO@AP-ART.CO.UK
About The Artist
James studied art at Chelsea Art School at a pivotal time for London's music scene….slick soul bands gave way to rough and revolutionary punk bands, and in 1976, the impact on James was complete when the Sex Pistols played at the school.
Almost overnight, gone were James' hard edged, intellectually driven abstract paintings, influenced by Frank Stella, Barnett Newman and John Stezaker, and in were his Warhol influenced, confrontational silkscreens.
The Kings Road was an anarchic riot.
James graduated in 1977 and set up a printing business under the name of 'Little James' in the the heart of Chelsea, printing provocative T shirts, posters and canvasses. This project continued until the early 1980's, when everything changed once again, with the arrival of hip-hop and new wave on the London scene.
James seeing an opportunity, turned his hand to the art of flyers and club promotion, and began a now legendary residency at Crazy Larry's on the Kings Road, seeing in the new wave rave revolution until the beginning of the 1990's, when he left the Kings Road for New York City.
A period of Rock n Roll, Hall of Fame and the Bowry C.B.G.B's ensued, with commissions and exhibitions slotted in throughout, and then a return to London for the new millennium.
Bringing his hard edged N.Y.C experiences and influences back to London, the early 2000's saw a
raft of shows in London, LA, Berlin, Las Vegas and Tokyo with Space Gallery, APART and Stephanie Hoppen Gallery.
This new body of work is about James' reflection on the Great Masters and their masterpieces, classical and contemporary artists as seen from a 21st century perspective – reinvention,
transcription, iconic references and influences. Life today as a painter.
When James graduated from Chelsea he had a palette and paint brush tattooed onto
his right arm to remind him that this would always be his vocation, no question.
Nearly 40 years on, his commitment remains healthily in tact.
ap-art.co.uk/
www.artjahgallery.co.uk
About Mark Westall