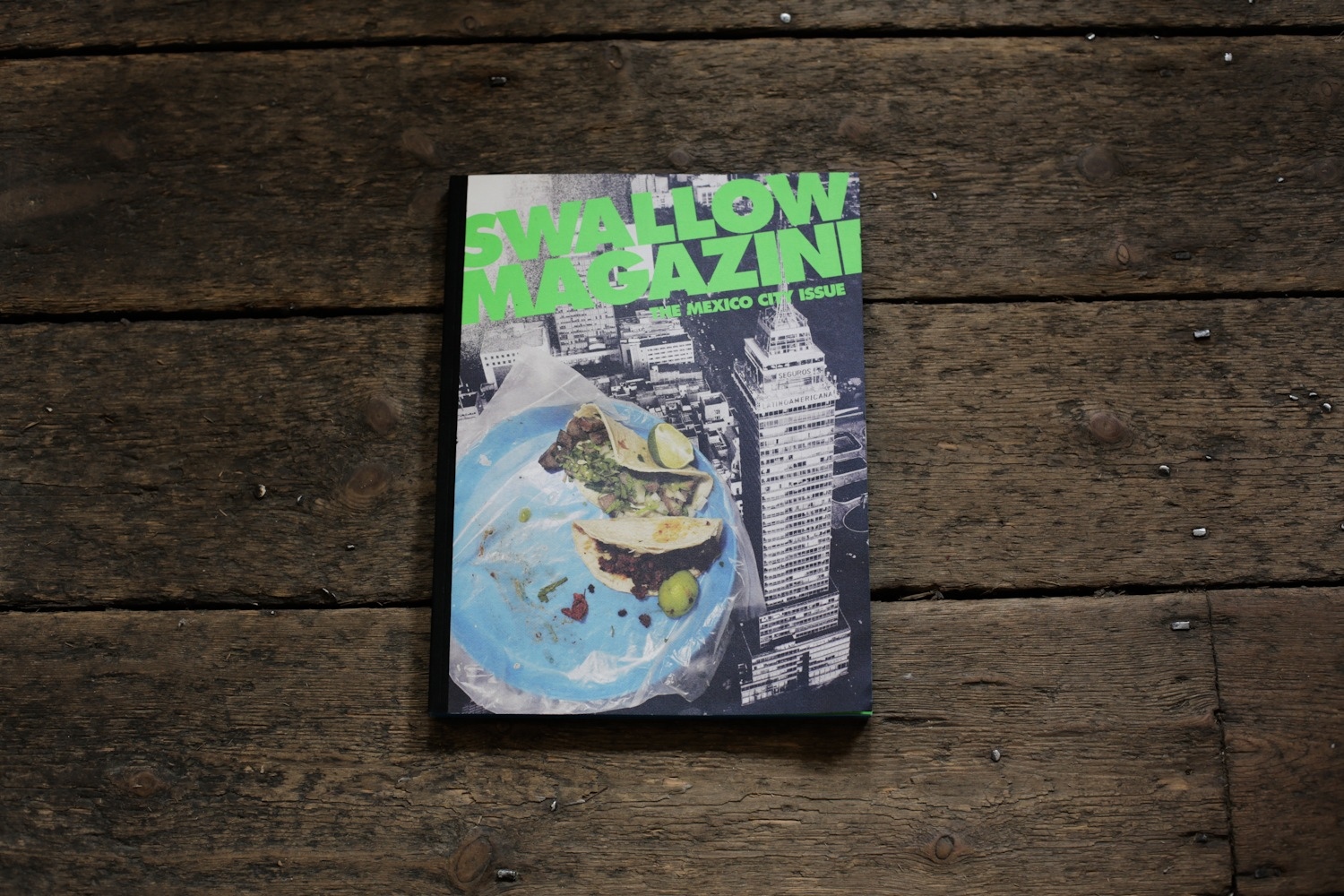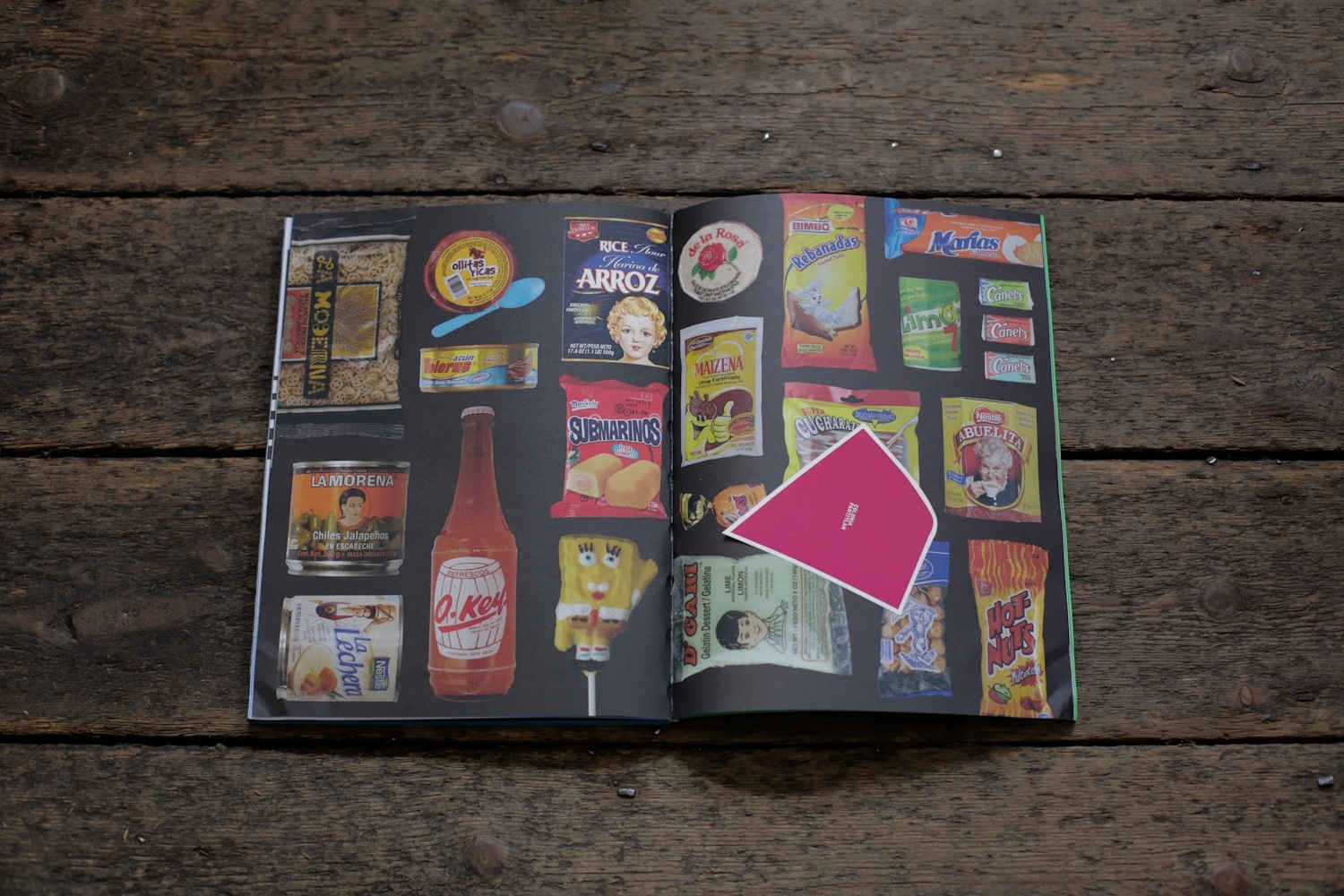 1 What is Swallow ?
Swallow is a New York based food and travel magazine.
2 Why only 3 issue's since 2009 ?
Each issue requires both time and dedication. The two previous issues were released annually, but the new issue—the Mexico City issue—includes 20 scratch and sniff smells from that city. As a result, production was rather tricky.
3 What do you do between Issues ?
I'm a creative director and I consult for a variety of clients here in New York and internationally. Swallow is also now digital, so lots of exciting projects are in the works.
4 Why Mexico City?
Both the history and modernity of the place in collision make for one of the most exciting cities in the world. The cuisine is rich, as is the culture. And the colors. Oh, the colors.
5 Why scratch & sniff ?
In addition to being fun, it's a way to get one step closer to your destination. The smells in the issue are both good and bad, much like life itself.
,
6 Who is Sissel Tolaas ?
Sissel Tolaas is a genius. She's a smell researcher, based in Berlin whose work has been shown around the world. Her work lies at the intersection of art and science.
7 Is there just Mexican food in Mexico City ?
Nope, not at all. Like any major metropolis there are other options available. While not all of them are authentic representations of what you might find in other countries, it's easy to eat great Italian, French, etc. In addition, many groups have emigrated to Mexico over the centuries, so you find food from Germany, alongside that of Korea in parts.
8 What's your favourite cuisine and why ?
Let's say Japanese for today. To be honest, it's almost impossible to say. I've historic love for French cuisine, a yen for Cantonese, a taste for Vietnamese, and a profound attachment to Northern European flavors.
9 Where can we buy Swallow in London ?
Swallow is available in a variety of places—newsstands, bookstores, boutiques, and galleries.
10 What's next for Swallow ?
The East Village in New York.
Thursday 2nd May is the UK launch of award-winning magazine Swallow's 'Mexico City Issue'!
The exhibition will be a showcase of photos and images taken for the publication and the magazine itself includes 20 scratch 'n' sniff stickers to give you a whiff of the real Mexico City, stinky pits and all.
For the opening night James Casey, Creative Director of Swallow, will be flying over from NYC to cook up a big batch of pork 'Carnitas', which will be served with warmed corn tortillas. In his own words: "Heaven, more or less."
Cazadores Tequila will also be in the house, serving up bespoke Sangrita and Mule cocktails throughout the night. So much fun!
About Mark Westall