This weekend make sure you visit The Other Art Fair and if you only have an hr or so to spend then make sure you see these artists.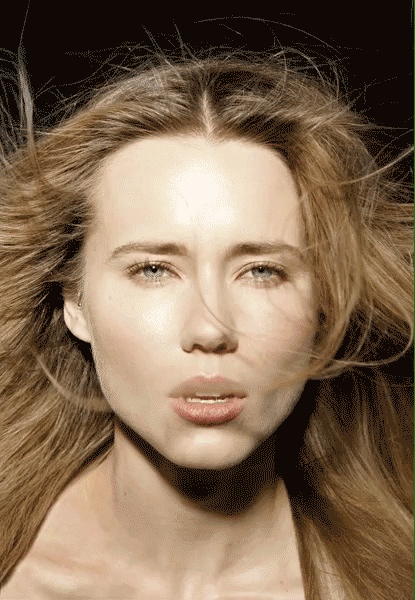 1 Derrick Santini Blue
Check out these great tenticulars from Derrick see beautiful people in gorgeous 3D
It's a bit of a search to find him but when you do it's worth it. ( Basically under the stairs next to Jotta) Part of 3 Day week presented by MEN Gallery and FAD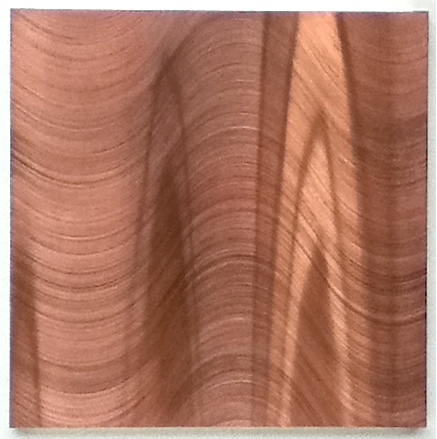 2 Ben Gooding Stand 13
Believe us this work is so much better in real life than online see the work change as you view it from different angles.
Ben Gooding Q&A
www.bengooding.co.uk/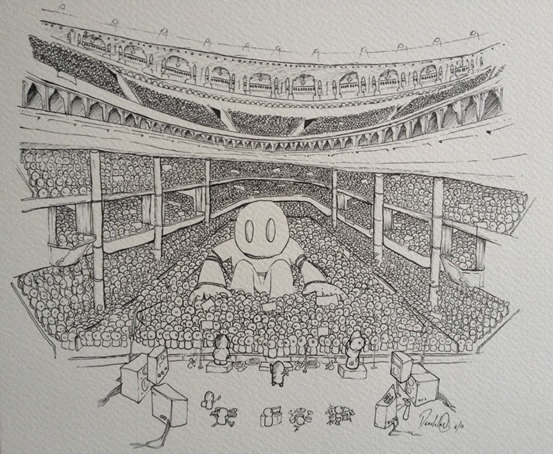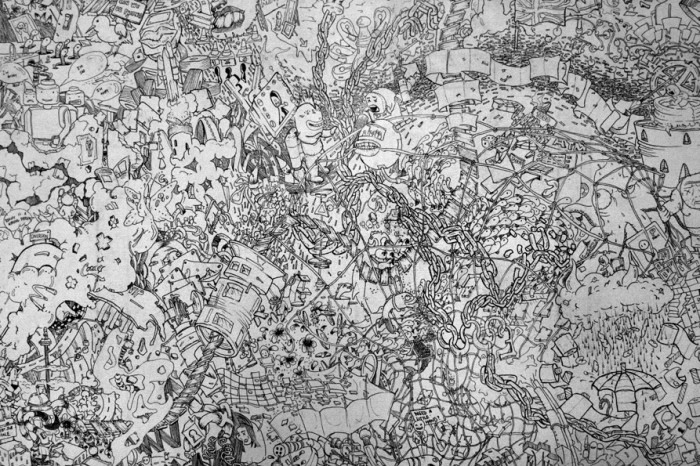 3 Damilola Odusote Stand 51
So intricate we could stare at this work for ever always finding new things going on.
www.damilolaa.com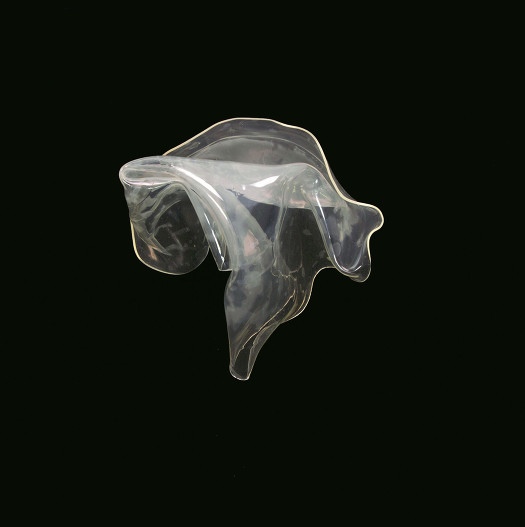 4 Eva Wilkinson Stand 34
Bargain of the fair just £50 for these great prints Jelly fish looking melted cups And you don't have to go far she's in from of you as you walk in !
www.evawilkinson.moonfruit.com/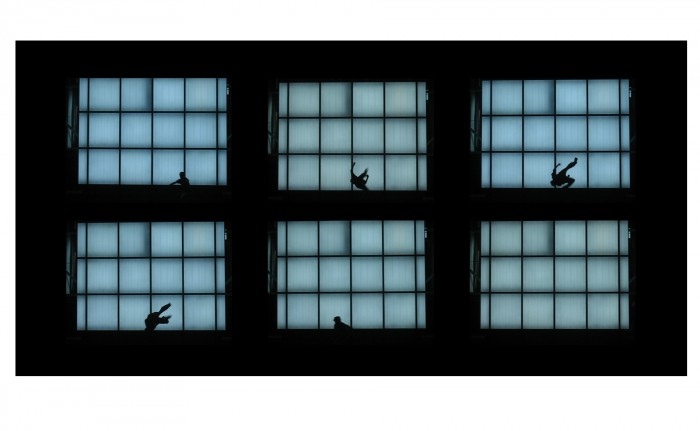 5 JAYKOE Stand 80
Urban environment made beautiful : photography, video, 3D printing and more check it out:
www.jaykoe.com/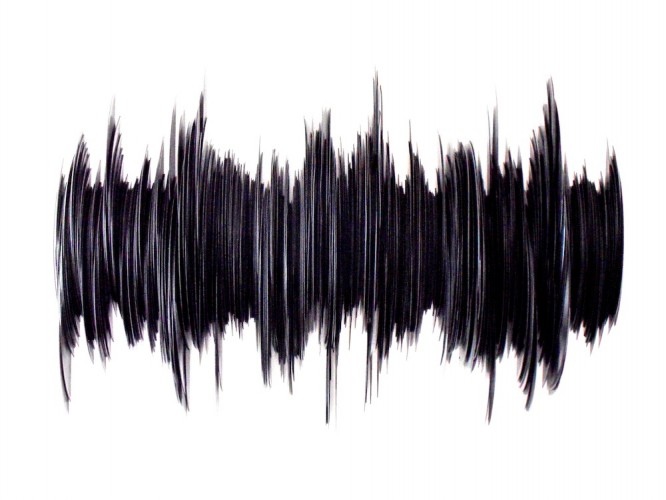 6 Laurence Poole Stand 49
FAD's favourite Laurence making art out of found stuff be it camera's, vinyl, toy cars even a robot out of a television and speaker fun nostalgic art 🙂
www.laurencepoole.com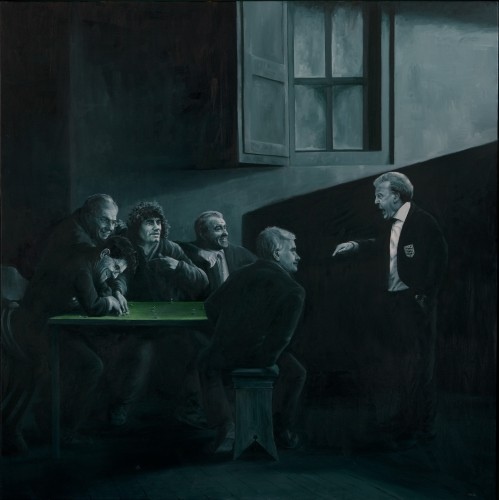 7 Mackie Stand 40
My dad choose this one it's football it's Caravaggio how can you go wrong ?
www.mackie-art.com/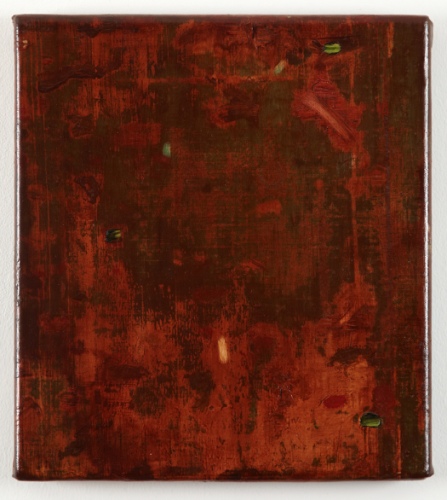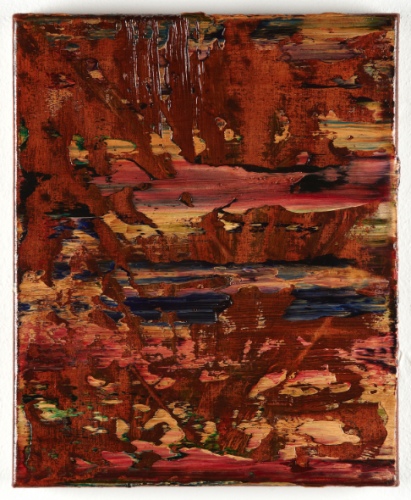 8 Steven Cox Stand 5
Layer upon layer then taken off this kinda technique is very fashionable at the moment a lot of out favourite artists are investigating it and Steven from Scotland is really good at it .
www.stevenwilliamcox.com/

9 Terry Ryan Stand 2
Terry does installation, performance , painting drawing, collage , stained glass and sculpture his recent work and what is at The Other Art Fair is based on Maps but it's much more interesting and beautiful than how that sounds worth a visit and he's just at the bottom of the stairs .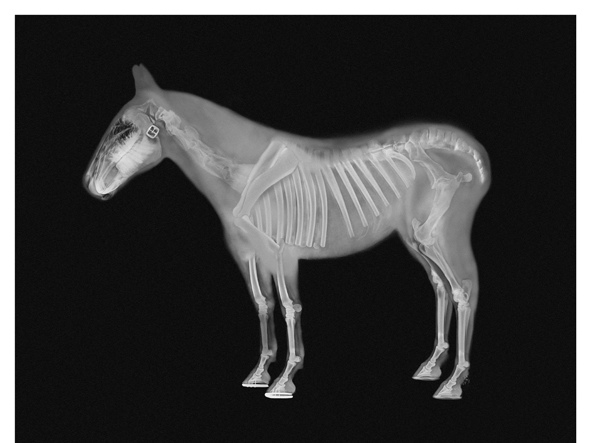 10 Toni Gallagher Stand 15
Last but not least our Basel trip friend and excellent artist Toni , X-rays horses etc and if you get
Down early to The Other Art Fair tomorrow you'll be able to see her excellent ICE rats !
The Other Art Fair Address: Ambika P3, University of Westminster, 35 Marylebone Road, London, NW1 5LS, UK VISIT this weekend open from 11am Don't miss the Ice Rats !
About Mark Westall