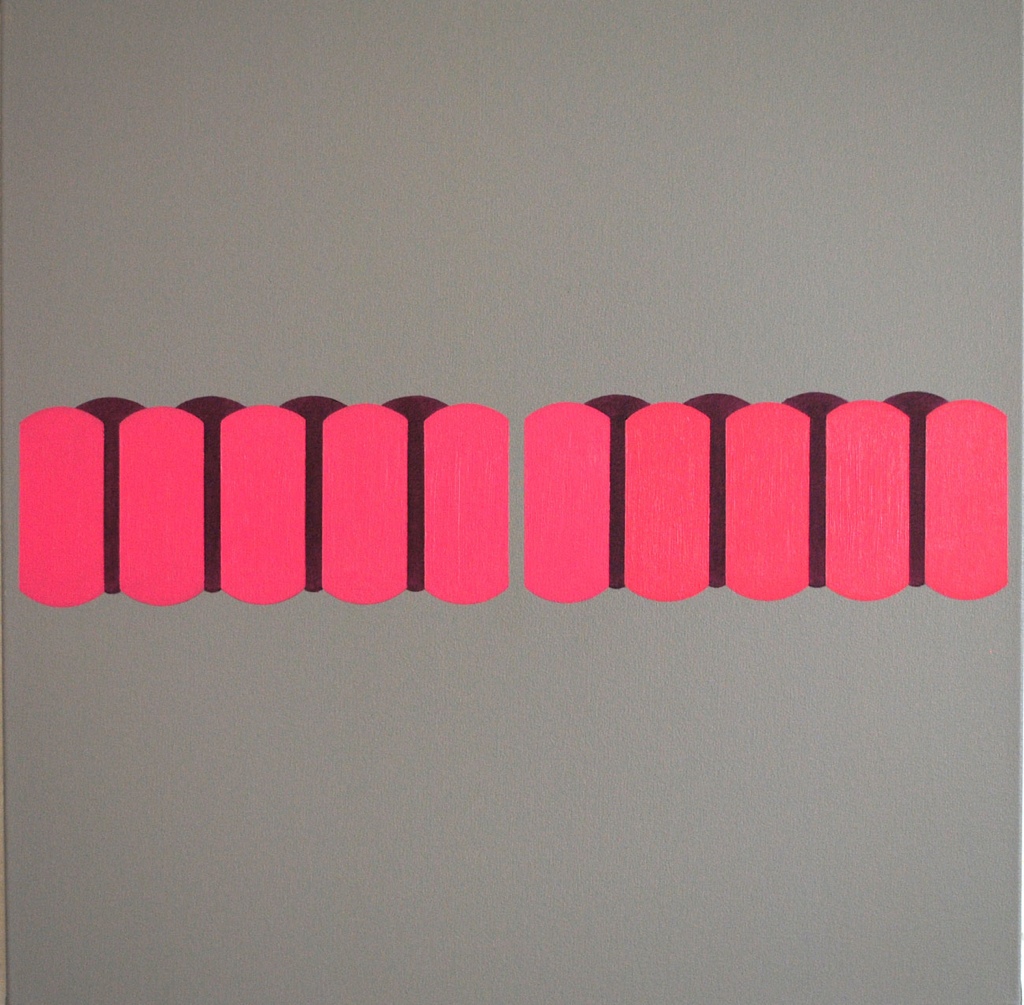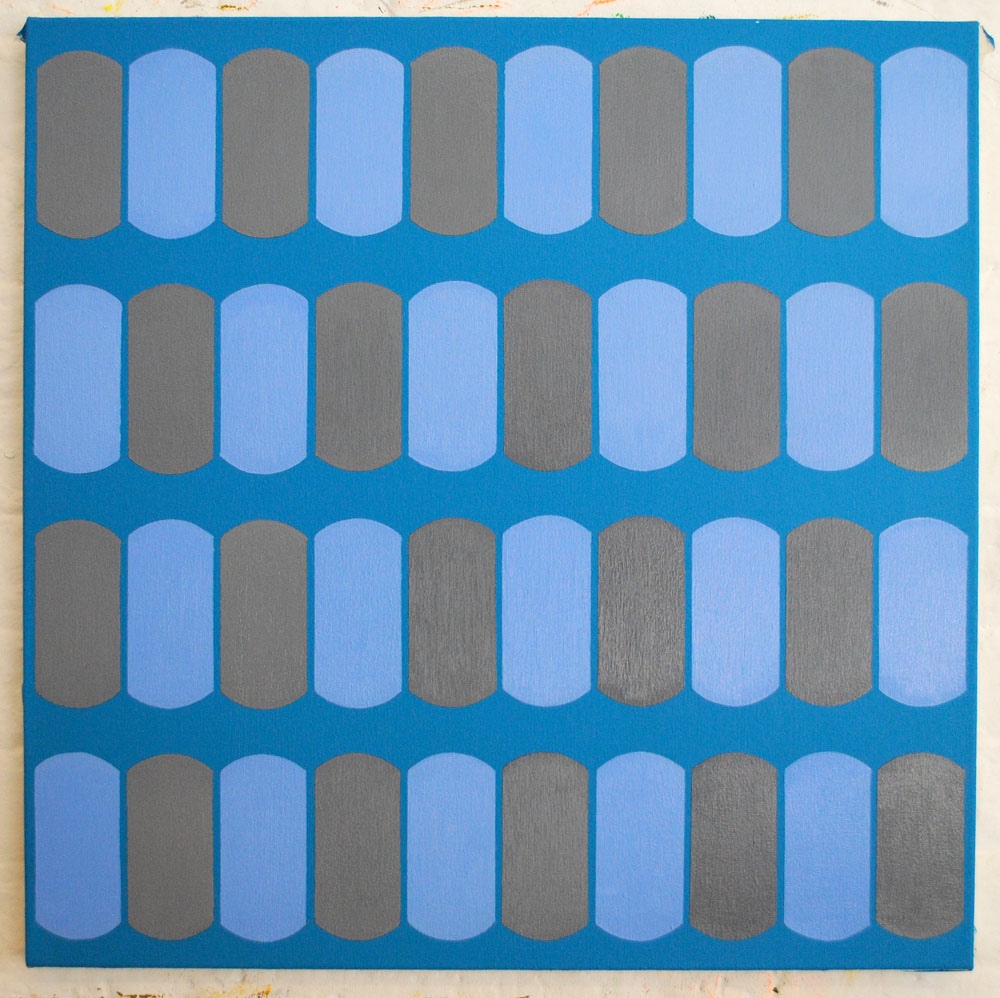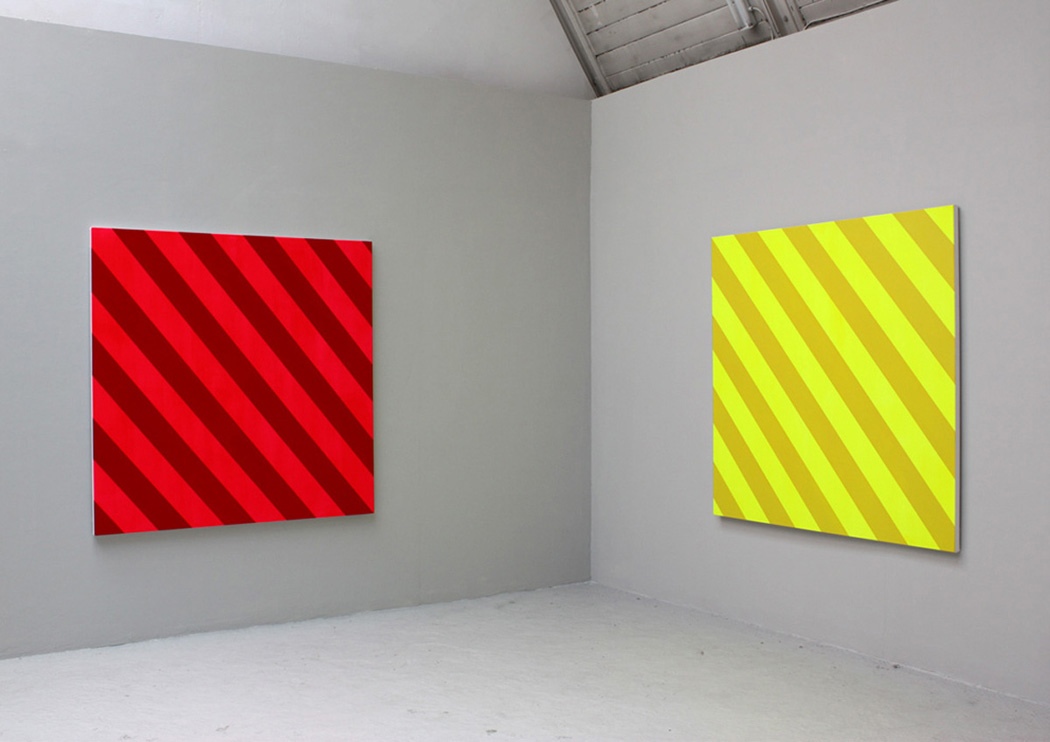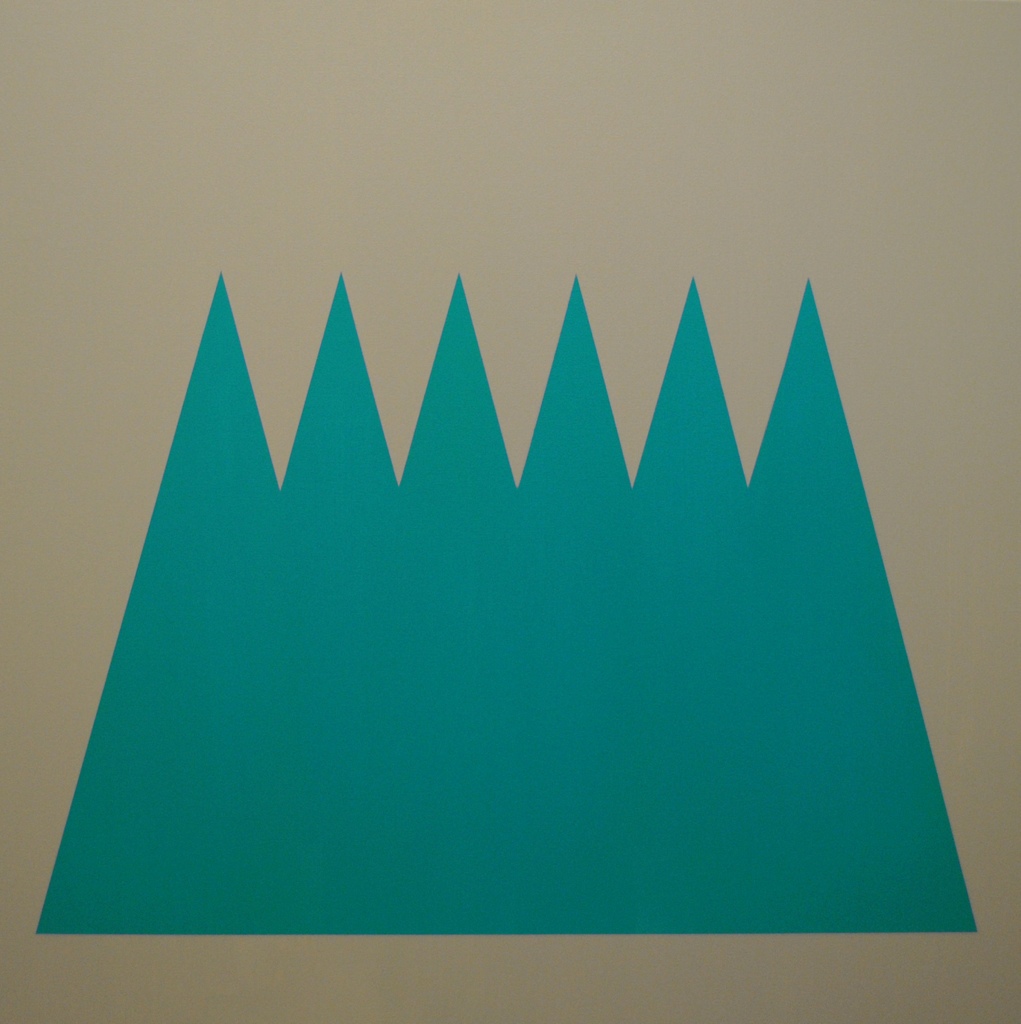 Jester Jacques Gallery, alongside FADpresents, proudly present 'Electric Moon Candy' curated by Karen Shidlo and showing the artwork of Rob Bellman, Chris Daniels, Super Future Kid, Steven Quinn and Nicholas Goodden at The Other Art Fair 2013.
On show is a diverse and exciting selection of paintings, collages, photographs and drawings. There is overlap in the cut and paste style evident in SFK's paintings and Quinn's collages, as well as in the abstract colour fields in the photographs of Goodden and paintings of Daniels. Rob Bellman ties everything together with his drawings of structures and installations, made tangible in a table he has built specifically for the booth at the Fair.
In keeping with FAD and Jester Jaque's mission to support and represent the best of emerging art in London, each of the artists on display hail from different backgrounds, all equally prestigious and full of promise.
FAD will be running interviews with each of the artists leading up to the show at The Other Art Fair in April 2013. Below Chris Daniels .
Is this your first time exhibiting at 'The Other Art Fair'?
Yes, this is actually my first Art Fair in London having previously shown in Art Daegu in South Korea. I was approached by Jester Jacques Gallery, so I am hoping to have a good experience at the Fair.
Sum up the concepts of the work you are showing at 'The Other Art Fair' – have you made anything especially for the fair?
The work I am showing is a selection of my current work rather than paintings specially made for the Fair. I make abstract paintings concerned with the simplicity of form and colour. There is generally only two or three colours used, the paintings are aimed to be as direct as possible to eliminate cluttered associations, and to allow the viewer a personal visual experience.
Which artists are you interested in lately as sources of inspiration for your work?
I always take inspiration from artists such as Ellsworth Kelly, Daniel Buren and Jeremy Moon, and more recently was very impressed by the Roy Lichtenstein exhibition at the Tate Modern, it feels like I underestimated him previously. Also I've been quite interested in Dan Walsh recently.
What are the other influences on your work?
Classical geometry and Mosaic tiles, advertising on courier vans, Modernist Architecture, basically simple patterns and colour combinations unleashed in the world for varying purposes, often unnoticed. I filter these sources through the forms in the paintings.
Which do you feel are the best places for artists to sell and promote their work nowadays? Online, Art fairs or markets.
I find that online shops are not ideal for paintings as there is much more to be gained by seeing a painting from all its angles. Or it may be that I just don't feel it works very well for my work, the quality of the colour is lost on the computer image. It's much better to see the work in the flesh.
What excites you most about your medium?
Paintings which are purposeful and have intent rather than something arrived at randomly. But this does not mean everything should look like my paintings at the end, I just like to see direction, whichever way it goes.
Do you have a quotation or motto that you keep coming back to?
Ellsworth Kelly has a quote which is along the lines of "colour plus form = content", I can't find it at the moment but I remember writing it down when I read it. I definitely concur with the statement, and it explains a lot about my work.
How much does experimentation come into your process of art making?
In terms of choosing colours and sketching out forms I do experiment on a small scale, but I find I get a feeling of what will work, and it may occur months before I finally make the artwork, but the better ideas stay with me. As my work is made using lots of masking tape and straight edges, the experimentation happens in the preparations!
What else is coming up for you this year?
Nothing inked in for now, potential group exhibitions but check out my website www.chrisdanielsart.com for any news of new exhibitions.
From, the artwork you are exhibiting at 'The Other Art Fair', which is your favourite?
I am likely to be showing a couple of paintings, though precisely which ones are still to be decided, I will try to choose the work which has the most impact in the space.
Electric Moon Candy at The Other Art Fair Spring 2013 More Details Here : bit.ly/16tD7HC
Read The first interview with Super Future Kid HERE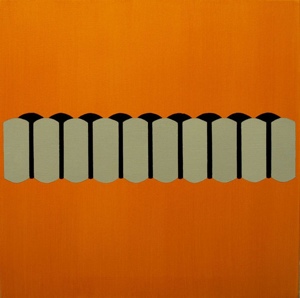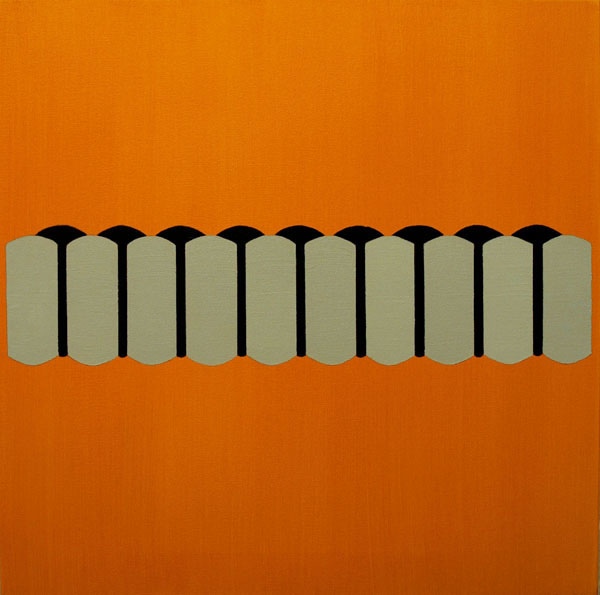 About Mark Westall