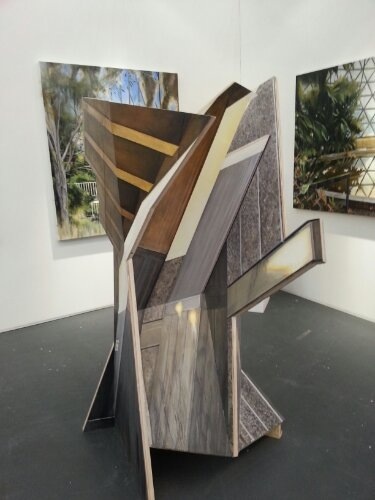 The final artwork from Neil Ayling and Ross Brown.
EB & Flow are presenting a two person collaborative piece between two emerging British artists, the sculptor Neil Ayling and painter Ross Brown.
Brown explores the experience of urban architecture in his painting. 'Wasteland' is a recurring motif and reflects the tension between the state of flux within a landscape. The passage of time is evident through cracked concrete and subsiding structures and this instability is further reflected through distortions as buildings are adopted for uses often contradictory to their initial intention.
Ayling defines sculptural aesthetics of the cityscape through a visual and physical editing process. Fragments of architecture are isolate to highlight the inherent sculptural compositions they possess. The idea of the fragment is central to the work: it acts as both a snapshot of the whole and occupies a given space dislocated from its source. Exploring the image in this way enables Ayling to edit and manipulate 'flat' imagery through a process of cutting and folding.
For Art13 London, Brown will take an existing Ayling photograph which continues his interest in the urban wasteland. He will carry out preparatory sketches, paintings and photos, absorbing the urban landscape. Ayling will then proceed to fragment Brown's two dimensional images, transforming them into freestanding three-dimensional compositions.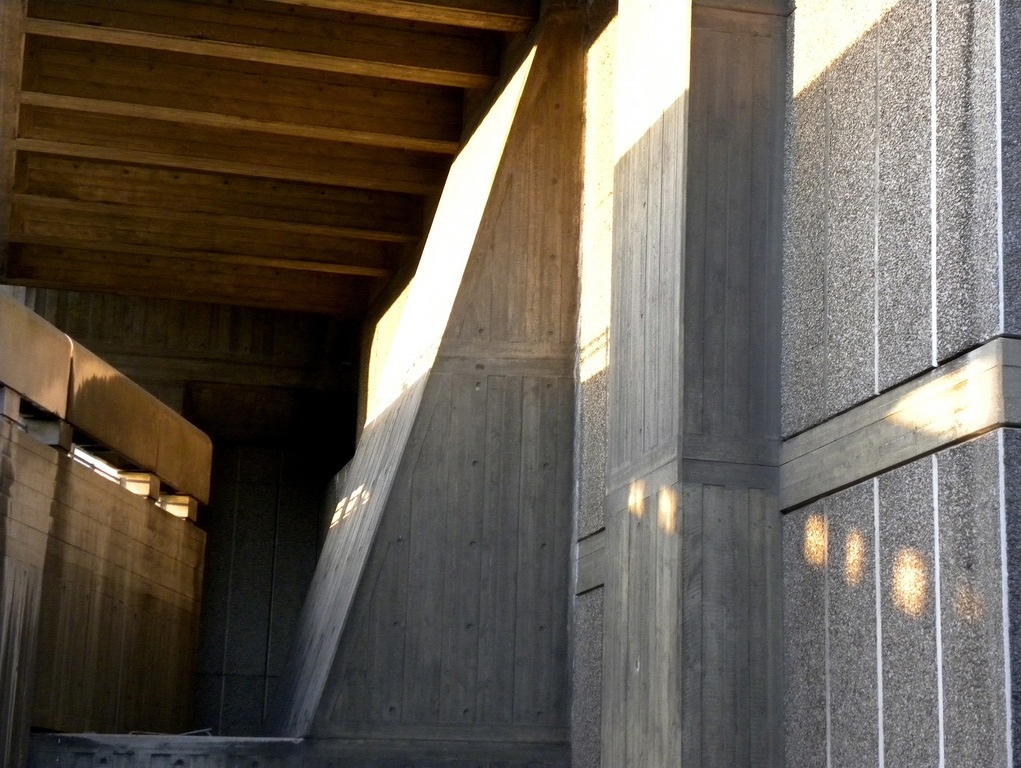 Source Photo From South Bank Neil Ayling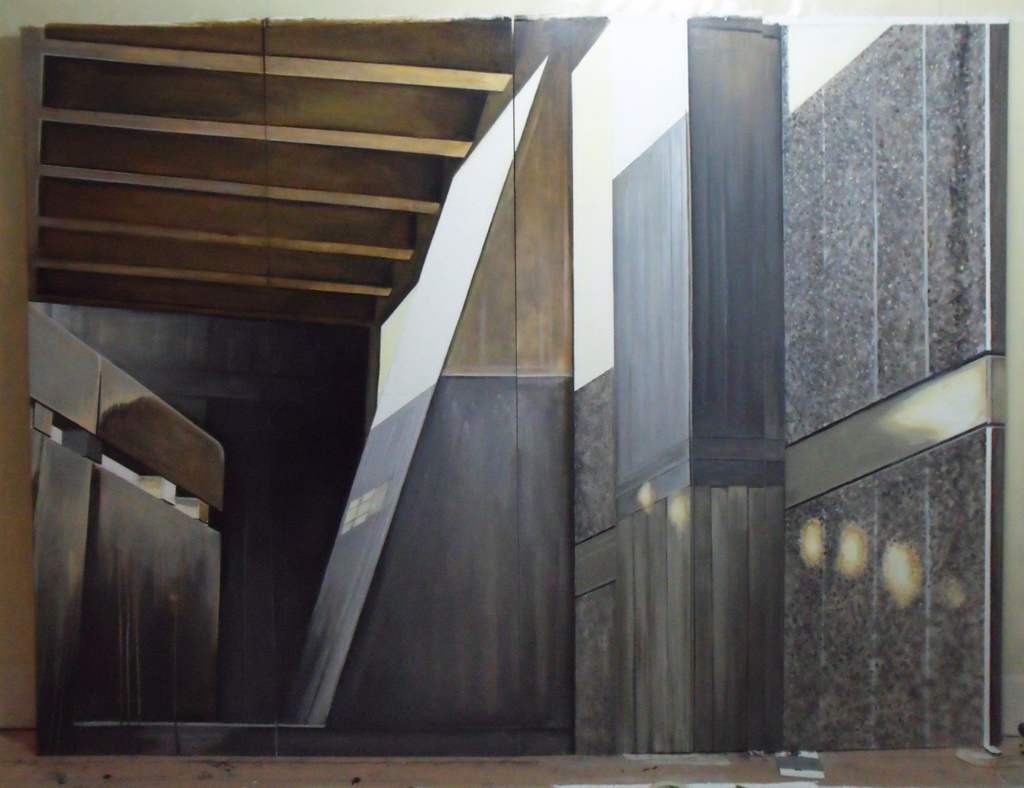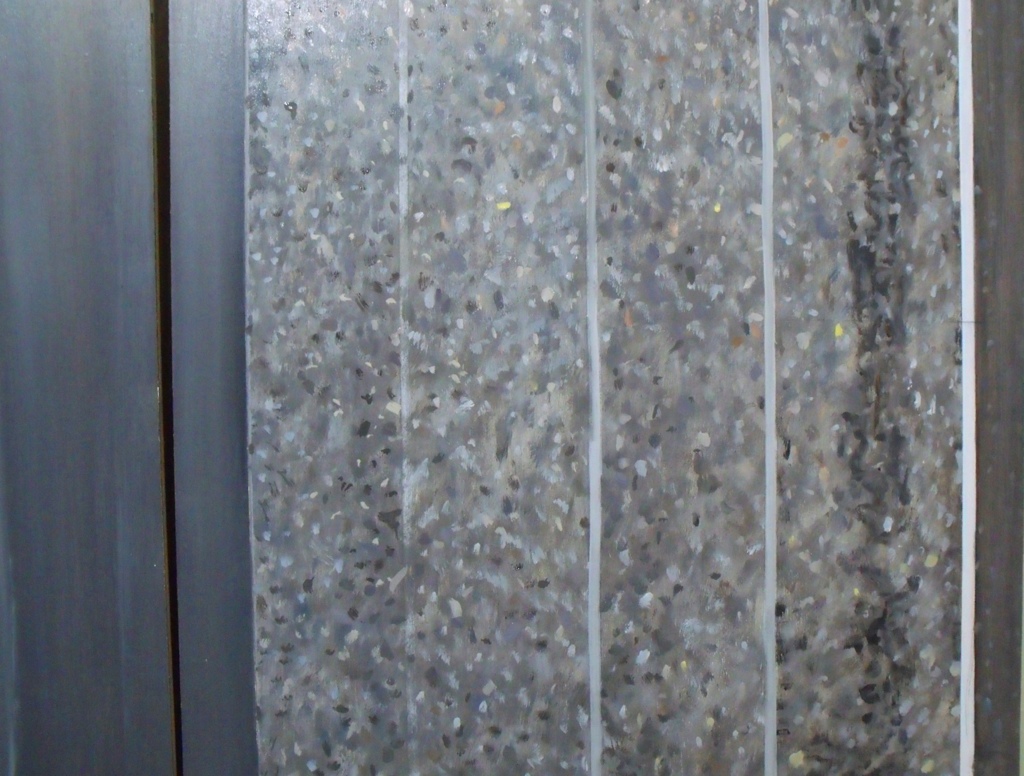 Painting and detail from painting by Ross Brown (from top source image) now being delivered to London from Dundee for Neil Ayling to work on .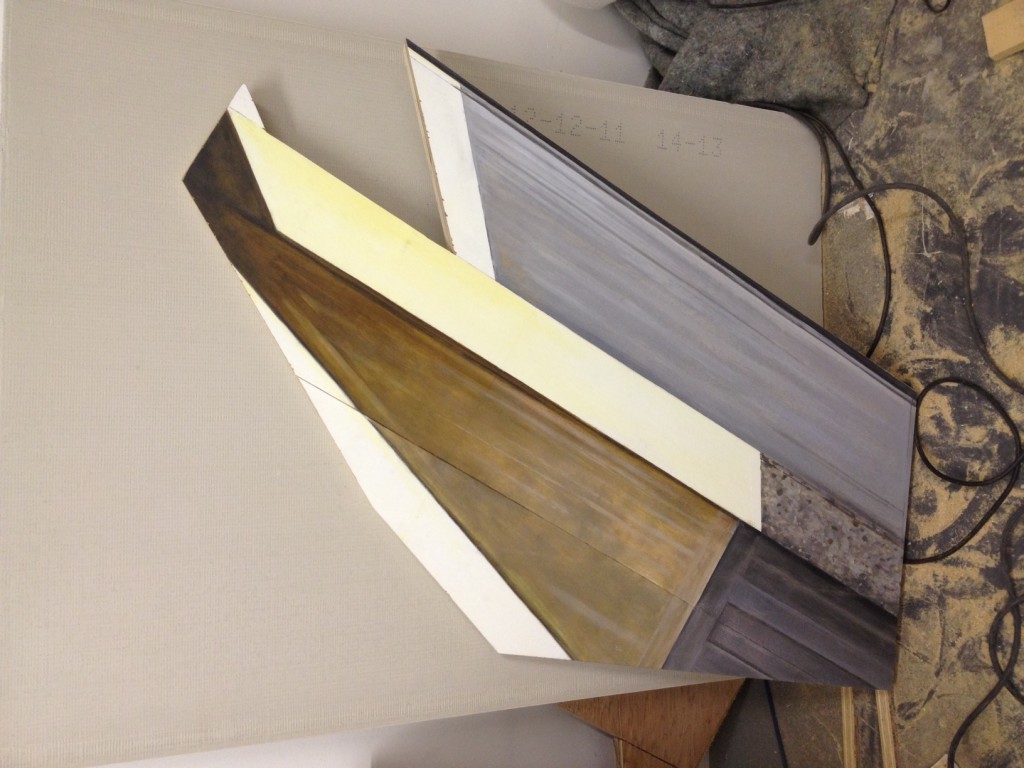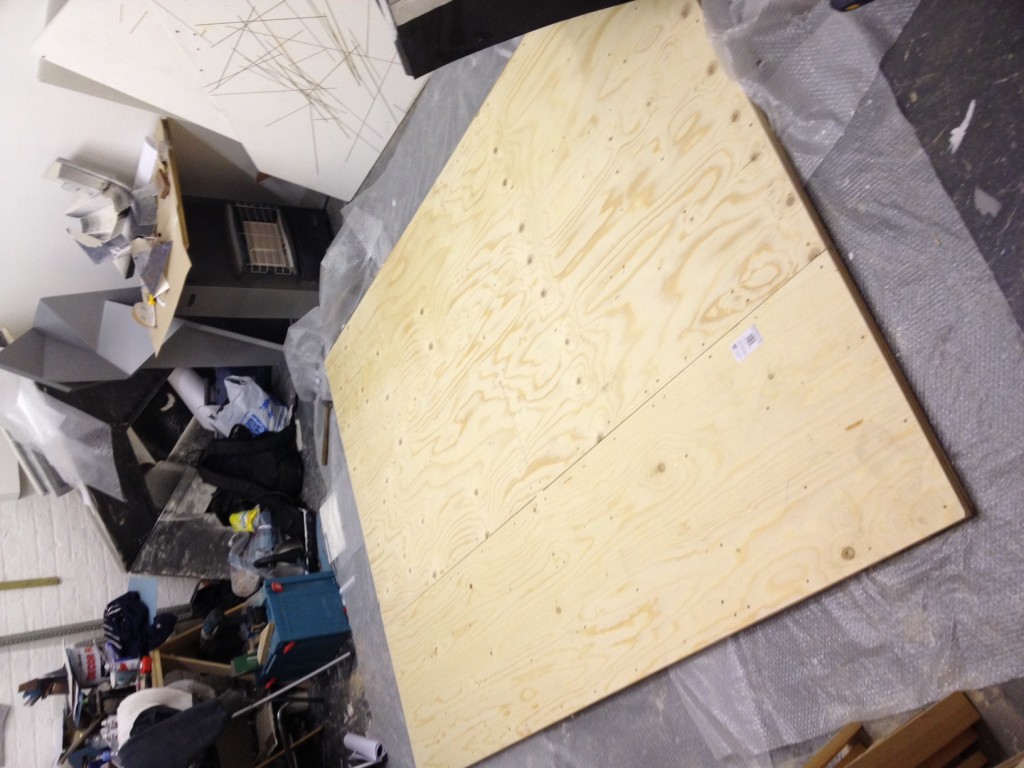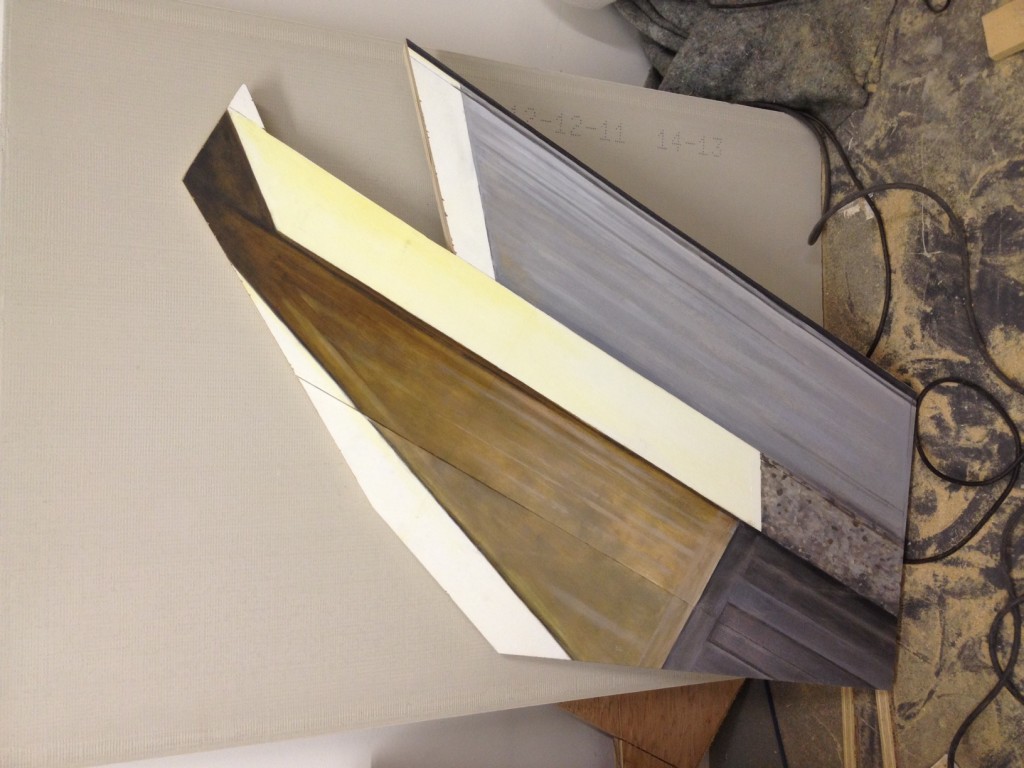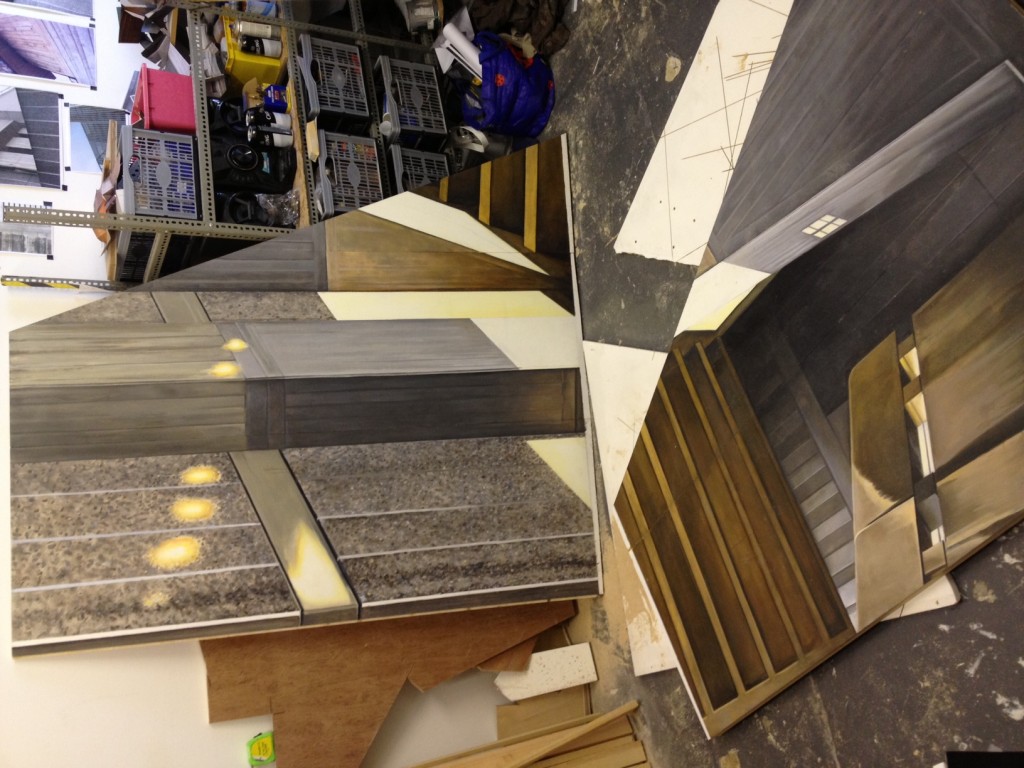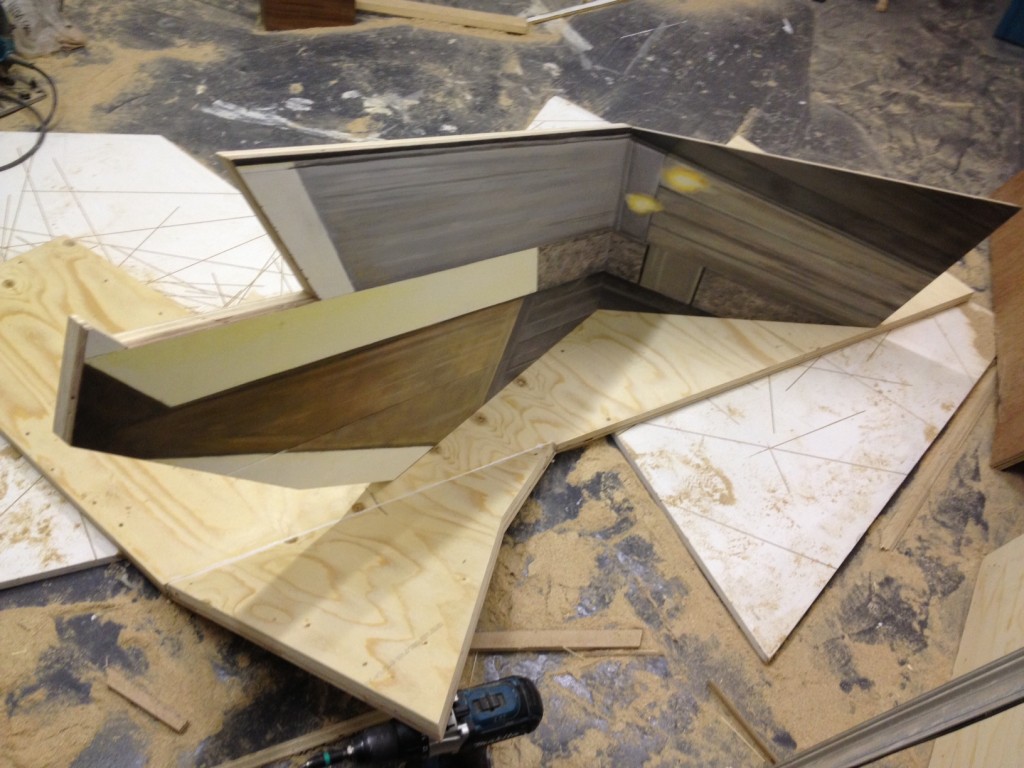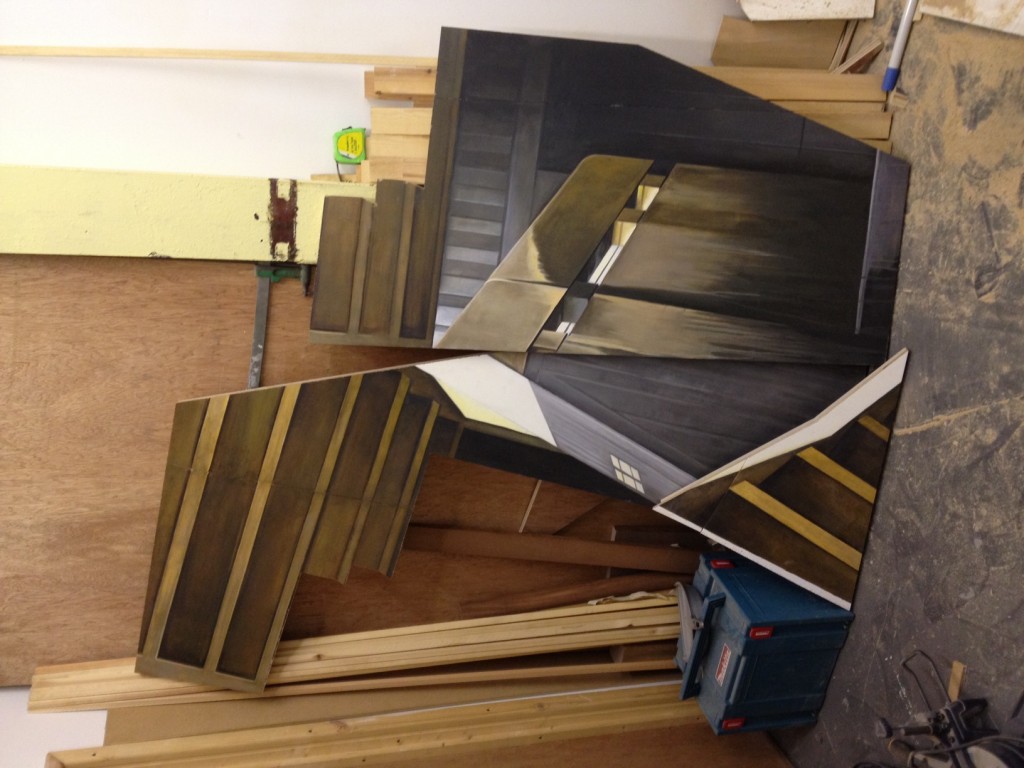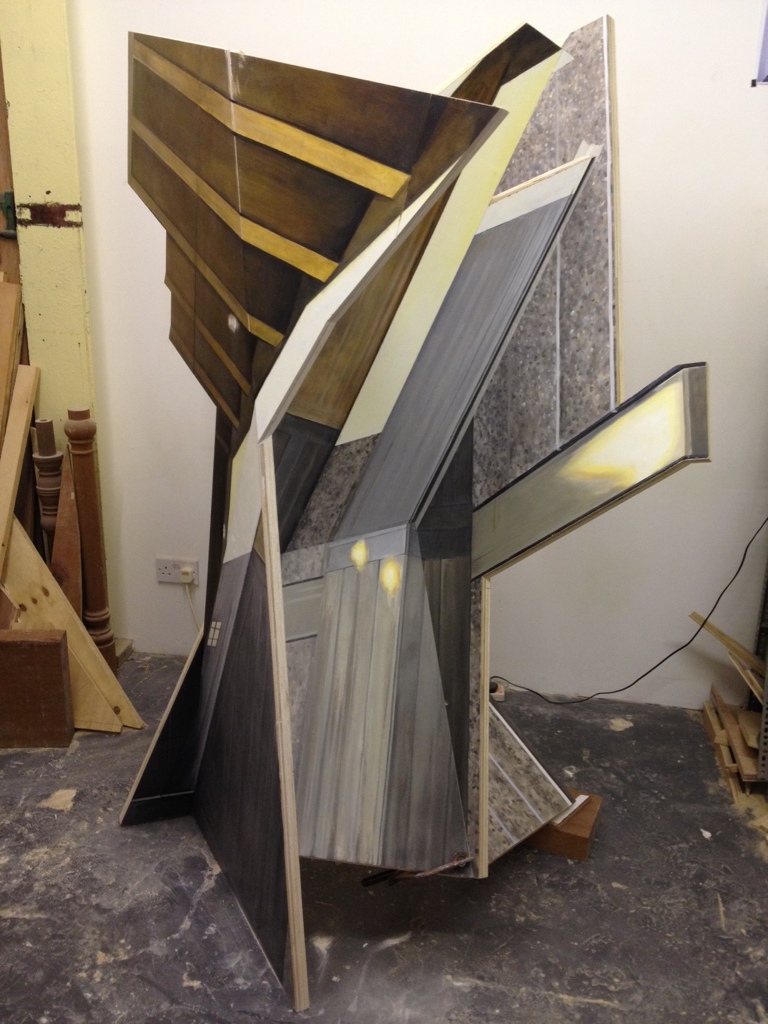 About The Artists
Neil Ayling (b.1983, UK) currently lives and works in London. He currently lives and works in London having graduated from the RCA with an MA in Fine Art Sculpture in 2010. Along with his own practice, Ayling also does studio work for Sir Anthony Caro. He was awarded the Stanley Picker Trust Annual Prize 2009.
Ross Brown (b.1986, UK) graduated from Dundee's Duncan of Jorndanstone College of Art in 2010. He was shortlisted for Saatchi/Channel 4 New Sensation's 2010 and received the N.S.Macfarlane Charitable Trust Award at the RSA Annual Exhibition the same year, as well as the Pittenweem Arts Festival Bursary Award
About Mark Westall