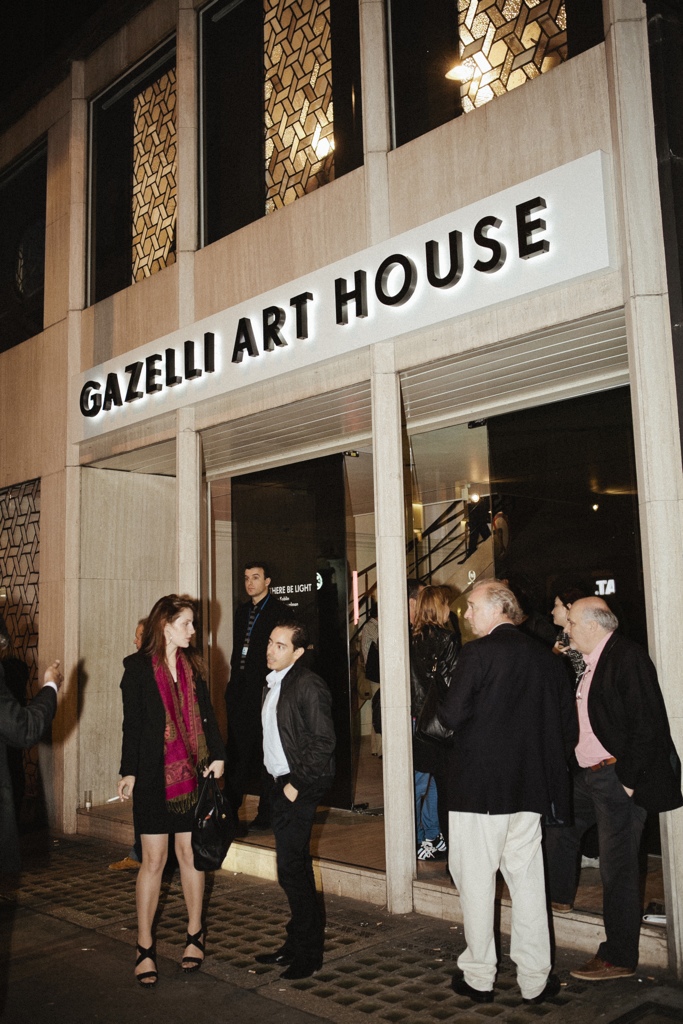 Gazelli Art House is presenting a two part seminar on art from emerging markets part 1 is taking place this Tuesday 19th February 2013 from 6-8 pm.
The seminar will be moderated by: Jeffrey Boloten from ArtInsight. The Panelists include: Georgina Adam from The Art Newspaper and Arianna Jacobs from Phillips.
With a special focus on the CIS countries, the seminar will explore recent developments in the region both from a local and international perspective.
To book a place rsvp: rsvp@gazelliarthouse.com
The second seminar Emerging Art Markets Part 2, scheduled on the 26th February 2013 from 6-8 pm, will take a broader outlook on some of the developing and thriving regional art markets, as seen by specialists within the field.
Categories
Tags