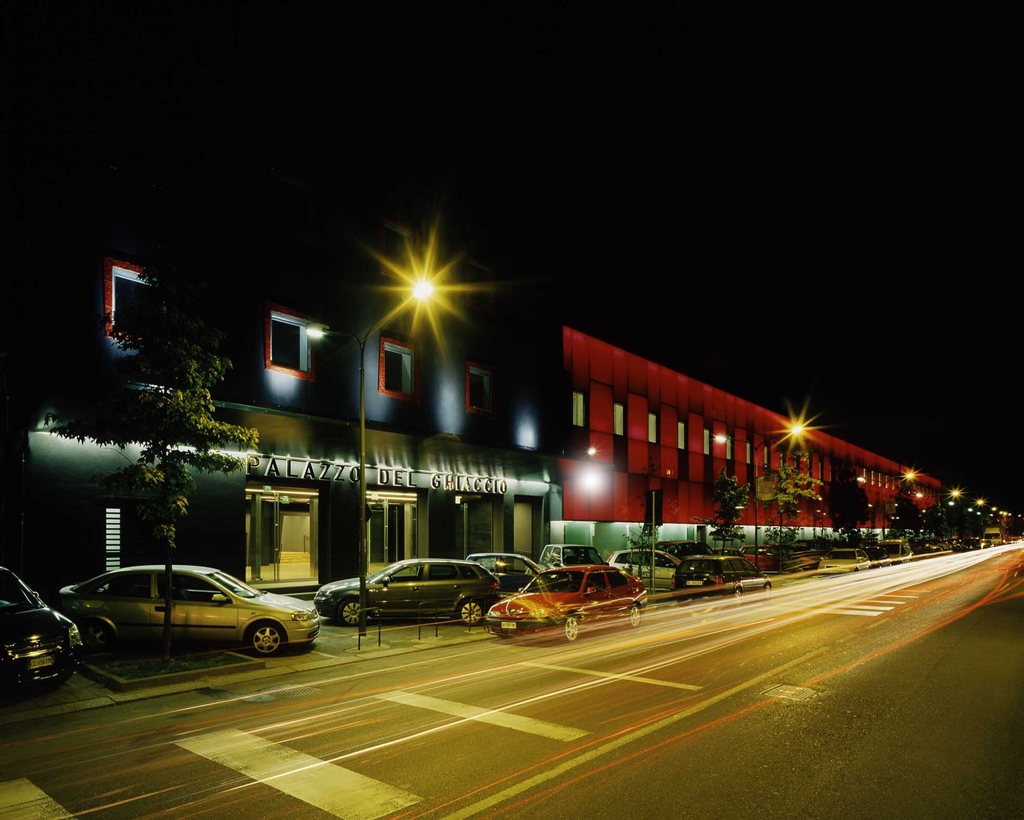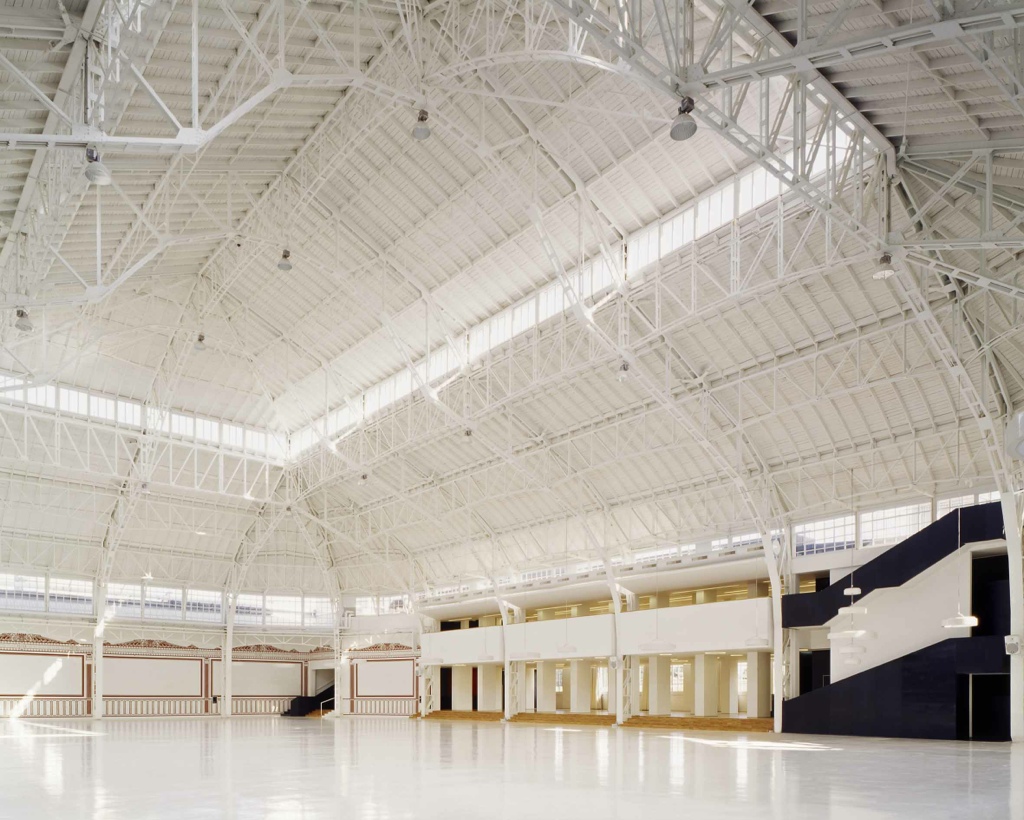 FLASH ART EVENT Palazzo del Ghiaccio Milan
8-10th February 2013
Today sees the opening of The Flash Art Event: dedicated to the city of Milan and that features over 55 contemporary art exhibitions, from some of the most important Italian art galleries including Massimo De Carlo, Galleria Continua, Lia Rumma, Galleria Minini, Gio'Marconi, Galleria Stein, with a fine curatorial selection being made by Flash Art, all bought together under one roof, of this unusual yet beautiful and historical Milan location – the "Ice Palace"(Palazzo del Ghiaccio) for an entire weekend devoted to art.
The man behind this amazing exhibition is Giancarlo Politi, the founder and editor of Flash Art, the leading magazine for contemporary art in Italy. Politi that has managed to bring together a selection of some of the main protagonists that represent the contemporary art world, offering the public a magnificent curatorial selection of high quality, contemporary art. has put this amazing exhibition
Entrance to the 3 day exhibition is free and this was intentional as one of the key objectives of The Flash Art Event is to ensure that the public interact with the galleries and not only art professionals. It also pays homage to the City of Milan for its tight and intriguing relationship with contemporary art.
It is not only about established galleries. The show also includes an exhibition put together by the students from the NABA (New Academy of Fine Arts in Milan)conceived and curated by Marcello Maloberti, Igor Muroni and Arianna Rosic.
Flash Art has always been a leader in innovation and specializes in creating successful events such as the Venice Biennale Aperto '93 (which saw the debut of Damien Hirst, Maurizio Cattelan, Matthew Barney, John Currin, Felix Gonzalez- Torres) Tirana Biennale in 2001, and since 2003 the Prague Biennale, the largest festival in Eastern Europe. now presents us with a new and innovative creation that wants to make their mark in Milan and Italy: Flash Art Event
Flash Art Event Palazzo del Ghiaccio via G.B. Piranesi 14 Milano
Hours:
8-9 February: 14-21hrs
10 February: 12-19hrs
Free Entry
Info: +39 02 40044331
Concept: Flash Art flashartevent.it
A production by: Enrica de Biasi lesenfantspictures.com
By Bev Luckings for FADItaly
About Mark Westall