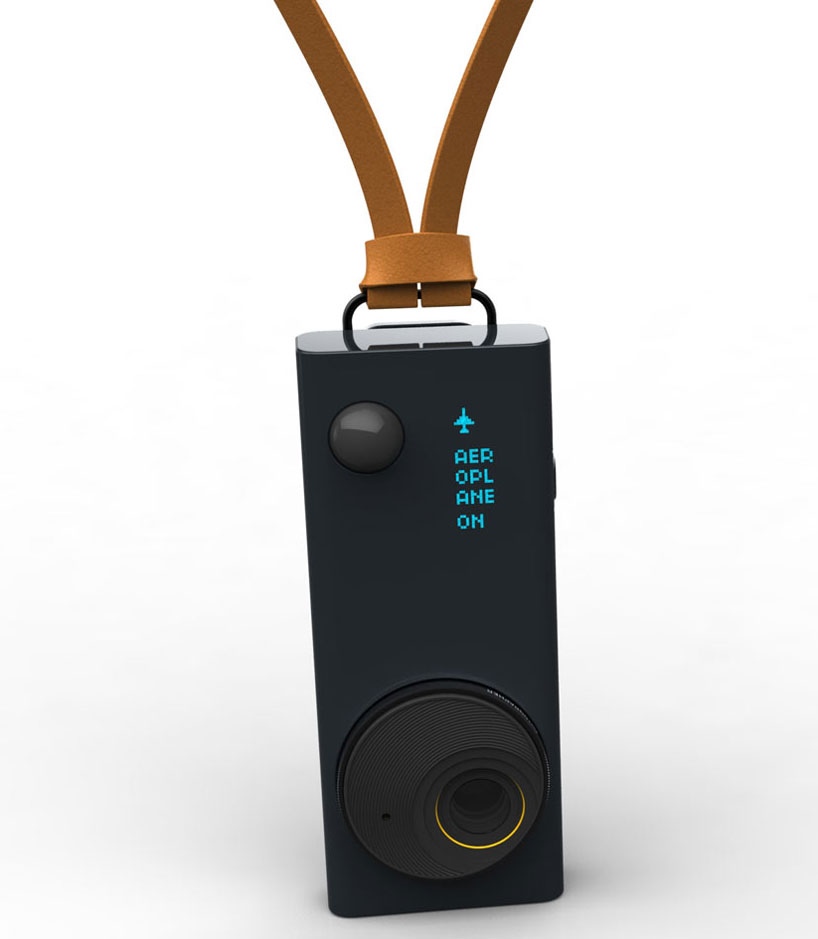 FAD had a quick chat with Tej Chauhan Creative Director of Chauhan Studio about the Autographer the world's first World's First Intelligent Wearable Camera.
1 How did you get involved with Autographer?
We were approached by OMG after the company saw some of our other work. The team swore us to secrecy, then told us about their fantastic technology and idea and asked if we'd be interested in being involved, leading the industrial design story and strategy. To say that we were excited to be invited and involved in the development of such a ground-breaking product is an understatement.
2 Were you able to see how it worked before you started to design it?
Yes, we saw some demonstrations of the technology in action; we were suitably impressed. OMG has a long heritage in image technology, including the development of Vicon Revue, a wearable camera which takes thousands of photos a day to assist people with memory impairment. We were as excited as the OMG team at the prospect of taking this technology to a broader audience.
3 What was the process you went through to come to the final designs?
Designing a technology device that is supposed to be worn is tricky; you don't want it to look too "geeky", or on the other hand too expressive. We wanted it to exude a quiet confidence, with unmistakable character. It had to be immediately identifiable.
We experimented with lots of different forms, shapes and sizes etc with sketches, models and prototypes, until we all felt we'd struck the right balance. Then there was the issue of wearability. We spent a lot of time trying to find the right solutions for this.
4 What are the elements that make up Autographer.?
We spent a lot of time with OMG developing the visual relationship between the lens, body and sensor module. We designed it in such a way that the lens could be a brand identifier for future devices; the Autographer "Eye".
Its detailing is inspired by the way the lens "viewing cone" works.
5 What materials were used?
Precision metals and premium specialist plastics. You'll also see other nice materials when the accessories are revealed over the coming weeks.
6 Were you involved with the branding/naming of the Autographer or was this already in place before you stated to design the product?
No, we were not involved with the branding – this was developed by OMG and their creative agency. All departments however were given visibility very early on of each other's development to ensure the whole product story and assets work beautifully and seamlessly.
7 Final Question : How does it feel to wear it ?
Fantastic. It has just the right weight balance. Also, it's not every day you get to wear something so ground breaking.
autographer.com/
www.chauhanstudio.com/
About Mark Westall