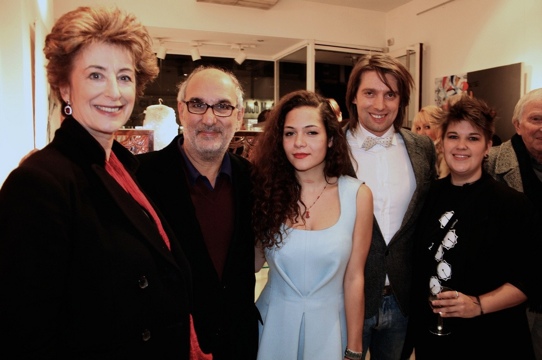 Actress Maureen Lipman, Art critic Alan Yentob with Debut Artist Lily Bertrand-Webb, Debut founding director Samir Ceric and debut artist Natalie Percy December 2011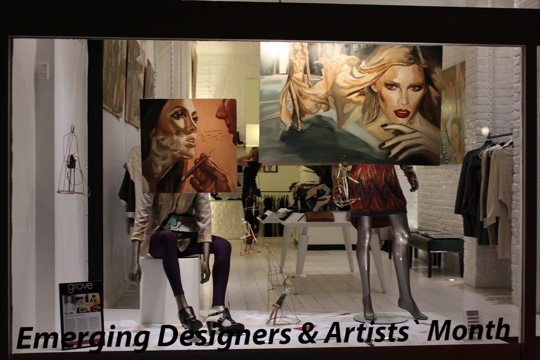 Artists Eleanor Barreau & Henry Wood, Debut Collaboration with Fashion Boutique Narciss www.narciss.eu November 2011

Debut Artist Roro Charnel with Debut Editor & Talent Scout Sufiyeh Hadian September 2011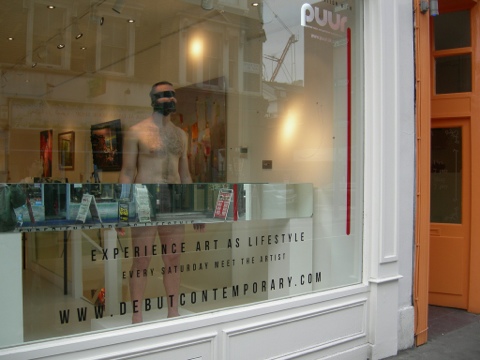 Debut Artist Ryan Noble Saturday Debut 'Self-sensoryish' March 2011

Debut Founders & Directors Samir Ceric & Zoe Knight April 2011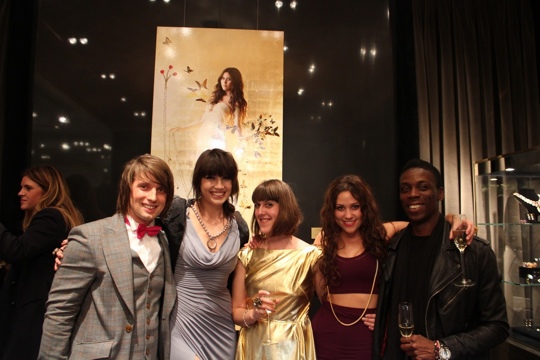 Debut Founding director Samir Ceric with Daisy Lowe, Artist Rosie Emerson, Eliza Dooltille and Leroy Dawkins at Art at Annoushka Debut Collaboration September 2011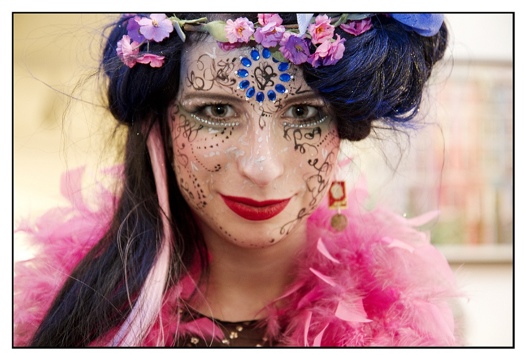 Debut artist Akleriah www.akleriah.com at Debut Feb 2012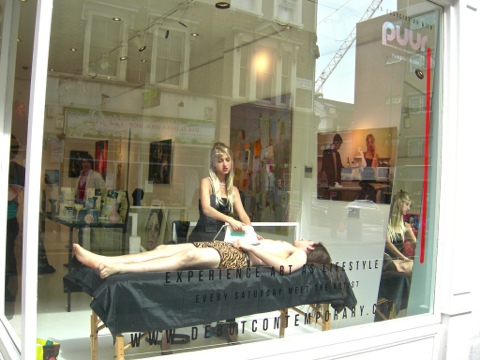 Debut artist Kimi Wylde Saturday Debut April 2011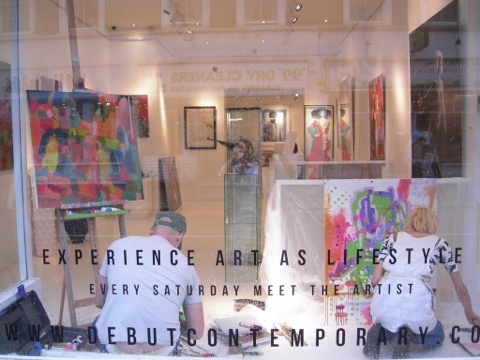 Debut artists Darren Mcpherson & Tahnee Lonsdale Saturday Debut July 2011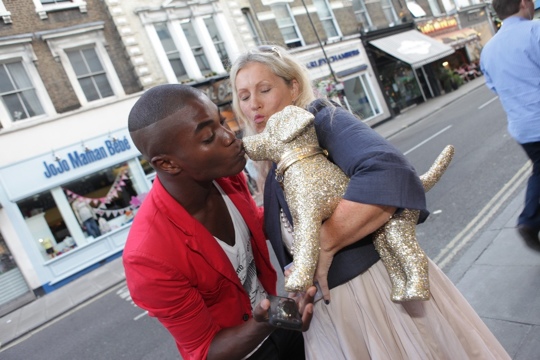 Model BB Kaye with Debut Artist Agentha Sjogren at August Private View 2011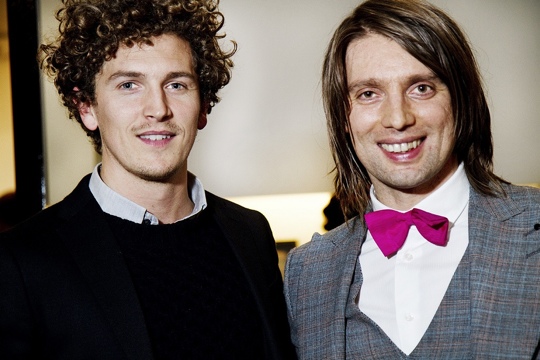 Other Art Fair Founder Ryan Stanier & Debut founding director Samir Ceric at Tahnee Lonsdale Solo Exhibition November 2011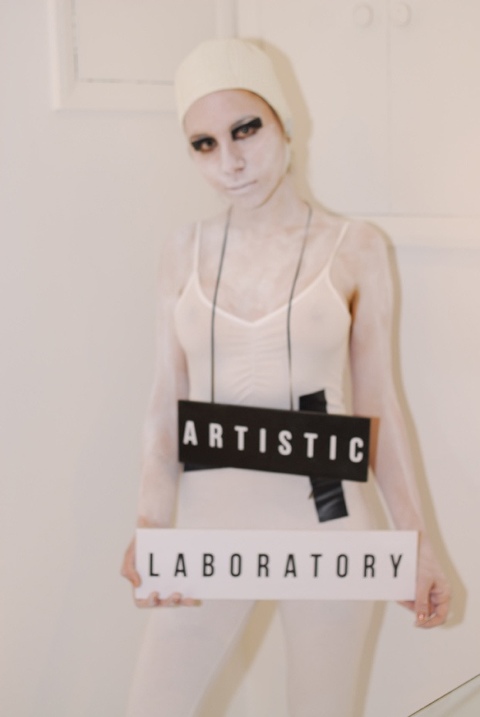 Performance artist at Debut Launch March 2011
To Celebrate Debut Contemporary's First Birthday we've
produced a "Picture Story Post" with amazing help from Sufi Hadian.
To show how they have developed to become a leading force in the emerging contemporary art scene. They also continue to expand with Debut+ and The Art School Awards.
Happy Birthday to The whole Debut Contemporary Team.
www.debutcontemporary.com
twitter.com/debutcontemp
debutcontemporary.wordpress.com
www.facebook.com/DEBUTContemporary
www.flickr.com/photos/debutcontemporary
Categories
Tags