February's issue of South London Art Map's Magazine is now available online.
Featuring;
SPOTLIGHT: by Rachel Price on GEORGE AND JØRGEN GALLERY
Currently preparing for their debut show in their new SE1 location: (Chris Baker, opens 8th March) Rachel Price steals some valuable time with George Lionel Barker and Ingrid Reynolds, Director of George & Jorgen Gallery to discuss the big move and the future: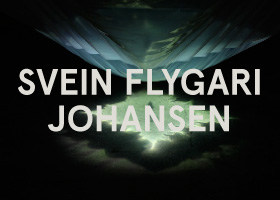 REVIEW: by Adam Walker on Svein Flygari Johansen's exhibition
Am I making up what really happended?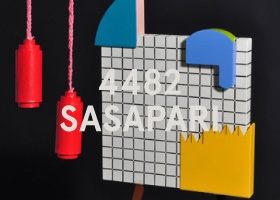 PREVIEW:  Something for this weekend: Check out the exhibition
4482 [SASPARI]: MAP THE KOREA Bargehouse, Oxo Tower Wharf 23–26 February 2012
Chantelle Purcell talks to the organisers to find out about this year's 4482 exhibition which is the largest showcase of contemporary Korean art in the UK, held at the Bargehouse London. This is the 5th installment of 4482 and is entitled "Map the Korea", bringing together 64 artists and 5 curators.
South London Art Map in association with FAD.
http://www.southlondonartmap.com/magazine/
© South London Art Map All rights reserved. Unless otherwise indicated, all material on this site is copyrighted.
About Chantelle