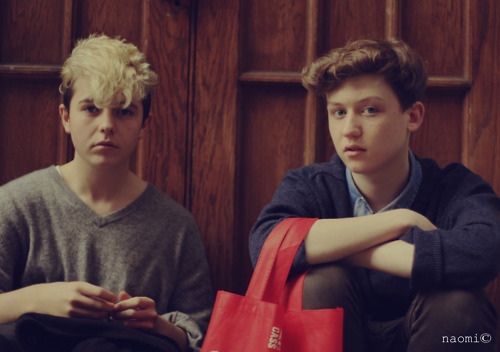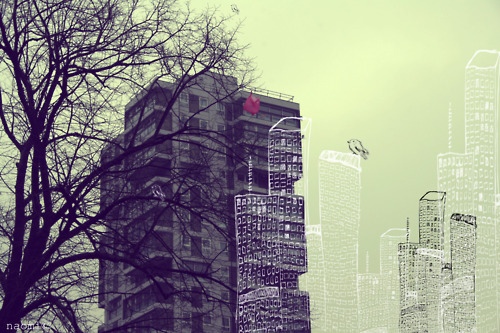 Notting Hill Arts Club is pleased to announce a new group show presenting work by photographers who find the extraordinary in the mundane and everyday.
Naomi Corrin's work combines photography with illustration. She describes the work as 'simple, spacious images; blending the real with the romantic, and the naïve, with a gentle touch of
humour.
Tania Dolver's images from her project 'Thing,' are as she describes, "A photographic exploration into our nostalgic relationship with objects and spaces through the captured fleeting reminders of childhood, the familiar and the uncanny imagery locked in our memory and psyche.' Dolver's images evoke filmic detail shots, or a long-gaze at objects that could be overlooked but hold our interest during moments of contemplation.
Jei Tootle's images often play with the graphic quality of shapes and forms found in our everyday world. Of the work he is exhibiting in this show, Tootle says, "I wanted to create a quiet feel to them and at first glance they almost seem boring. I find simple compositions, creating space, subdued contrast and distance very exciting. The incomplete is interesting."
www.naomiphoto.tumblr.com
www.taniadolvers.co.uk
www.jeitootle.com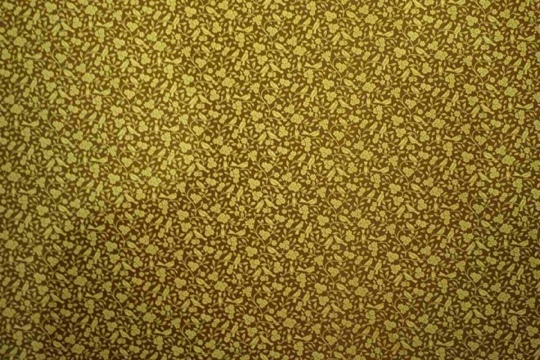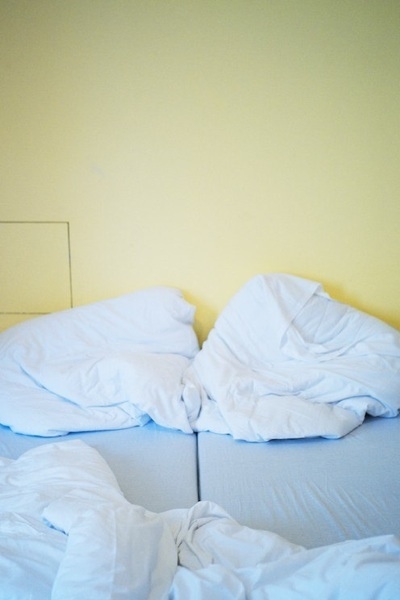 About Mark Westall