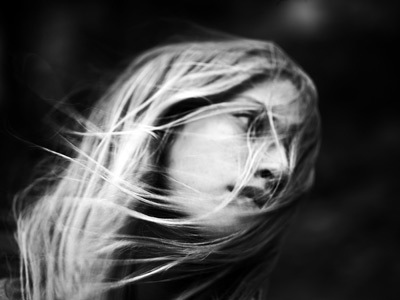 The Museum of Contemporary Art presents Hedi Slimane's California Song, the first West Coast solo museum exhibition of the photographer's work, on view at MOCA Pacific Design Center from November 12, 2011, through January 22, 2012. California Song spans the photographer?s "California period" and traces his explorations of cycles of urban youth culture and artistic communities, through installations of photographic essays, exhibitions, and publications.
Slimane has achieved global recognition over the past decade for his discovery and presentation of emerging musicians and artists. His publications on London youth are among the first books published about the early days of the new British punk-rock movement at the beginning of this decade, capturing the birth of the first generation of Internet users, and redefining the concept of "fans" as an indie youth imagery that has developed globally through emerging social networks. Slimane's widely followed photographic "diary," created in 2006, established and popularized an entirely new genre—the online photo diary.
Slimane has invented a new and oblique visual language to represent youth and reinvent the rock documentary. In his work, live performance is reduced to a minimal, photographic lexicon—a ritual black-and-white convention of signs. Still life photographs become almost liturgical—a singular, silent expression of youth.
"Hedi Slimane has created a new and fresh visual language for youth today," said MOCA Director Jeffrey Deitch. "His black-and-white images capture the essential expression of the emerging art, fashion, and music scenes around the world."
Slimane's exhibition at MOCA will be divided into two parts. An installation and a series of black-and-white print photographs from his California years will be presented on the ground floor, and a sonic, motion-photography installation, produced specifically for MOCA, will be featured on the second floor. The installation will reference a multi-projection, cubic, architectural format, which Slimane has constructed in previous exhibitions to present his photographs, using serial construction and repetition to create an archaic form of cinematic narration.
Slimane's allusive portraiture, in which photographs, portraits, and still life compositions are often signs or fragments of a portrait, will be projected in a repetitive, almost ritual, manner. The installation will also address "performance act," as defined for the first time in Slimane's photographic essay, Stage (2004), and will include a live performance space underneath the projection.
Select California bands, such as No Age, will contribute to the installation, using a fragmentary sound system, and composing panoramic scores—extended, visual song formats—which will form a dialogue with and define a sonic vocabulary for the photographs.
The exhibition will reference Berlin Project (1999–2002), which was presented in 2003 at Kunst-Werke, Berlin, and MoMA PS1, New York, and is accompanied by the book Berlin (Steidl, 2003). It will also encompass The London Years (2003–2007) presented in 2004, 2006, and 2007 at Almine Rech Gallery, Paris; at Sprüth Magers Gallery, Munich, in 2005; at MUSAC, León, 2008; and referenced in Stage and London Birth of A Cult (Steidl) in 2005.
The California period began in July 2007, during Young American at Foam Amsterdam. In February 2011, Fragments Americana, an exhibition of Slimane's photographs, was presented at Almine Rech Gallery in Brussels. At the same time, Almine Rech Gallery in Paris presented California Dreamin—Myths and Legends of Los Angeles, a group show curated by Slimane featuring artists John Baldessari, Chris Burden, Bruce Conner, John McCracken, Aaron Curry, Mark Grotjahn, Mark Hagen, Patrick Hill, Dennis Hopper, Mike Kelley, Joel Morrison, Raymond Pettibon, Ed Ruscha, Sterling Ruby, Jim Shaw, Hedi Slimane, and Aaron Young, many of whom are included in the museum?s permanent collection and have been presented in solo, retrospective, and large-scale thematic exhibitions at MOCA. Slimane?s book Anthology of a Decade, published March 2011 (JRP/Ringier), includes a photography essay dedicated to the California period.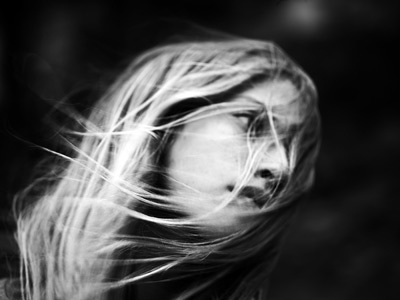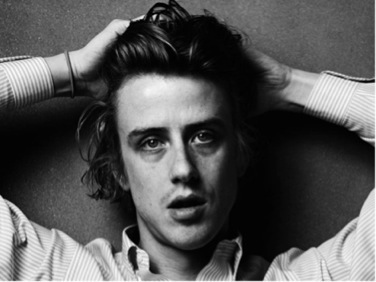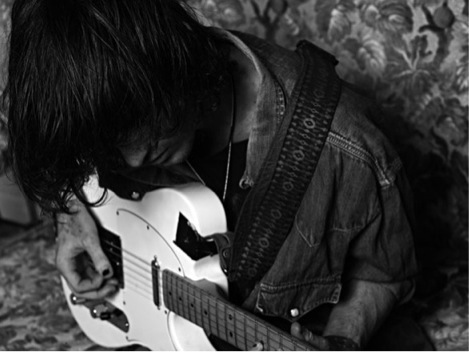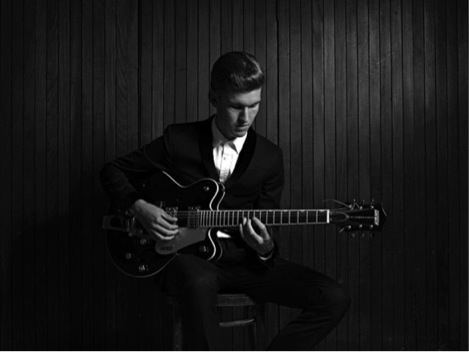 Categories
Tags