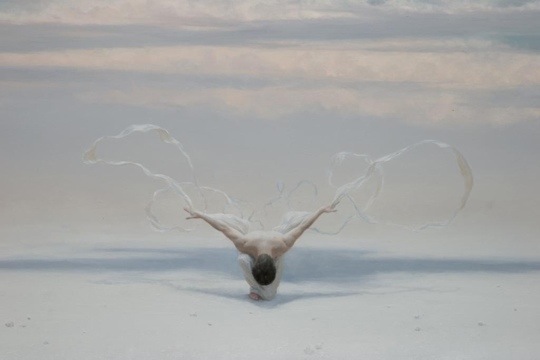 All Images (c) Maksymilian Novak-Zemplinski
someBody@ somePLace 88 St. James's Venue, London 11th- 17th November 2011
Paintings by Maksymilian Novak-Zemplinski and the mysterious Elin Jörd complemented by stunning photographs by Roksana Ciurysek-Gedir and a performance art piece by leading Polish fashion designer Maciej Zie for the exhibition's opening night.
someBody@somePLace, a major exhibition at 88 St. James's Venue this November, will unite the most exciting Polish artists working today and will celebrate Poland's extraordinary culture through fresh, new and innovative art forms. Showcasing the best in Polish painting, photography and fashion, someBody@somePLace brings new light to the nation's rich and diverse culture.
From extraordinary painting to striking photographs detailed with real diamonds, fashion designs to 'living' sculptures, this exhibition, taking place in one of London's most historic venues, brings together contemporary Poland with historic London in a project to echo the long and abiding relationship Britain and Poland hold.
Supported by NYSE Euronext together with the Zygmunt Zaleski Foundation and Alior Bank, as well as Warsaw Stock Exchange with KDPW (the Polish National Depository for Securities) and numerous other Polish companies, someBody@somePLace is a mark of a significant marriage recognised in Poland: that between art and business. While arts institutions throughout Europe have suffered in recent years due to the financial crisis, those in Poland are experiencing greater stability through increased support from both the government and the country's leading financial institutions.
As a result of the Obywatele Kultury (Culture Citizens) social movement, on 14 May 2011 the Polish Prime Minister Donald Tusk signed the Culture Pact in Warsaw, an agreement between the government and the culture sector to increase cultural spending to 1 per cent of the state budget by 2015. The document was signed by over 30 cultural representatives, including the director of the Adam Mickiewicz Institute Pawe? Potoroczyn.
As an international platform aimed at nurturing Polish contemporary art, someBody@somePLace stands to confirm the intentions of an entire nation: to honour its present and future while still remembering its past. Through new works created by young and talented creatives in Poland, Polish culture will be celebrated internationally.
someBody@somePLace is an ambitious exhibition initiated by the Adam Maciejewski and Roksana Ciurysek- Gedir. Adam is a financier – a management board member of Warsaw Stock Exchange – as well as traveller, poet, enthusiast and promoter of cultural events (ArtIntelligence), in particular painting and photography. Roksana, as well as being one of the participating artists and organiser of the event is founder of the Polish City Club, an organisation committed to creating cross-cultural relations between Poland and the UK. Having been hugely successful as a banker in both Poland and the UK she now works internationally as a photographer, film producer and manager of Roxy Art. In addition, someBody@somePLace holds the prestige of being the project under the honorary patronage of Professor Jerzy Buzek, President of the European Parliament.
The extraordinary show will become part of I, CULTURE, an international cultural programme that celebrates Poland's rich culture and unique creativity during its EU Presidency, July – December 2011. Presenting over 400 events in 10 capital cities worldwide, I, CULTURE showcases a programme spanning art, design, music, literature, theatre, film and more.
For more information about the exhibition somebody@somePLace visit www.someplace.eu .
Full details of I,CULTURE , the international cultural programme for the Polish presidency of the EU, can be found on the official website www.culture.pl and www.polishculture.org.uk .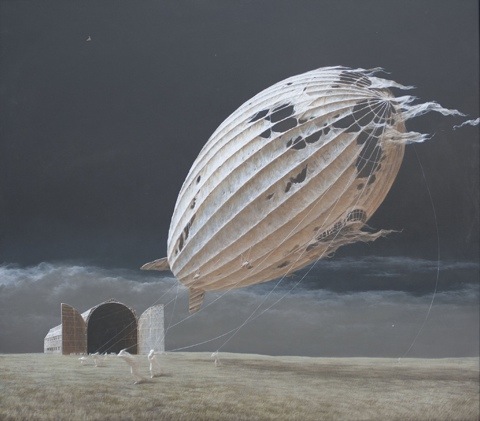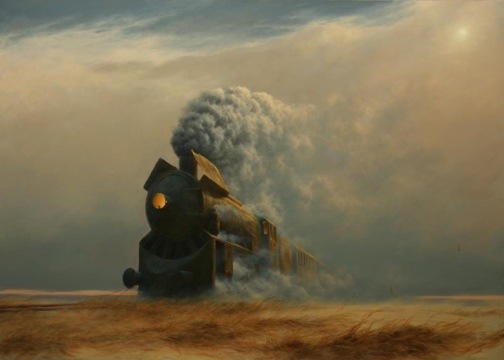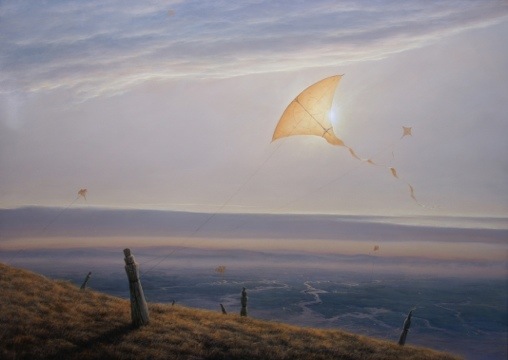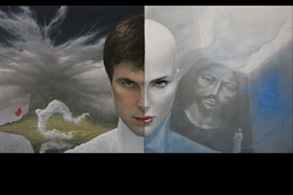 Image:(c) Maksymilian Novak-Zemplinski and Elin Jord
Categories
Tags