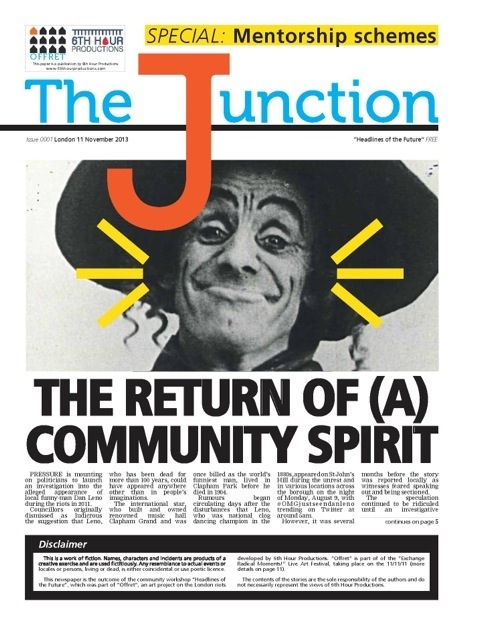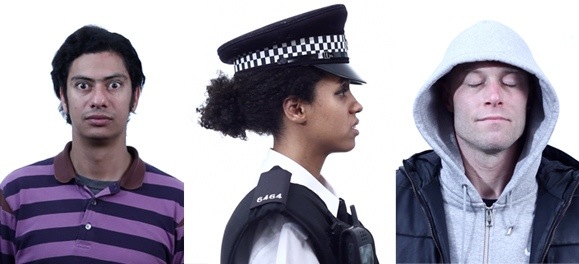 11th November 2011 , 6:00 – 8:00PM
London (UK) – Clapham Junction / Lavender Hill SW11
6th Hour Productions is part of EU Culture Programme funded Exchange Radical Moments!
Live Art Festival in London.
6th Hour Productions joins 60 other artists across Europe for the "Exchange Radical Moments!" Live Art Festival. The London-based group will present its new project "Offret", an urban intervention that deals with the theme of the London riots of August 2011.
The intervention will take place on the evening of the 11th of November in Clapham Junction. It will consist of a large-scale outdoor projection on a building that has been badly affected by arson during the unrest: the Party Superstores
www.6thhourproductions.com
A symbolic interpretation of the events will address some of its causes, feelings and consequences. The video-collage will offer a reflection on the multiplicity of perspectives regarding the riots: from local residents to police officers, youths, business owners and so on.
The project has also encouraged different sectors of the local community to get together to discuss the unrests by promoting series of workshops. The outcome of the workshops will be a newspaper presenting visions for the future of the community (to be distributed free of charge on the 11/11).
The project has gathered support from Clapham Junction residents and institutions such as Party Superstores, Dub Vendor, BAC, Debenhams and Clapham Junction Town Centre Management.
6th Hour Productions (UK) is an art organisation based in London, consisting of Juliana Glam (BR) and Sofia Dawe (BR). Their work focuses on immersive environments and participative experiences. Their portfolio includes exhibitions at the London Anti-Design Festival, L'imparfaite Revue Érotique France and International Political Performance Symposium Belgrade.
Sofia Dawe is an artist and designer (MA Creative Practice for Narrative Environments, Central Saint Martins 2009) and Juliana Glam is a cultural projects manager (MA International Cooperation and Cultural Management, Universitat de Barcelona 2009).
Details about the Exchange Radical Moments! Live Art Festival can be found on:
www.11moments.org Organised by Die Fabrikanten, Austria.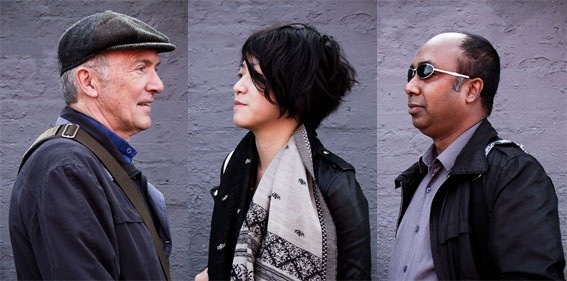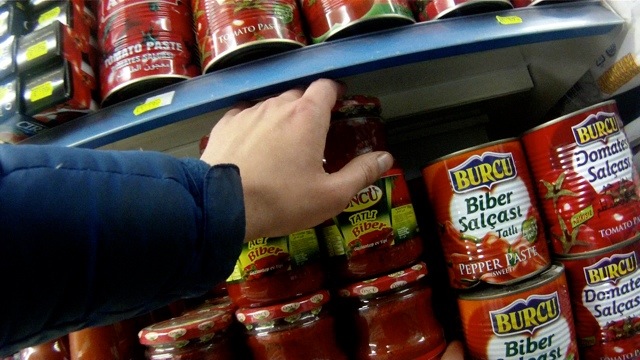 About Mark Westall