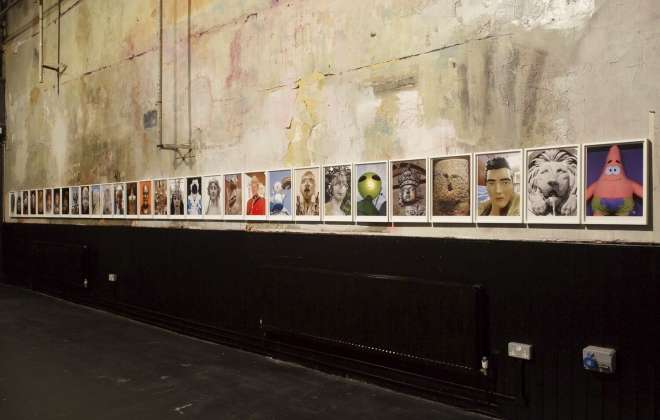 Image: Rachel Harrisson, Voyage of the Beagle
SATURDAY TALK: PAVEL PYS
6th August 2011, 3pm
Booking is essential
Curator Pavel Pys talks about the exhibition 'We Will Live, We Will See' which brings together 21 international artists; the exhibition deals with processes of retelling and representing lived experience.
Miros?aw Ba?ka, Carol Bove, Steven Claydon, Phil Collins, Aaron Curry, Michael Dean, Ruth Ewan, Geoffrey Farmer, Omer Fast, Rachel Harrison, Thomas Houseago, Marine Hugonnier, Sherrie Levine, Glenn Ligon, Edward Lipski, Goshka Macuga, Matthew Monahan, Deimantas Narkevi?ius, Richard Prince, Daniel Silver, Monika Sosnowska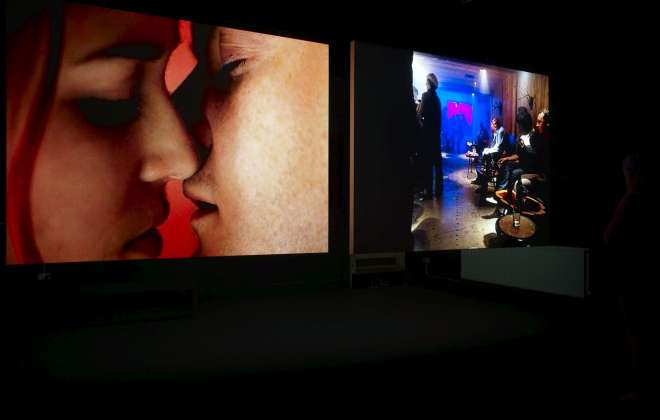 Image: Omer Fast, The Casting
The exhibition pursues the potential that works of art may act as the lens through which the past is reconfigured, reinterpreted and made relevant today. Their meaning and specificity alters over time, producing a sense of temporality that is malleable and fluid. We Will Live, We Will See draws upon such works to consider the past, not in terms of a normative 'truth', but rather in terms of unravelling, replaying and remaking.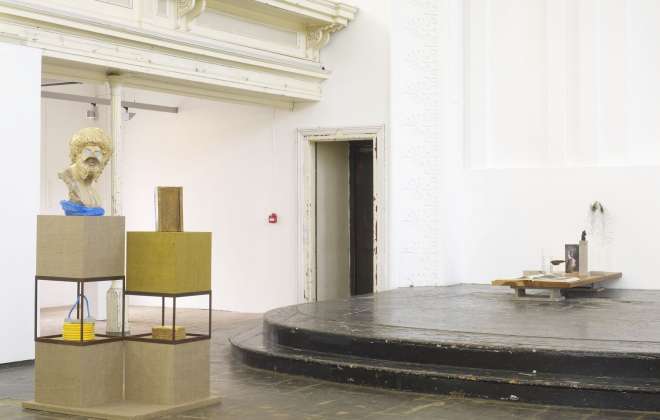 Image: Steven Claydon, A Lark Descending
Pavel Pys is an Australian-Polish curator and writer who was selected for the first annual Zabludowicz Collection Curatorial Open.
Booking is essential, for more information: Click here
Zabludowicz Collection, 176 Prince of Wales Road, London, NW5 3PT
About Chantelle