Core Gallery Open Submission Competition Results: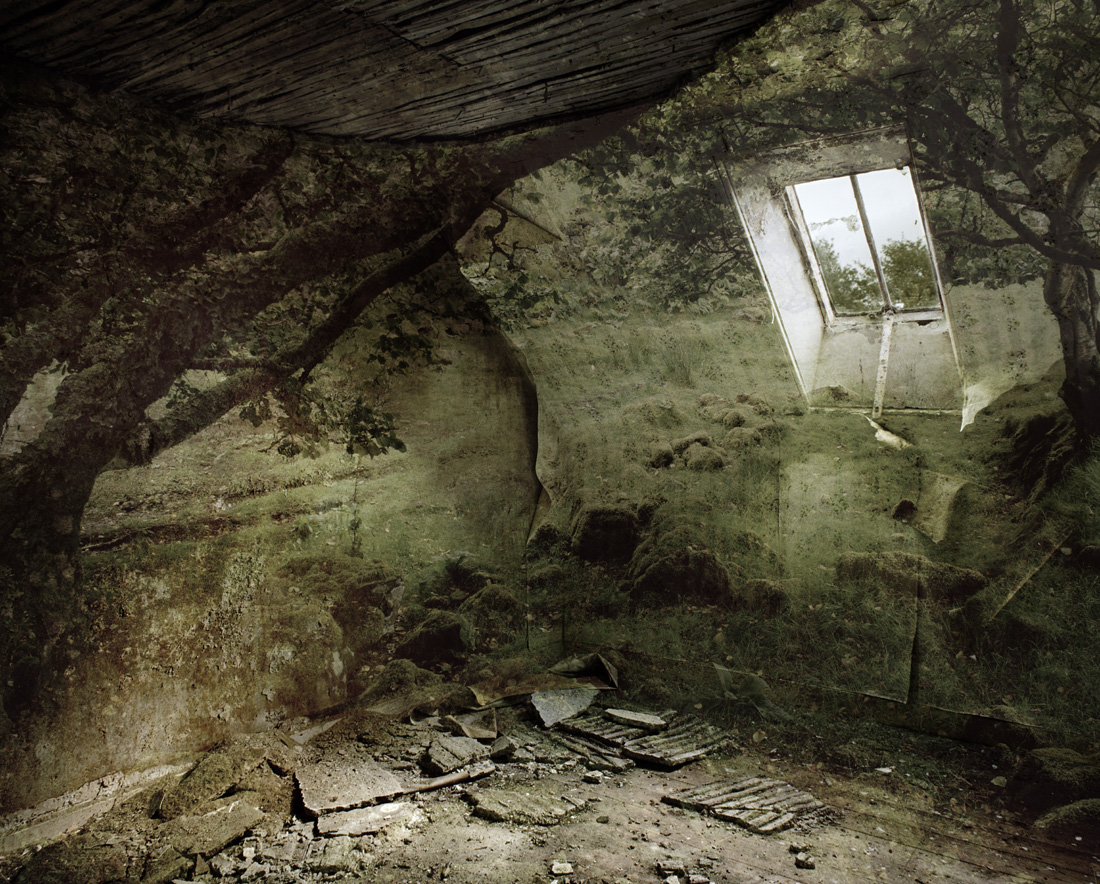 Image: Carolyn Lefley, Realm 1
Core Gallery has announced the artists for the forthcoming exhibition Core Gallery Open the artists have been selected from over 250 entries by guest Judges Graham Crowley, Fiona Macdonald, Alli Sharma and Sarah Williams. The exhibition will be curated by Rosalind Davis and Jane Boyer, who recently curated the exhibition Extra-Ordinary
Artists:
Alison Hand, Annabel Dover, Amy Moffat, Carolyn Lefley, Charlotte Bracegirdle, Christopher Eyles, Clare Mitten, David Fletcher, EJ Major, Emma Cousin, Emma Roche, Freya Douglas-Morris, Gabrielle Lockwood-Estrin, Iain Andrews, James Ryan, Jon Williamson, Joshua Uvieghara, Lindsey Bull, Lisa Muten, Louisa Chambers, Rachel Wilbeforce, Robert Lang and Sarah West.
The Open Submission Exhibition is in conjunction with the Deptford X International Arts Festival. Previews 23rd September- untl 2nd October 2011.
Sneak Preview of some of the works:

Image: Emma Roche, 'Stack 1', Pile of 52 paintings screwed together and covered with dried acrylic brushmarks, 153cm x variable, 2010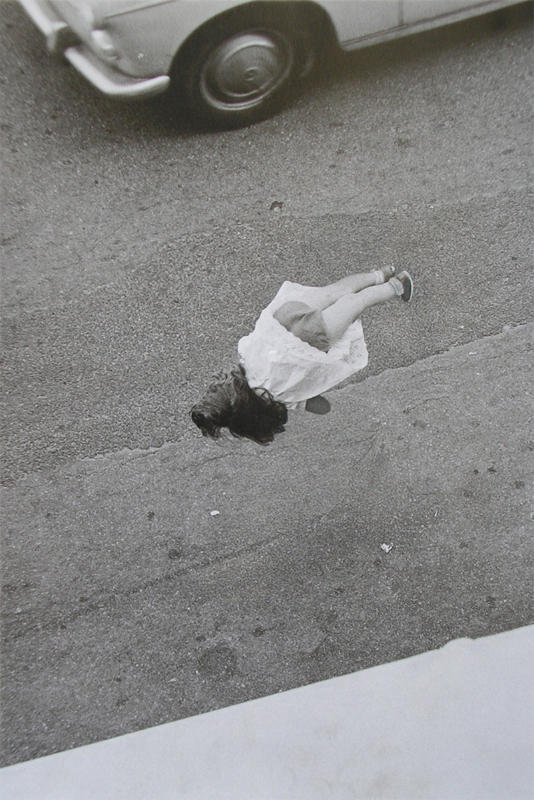 Image: Charlotte Bracegirdle, Firearms Lift

Image: Clare Mitten, Yellow Mantel Fort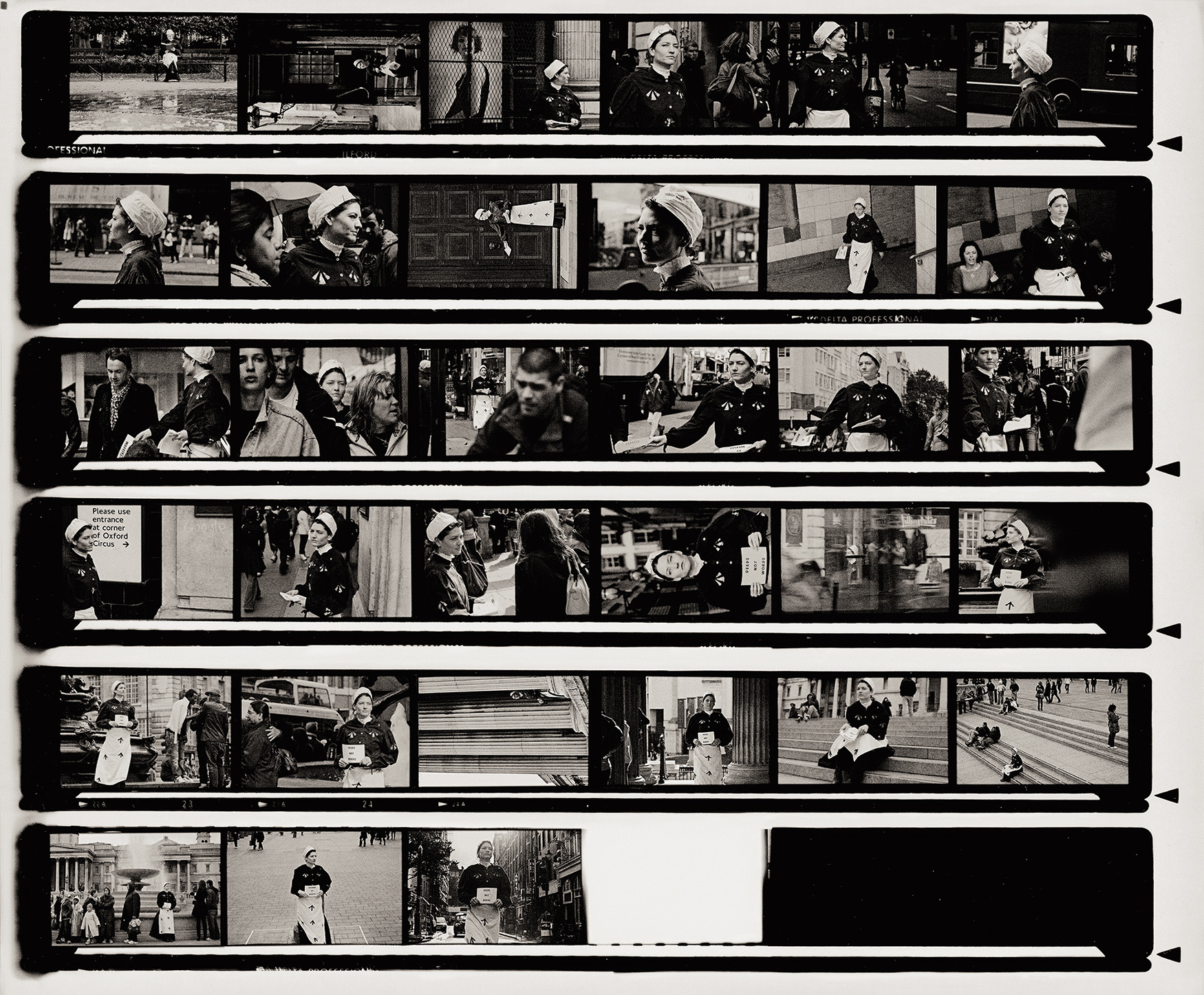 Image: EJ Major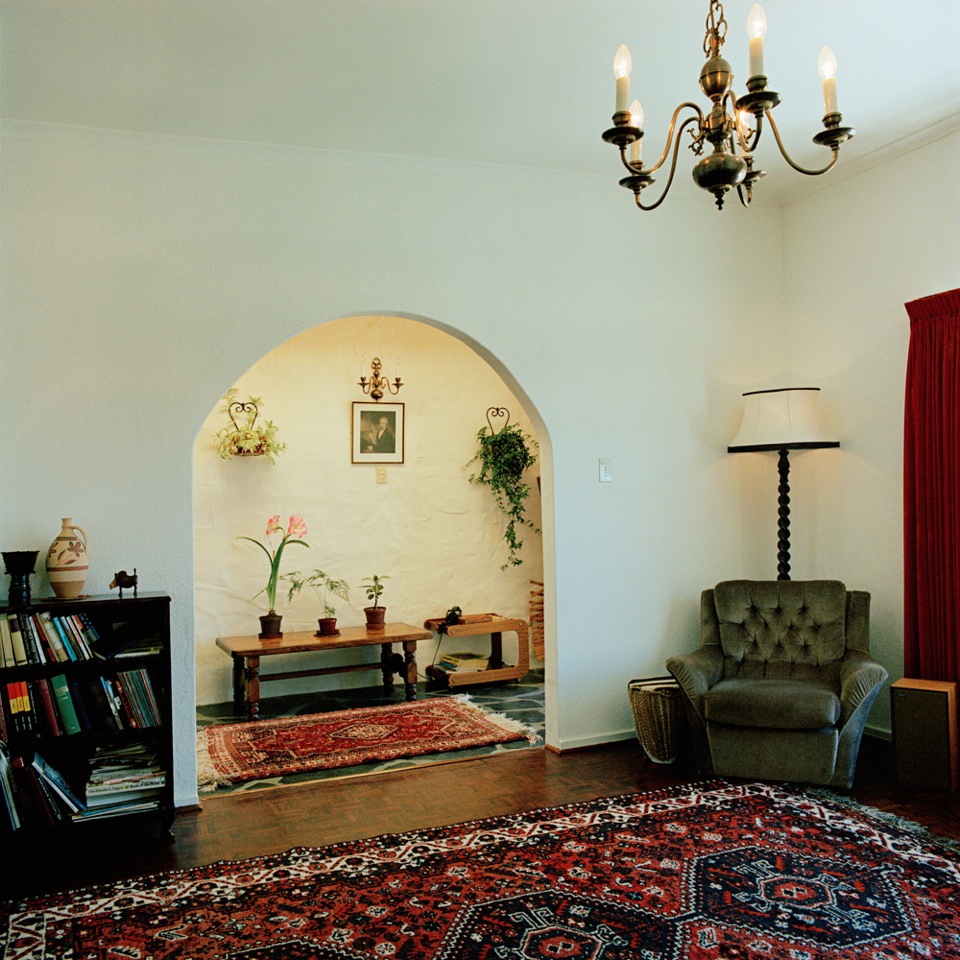 Image: Rachel Wilberforce
More information on the selectors:
Graham Crowley is one of the most distinguished living painters in the UK. www.grahamcrowley.co.uk
Fiona Macdonald is an Artist and Curator of Standpoint Gallery
www.fionamacdonald.co.uk | www.standpointlondon.co.uk
Alli Sharma is an Artist, Writer, Curator and co-Director of Transition Gallery. www.allisharma.com | www.transitiongallery.co.uk
Sarah Williams coordinates and curates the Jerwood Visual Arts exhibition programme at Jerwood Space and works as an independent Curator, Artist and lecturer. sarahwilliams.co | www.jerwoodvisualarts.org
For more information click here
Core Gallery, C101 Faircharm Trading Estate, 8 – 12 Creekside, Deptford, London, SE8 3DX
About Chantelle