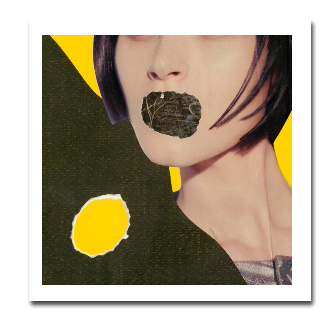 Image:Don't You Wish You Never Met Her

New art website launches with 12 collage based prints by multi-disciplined artist Jay Harper and he will be followed by a mixture of new, emerging and established artists.
Jay Harper
London based artist Jay Harper's work, sometimes described as 'visceral', 'esoteric', 'funny', 'unsettling' and 'slapstick', crosses many mediums and is motivated by a foolhardy desire to encapsulate an almost intangible notion of the uncanny; or 'unheimlich'. However it is with his collages that this notion is most explicit. Giving him an excuse to defile the human body, as well as a chance to revitalise banal imagery; or at least attempt to, whilst also delving into areas that could be described as a pastiche of Pop Art, and which can certainly be described as kitsch.
Each new artist will be announced until the 12th of each month.
All prints are only £65 (including free shipping within the UK)
There is also an exclusive Subscribers Boxset offering a limited number of edition numbers, including No.1, to subscribers at a first come and first serve basis for the introductory price of £7,000.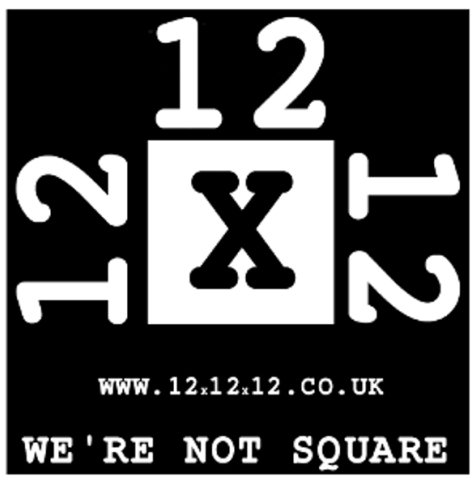 About Mark Westall