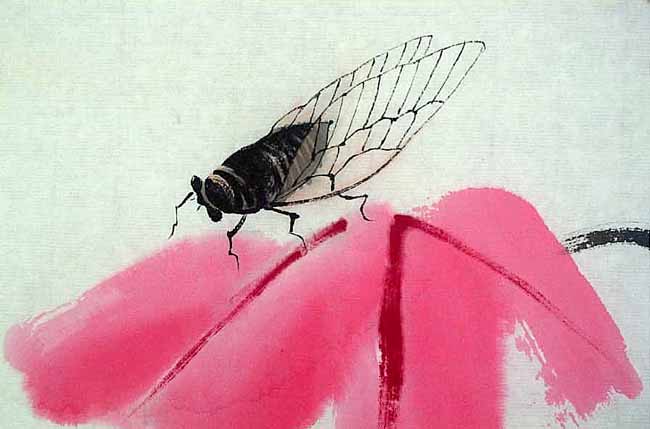 A Chinese painter who is little-known to Western art lovers has become the world's third best-selling artist.
Qi Baishi, who was born to peasants and has received no formal artistic training, made $70m in sales in 2009.
The only artists to earn more were Pablo Picasso and Andy Warhol, whose works raised more than $220 million (£143 million) in sales between them, the Times reports.
While still relatively unknown outside China, Qi is a household name in his home country.
The artist, who died in 1957, is so well loved because his work is original and striking, and – because he was so prolific – it is in plentiful supply.
He is best known for his pictures of mice, birds and shrimps.
His ranking on the Art Price list, which is compiled from 6,000 auction houses around the globe, reflects the changing landscape of the art market. Via:[Daily Telegraph]
Categories
Tags