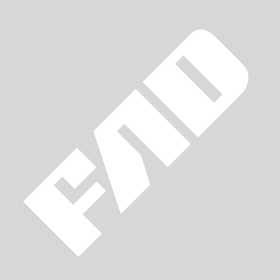 5 – 28 February, Private View Thursday 4 February 6-9pm.
The work shown here is made up of a body of progressive iron-filing sculptures, some of which have been exhibited previously, but at earlier stages of their development. These pieces explore magnetism and the way its force manipulates materials. This has been applied to familiar, functional objects like the radiator, iron and umbrella. The artwork's tactile and functional quality creates an interactive desire, yet we are held back by its new status as an 'art' object. By changing the aesthetic qualities of something so familiar we can question the objects intended function. The experimental addition of colour to the pieces adds yet another aesthetic facet, which can both affirm or negate our pre-conceptions about the objects' intended functions, contributing to the contradictory aspects of the work already established by the initial changes made to the objects.
Although each piece of work in this exhibition has a cohesive and legible connectivity to the others, the artist does not consider himself to have a particular style, nor does he prefer one material or process to another. Rather, he will seek the most appropriate means and material to find, and make explicit, those connections.
About Mark Westall