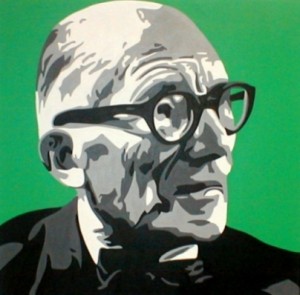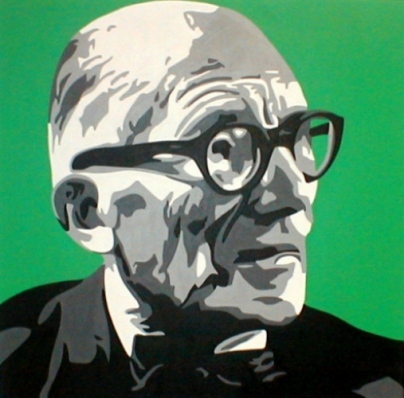 Thursday 9 April 2009 Barbican Centre Concert Hall
7.30pm £18 full price | £14 Barbican members | £10 concessions and AMB disabled discount
Barbican Art Gallery launches the first in a series of annual groundbreaking and provocative debates. Inspired by its current Le Corbusier – The Art of Architecture exhibition, the inaugural Barbican Debate takes Le Corbusier's controversial legacy as the point of departure.
'Can good design change the world?' Le Corbusier thought it could. But can we reconcile Le Corbusier's problematic urbanist legacy with his humanist intentions? And how are today's leading architects navigating the ethical dilemmas of building during a time of increasing economic disparities and diminishing resources?
Delving into the vital issue of ethics in contemporary architecture of our time , join a panel of the world's leading architects and thinkers including Zaha Hadid and Winy Maas from architecture practice MDRDV explore the ideas driving architectural practice in the 21st century.
Le Corbusier — The Art of Architecture is the first major survey in London of the internationally renowned architect in more than 20 years. This timely exhibition presents a wealth of original architectural models, interior settings, drawings, furniture, vintage photographs, films, tapestries, paintings, sculptures and books by Le Corbusier. It also features key works by his contemporaries, Fernand Léger, Amédée Ozenfant, Juan Gris and Charlotte Perriand, among others.
Categories
Tags